Venus in Taurus Trine Saturn in Capricorn: Invest in Long-Term Love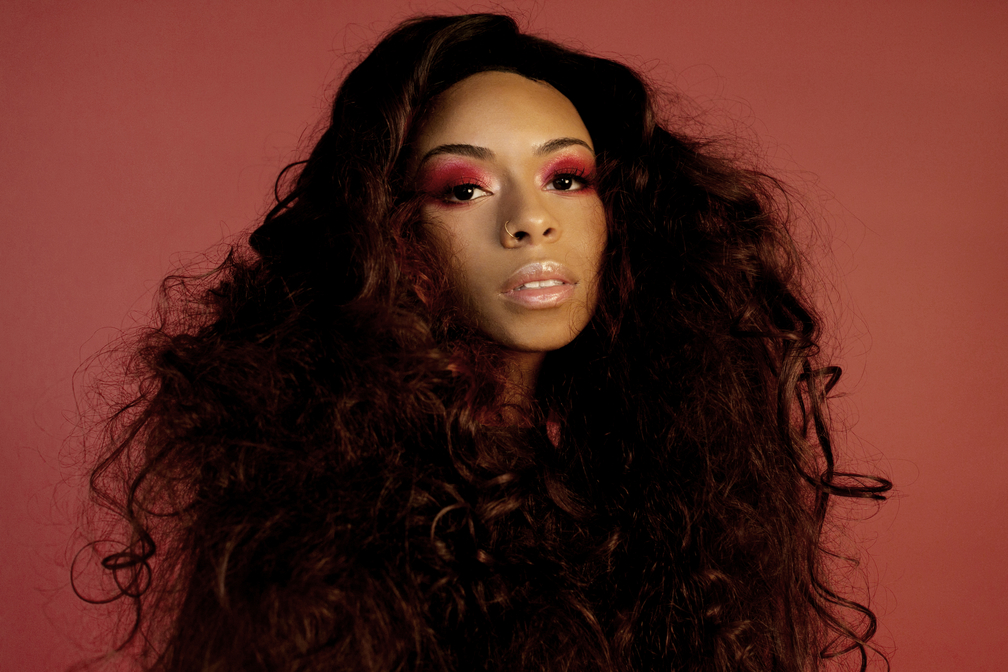 "The Night Song" 
Ravyn Lenae
"I wanna be no one but me
And all I really need is my own company"
Practicality in love is highlighted today, thanks to a steady trine between Venus and Saturn, exact tomorrow.
This lovely, grounded energy speaks to long-term relationships and solidifying interpersonal bonds, and, thanks to the presence of Saturn, it's a great time to consider wise investments for the future in both love and money.
Find out now if you are soul mates or star-crossed lovers…
If you're in a relationship, this transit could help smooth over any recent rough patches. Venus in Taurus and Saturn in Capricorn play well together, and while they may not be the most boisterous duo, these two certainly understand practicality and staying power.
But, sometimes, the wisest, most lasting investment is in yourself. Consider getting a facial, massage, or exfoliating treatment and using natural clay products in the spirit of this earth trine energy.
To help get into the sexy self-care groove, today's song of the moment is "The Night Song" by Ravyn Lenae.
Play this song when you're ready to take the time to do something kind for yourself. Remember that feeling beautiful in your own skin without outside approval is self-empowerment at its finest.
Listen to "The Night Song" here. 
Most Popular on
Astrology.com