The Divine Discontent: Venus in Gemini Square Neptune in Pisces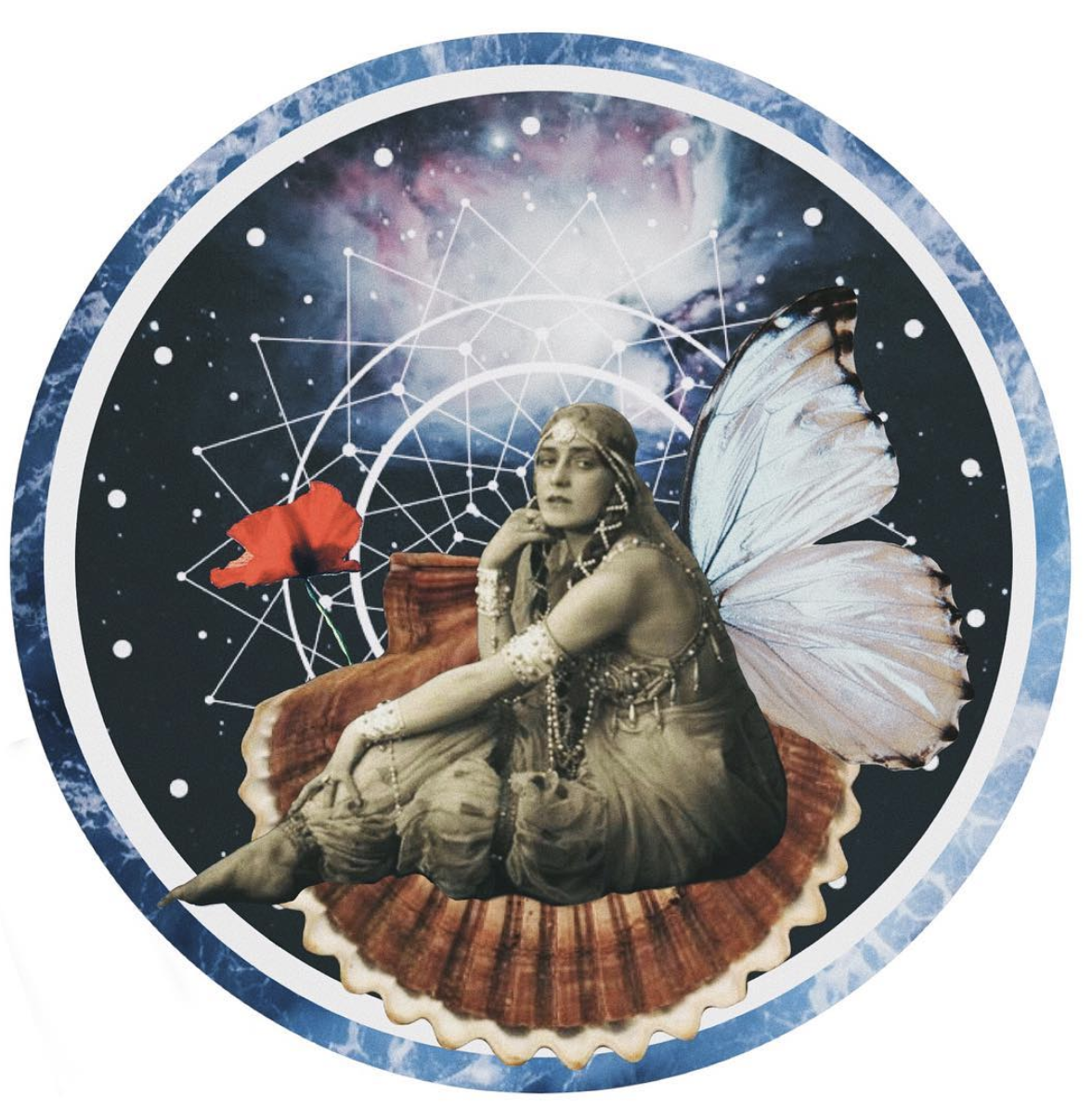 On May 3, Venus and Neptune will square off in the cosmos. Venus, who will be in its pre-retrograde shadow in airy Gemini, will clash with Neptune, who will be in illusive and dreamy Pisces.
When these planets spar in the sky, we can expect relationships and money matters to become confusing. Boundaries are blurred and we may fall victim to the deceptive nature of others. The flip side is that we may experience major creative visions and healing as a result of this cosmic connection.
Read me: May's Triple Retrograde Tempers Expectations, While a Nodal Shift Inspires Adaptation
Venus will square off with Neptune two more times on May 20 and July 27, so prepare to experience this transit two more times this year. Use the following horoscopes as guidance in order to deal with this major and long-lasting configuration. Read your sun as well as your rising sign!
Pay attention to your dreams! They hold the key to your visions and goals. Your intuition and psychic abilities are on point right now, which is why starting a dream journal to take note of your dreams is crucial at this time. It may unlock some inner truths and desires.
Be wary of those in your squad who say they're true blue to you. There may be a mole in your friend circle who is gossiping behind your back and exposing your secrets. If you get a feeling they are talking about you without proof, you may be a hundred percent right.
Saying "no" to projects at work or your boss will be hard for you to do. You want to make your supervisor happy—but it may create issues for your personal relationships. Don't be a doormat to your boss. Find a balance that works best for you right now.
You may want to keep the truth about personal situations hidden from certain people in your life at this moment in an effort to protect your reputation. No one is judging you, but if you feel it is best to keep certain matters hidden from others then so be it.
Deciphering who to invest your time in will prove difficult, as you are learning that you cannot trust many people. Make a list of people who have never let you down—those relationships are golden and will prove to be the most worthy of you. Cut ties with everyone else.
There may be talk of a cooperative professional partnership with a peer today. Although it may be tempting to commit to this endeavor, you may get cold feet at the last minute. Trust your instincts before signing any documents or investing money to avoid conflicts with your friend later on.
It's time for you to decompress! Take time off from social media and life to have a "you" day. Think of this transit as your sneak peek into early retirement. Enjoy a few Arnold Palmer's, classic movies, and a relaxing bath. Your body, mind, and spirit will thank you later!
Setting boundaries with loved ones will be extremely hard, which may lead to you spilling the beans on your deepest secrets. Conversely, you may tell your boo about your classified info which may lead to passive-aggressive arguments. Set limits with others and don't overshare information that will cause issues.
You may find it hard to commit to your boo at the moment. It's not that you aren't in love with them or don't have feelings, but you are unsure of where the relationship is headed and if you want to be exclusive right now. Take your time before committing.
It may be harder than ever to connect with your coworkers, mostly because the communication is extremely blurry and confusing now. Before heading off into the next Zoom meeting, make sure you have your notes prepared beforehand to ensure you can discuss important matters and get your speaking time in.
Your finances are now in flux, which may result in you needing a loan from a friend. Make sure you are open to the terms of the financial advancement and payment plan before accepting them. Your friend may be taking you for granted, from the interest they are charging you.
You may be uncertain of future moves at the moment. Before you send yourself into a tailspin, take a step back. Don't make any decisions now. Take your time to suss out your next actions. When the time is right, you can make decisions around what you want to manifest.
Art by Collage By Burbemm
Most Popular on
Astrology.com