Venus Square Pluto: Passion and Power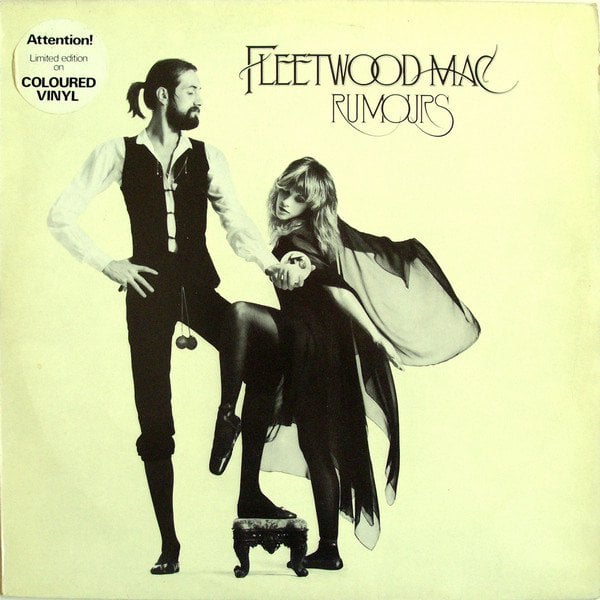 "The Chain"
by Fleetwood Mac
"I can still hear you saying
You would never break the chain"
Venus square Pluto can lead to enlightenment within our relationships, allowing us to bring up old issues for healing, but prepare yourself for a bumpy and revealing ride. With Jupiter transiting Scorpio until November, expect an uptick in emotionally cathartic events and the possibility of positive rebirth.
Are the stars causing chaos? Learn how the planets affect you…
Today's song of the moment, "The Chain" from Fleetwood Mac's seminal album Rumours, tells the tale of love coming undone in the face of deception and pressure.
During the making of Rumours, the iconic soft-rock band came up against the struggles of Venus square Pluto, illustrating both the transit's difficulties and benefits. The recording process was notoriously tense and grueling. Stevie Nicks and Lindsey Buckingham were close to breaking up, and the drugs were flowing. Lyrics became tools of war between lovers, but the band pressed on.
In "The Chain," tension bursts forth from the drums and emotional delivery of Buckingham and Nicks' soaring vocals. Despite the drama, Rumours was finished within three months and went on to become the sixth best-selling album in U.S. history.
A challenging aspect well utilized can create long-lasting benefits (and apparently great albums), so accept the lessons of Venus square Pluto and use them to your advantage.
Listen to "The Chain" by Fleetwood Mac here.
Store
Recommended Reports For You
Most Popular on
Astrology.com