Our Virgo Playlist—Created With Pandora—Gets You out of Your Head and Onto the Dancefloor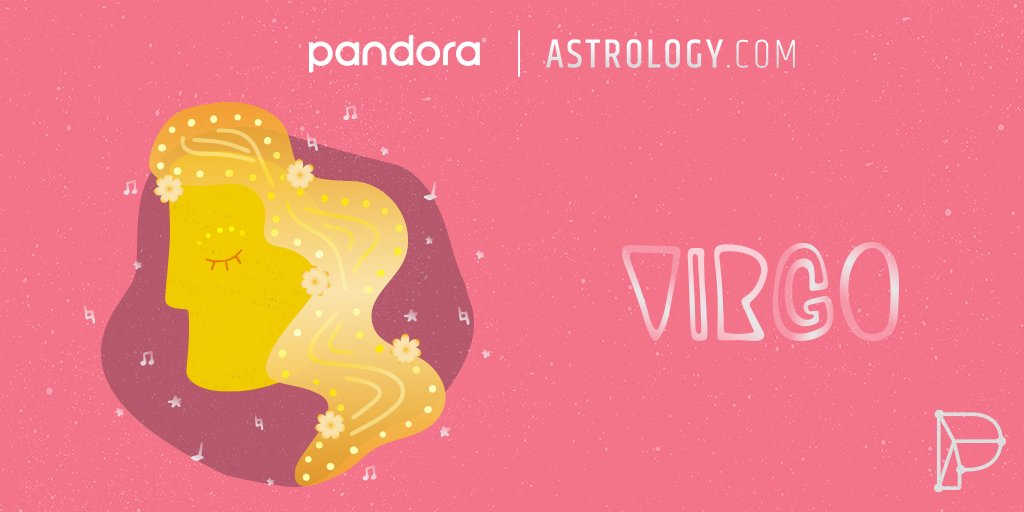 As the sun enters Virgo, the energy becomes cool, collected, analytical, and pragmatic. Regardless of your sign, you will notice a shift towards a more inquisitive tone. We partnered with Pandora to bring you a curated playlist featuring all-Virgo artists to help you ground and find your roots in the weeks ahead.
Sensitive romantics all, Virgos are deeply in touch with their emotions, often processing them by methodically unpacking—and sometimes overthinking—issues that are close to their hearts. Need an example? Listen to the lyrics of P!nk's "What About Us" or Bebe Rexha's "I'm A Mess."
Read me: Swim Good This Virgo Season With Your Personalized Tarot Pull
Virgos are ruled by communicator Mercury, and so endlessly expressive through words, making music one of their best tools. Centered and sophisticated even when heartbroken, this earth sign takes life with dignified humility (think Beyoncé's "Sorry," which finds her healing in a club with her ladies). And, contrary to what most people would think, Virgos are also willing to get down, evidenced in upbeat tracks like Nick Jonas's "Chains." Welcome to Virgo season—now get out of your head and onto the dancefloor!
Art courtesy of Pandora
Most Popular on
Astrology.com