Your Weekly Horoscope for August 22–August 28, 2021: Dripping in Gold!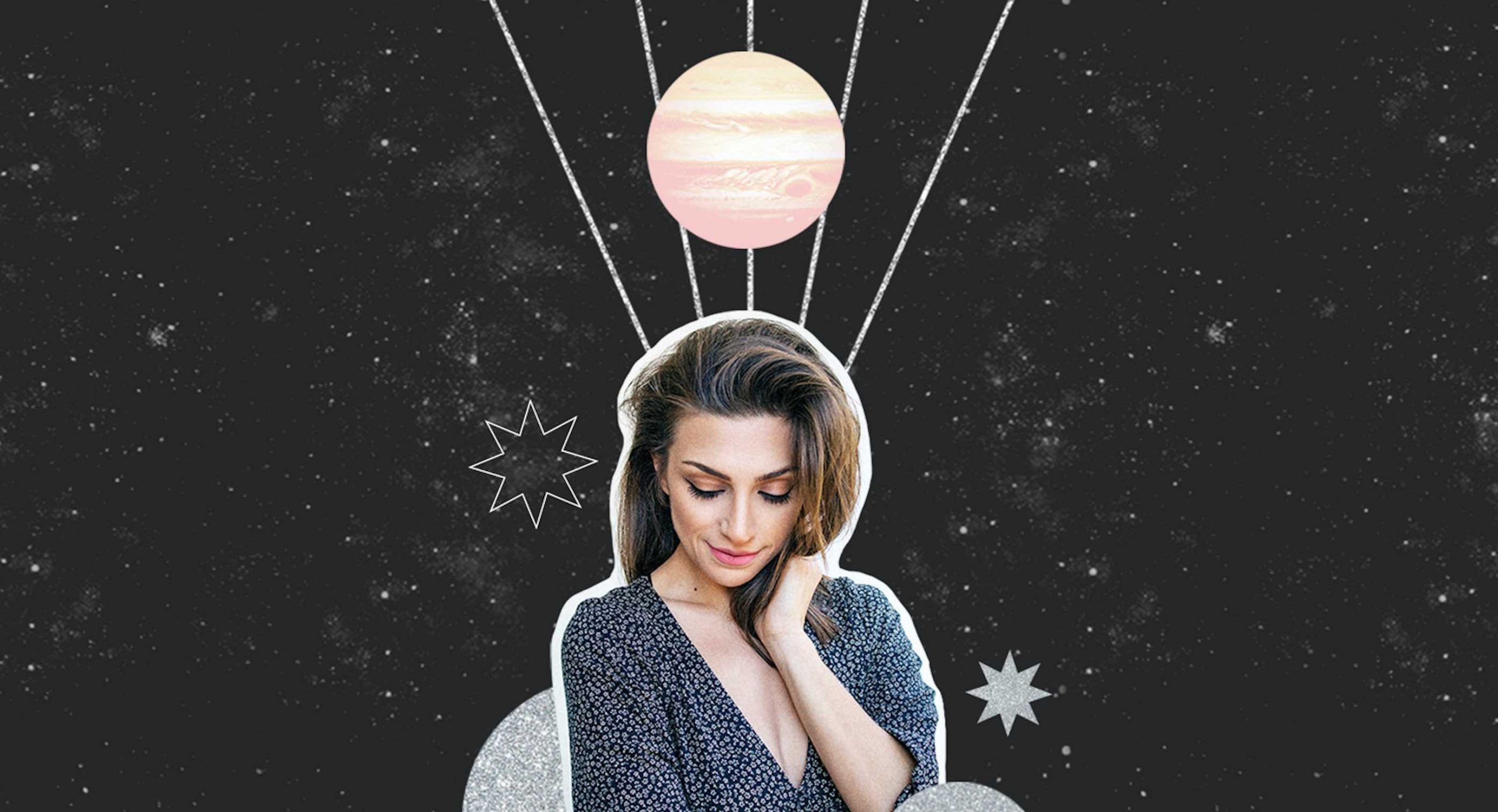 This week, get ready to shine, as your weekly horoscope for August 22 arrives dripping in pure gold!
A loving universe is rewarding us yet again this week with blessings, rather than struggling left and right. 2021's astrology has been extreme in nature—with tremendous progress met by sharp restrictions and frustration. The universe is perfect in its balance, and with a pat on the back, will assure us that more happiness is in store as we tread on.
At the very onset of the week, a full moon in Aquarius arrives. This lunation began to be felt at the tail end of last week and will be the predominant energy to echo over the days ahead. Last month, we had a rather challenging lunation in Aquarius—but this one on August 22 will be dripping in gold. As it is opposite Jupiter, we can be assured that celebrations and fortune will rain down from the heavens above. Luck will guide our paths and hard work will pay off now—especially the kind that propels us each to our aspirations.
Virgo Season Begins!
Later that same day, Virgo season begins once the sun sets foot upon this humble earth sign—causing flower gardens to sprout upon the path at our feet. Virgo season will be one of the sweeter ones of 2021, as more favorable aspects will take place during this time of the year. Virgo season helps to bring attention to how we build our lives. Efficiency and productivity will become especially important to us now.
Also on August 22, Mars in Virgo will trine Uranus in Taurus. This will infuse us with the urge to take risks, begin projects, and follow our passions. We will crave to switch up the routine and pursue a change of pace. This can also excite our sensual and sexual natures, especially considering both planets will be in earth signs. If single, set up a date with someone you think you'll have chemistry with. Committed couples can use this transit to reignite their spark.
Read me: Free Your Mind—Uranus' Retrograde Means Big Moments of Genius
August 23 will bring Venus in Libra into a trine with Saturn in Aquarius, also aiding relationships. Existing unions will experience more stability and strength, infused with harmony and commitment. This is an excellent day to make a promise you'd like to last forever. New love found at this time would likely be a soulmate union, especially if the partners are of different age demographics.
Communication Is Highlighted!
The only salty aspect of the week will be when Mercury in Virgo opposes Neptune in Pisces on August 24. Luckily, this is a shorter aspect with our cosmic messenger moving so quickly within the sky. However, this will still create a dampening effect upon our minds and vitality, so it is best to lie low rather than making any agreements we plan to stick with.
To end the week, zippy Mercury in Virgo will trine Pluto in Capricorn on August 26. Our minds will be agile, sharp, and penetrating. This is an excellent day to do business, make agreements, or bargain. The power of Pluto will make all of our communications persuasive and captivating. Use the energy to your greatest benefit.
To obtain the clarity you're looking for, get a live psychic reading with an advisor!
Major Transits of the Week
8/22 — Full moon in Aquarius
8/22 — Sun enters Virgo
8/22 — Mars in Virgo trine Uranus in Taurus
8/23 — Venus in Libra trine Saturn in Aquarius
8/24 — Mercury in Virgo opposite Neptune in Pisces
8/26 — Mercury in Virgo trine Pluto in Capricorn
When you have to make an important and quick decision, get a premium Yes/No Tarot Reading!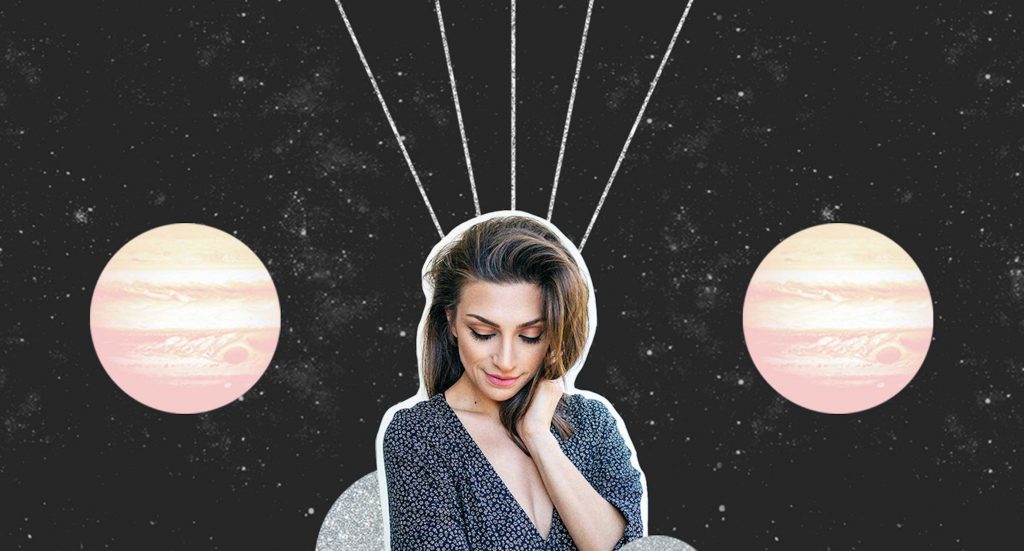 Your Weekly Horoscope for August 22
ARIES
Get ready for a euphoric week, Aries. A second full moon in your solar eleventh house arrives. This one, however, is much sweeter and blessed than the one you saw last month. You'll enjoy such a magical moment with many friends who love you.
TAURUS
You're going to love your weekly horoscope for August 22, Taurus! Last month you experienced a rocky full moon in your solar tenth house. Happily, a second full moon highlighting this sector arrives this week—bringing euphoric professional news your way!
GEMINI
You could feel propelled to soar in vibrant new directions this week, Gemini. One of the best full moons of the year—highlighting your solar ninth house—will appear and push you to pursue freedom and new horizons.
CANCER
A financial windfall could be right around the corner this week, Cancer. A full moon in your solar eighth house of investments and assets will shimmer with luck, likely showering you in prosperity.
LEO
Last month, you encountered a rather tumultuous full moon in your solar seventh house that rocked your relationships, Leo. Happily, a blessed full moon in this same sector arrives this week—bringing happiness and union to all of your significant partnerships.
VIRGO
Your weekly horoscope for August 22 arrives with exciting professional news for you, Virgo. Due to a job well done, you may now receive a bonus, raise, or other happy recognition.
LIBRA
Romantic matters have been up-and-down for you all year, Libra. However, the universe is listening and will bless you with one of the best full moons of the year that also happens to highlight your solar fifth house. Prepare to feel your heart swell and bloom.
SCORPIO
A second full moon in your solar fourth house arrives this week, Scorpio. Last month, you likely had some disheartening news around home, real estate, or domestic matters. Happily, this second lunation is glorious and will shift matters toward a much sweeter avenue.
SAGITTARIUS
A full moon in your solar third house arrives this week, Sagittarius. A communications-related endeavor, such as writing, speaking, advertising, or social media initiative, is likely to go extremely well. You'll realize you've hit the jackpot and will celebrate the triumph now.
CAPRICORN
Financial blessings will rain down upon you this week, Capricorn. As the full moon in your solar second house stands opposite Jupiter, you can be assured that showers of gold will suddenly come your way.
AQUARIUS
Last month, you experienced a full moon in your zodiac sign that likely felt very harsh and somber, Aquarius. Happily, though, the universe is rewarding your patience and will bring you a second one this week that is covered in honey and gold. You will receive a breakthrough you've so dearly hoped for.
PISCES
Your dreams will be filled with blessed fantasies this week, Pisces. A magical full moon in your solar twelfth house will likely fill your head with creativity and brilliance.
Store
Recommended Reports For You
Most Popular on
Astrology.com