Weekly Horoscope: November 8-14, 2020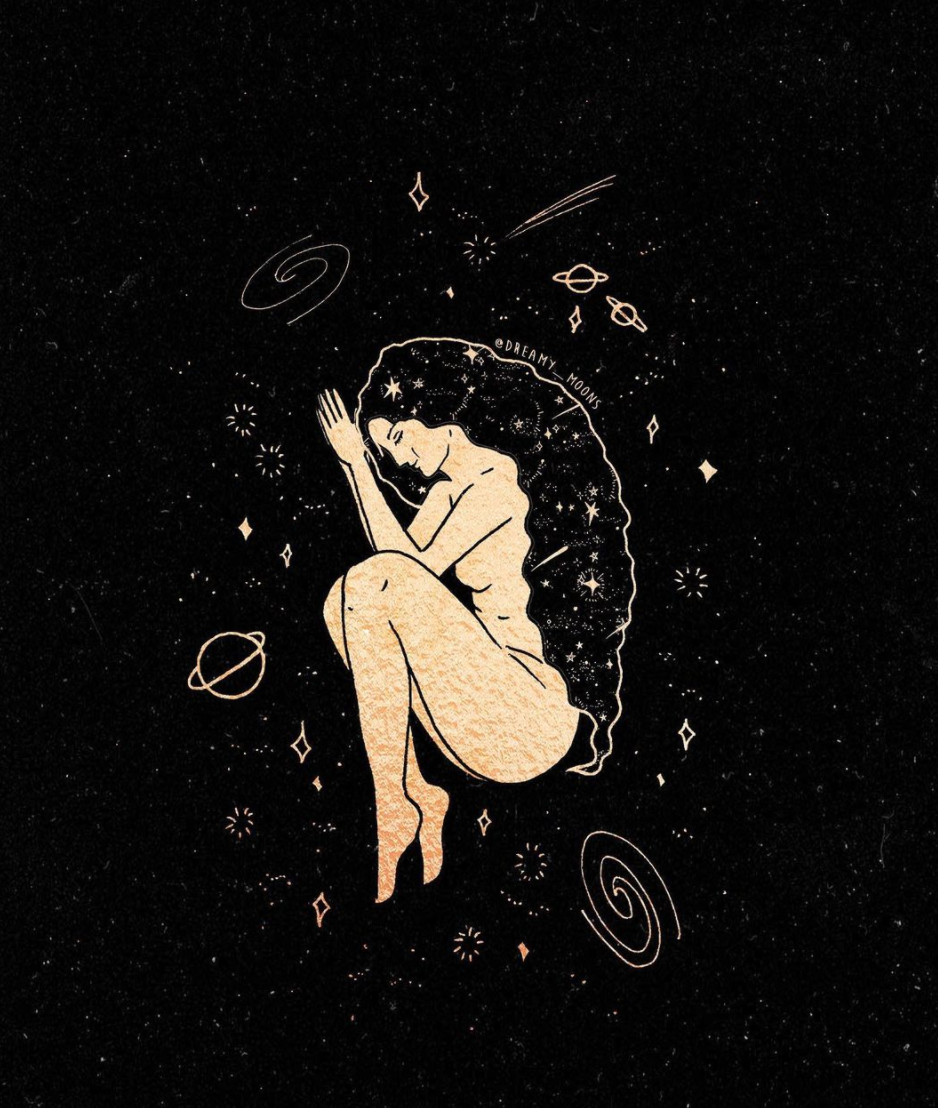 A highly active week is upon us with many important aspects and planetary shifts!
November 9 brings forth a sexy and passionate energy as goddess of love, Venus, links arms across the sky with powerhouse Mars. This can heighten sexual tension and one's physical desires. If single, set a first date but don't be too quick to jump into bed. If there has been frustration in a current relationship, tempers may flare. Exercise, art, and sports are also wonderful ways to harness this vibration.
The tenth will see our cosmic messenger once again return to the depths of Scorpio for weeks ahead. We experienced Mercury here once before this year. During this time, balance your mind with your emotions. Investigative work and research are especially favored now.
On this same day, the mighty sun links in a trine with Neptune, enhancing your sensitivity and tenderness. Creative or spiritual gifts will benefit. Find ways to create a plan for achieving your goals—especially by connecting with groups or communities who align with your vision.
November 12 will bring Jupiter and Pluto into a third and final conjunction this year. This has been one of the hallmark alignments in 2020 and is most often associated with major wealth, economic prosperity, and tremendous success. This power infuses us, so learn how to make the best of it! We have the ability to achieve large-scale rewards both spiritually and materially. However, as this rare conjunction has also been tied to the outbreak of the COVID-19 pandemic, we will likely see the largest surge at this time.
Ferocious Mars will finally awaken from its many-month slumber on the thirteenth, too. Mars retrogrades roughly once every two years and causes everything that it rules to be reviewed within our lives: passion, desires, action, conflict, and sex. This retrograde took place in the zodiac sign of Aries and has intensified our ego's hungers. Our energy levels have felt especially depleted since September and we may have seen obstacles and stagnation appear around us. While it will still take a few weeks for Mars to truly regain speed, we will begin to feel our strength return and life's pace quicken. With Mercury and Mars finally direct, you can feel more confident signing contracts, launching projects, and officially beginning relationships or taking them to the next level.
A new moon in Scorpio arrives on November 14. This luminary will open a door to you depending on where it falls for your rising and sun signs. New moons hold a sway over your life for one week and typically bring something new to you. Fresh starts and opportunities will manifest. As Scorpio rules intimacy, sexuality, and our shadow selves, prepare to find ways to address any of these areas. The sun will also sextile Jupiter on this same day, which will infuse our lives with optimism, good luck, and fortune. Watch as your life grows for six months due to the actions that you take now.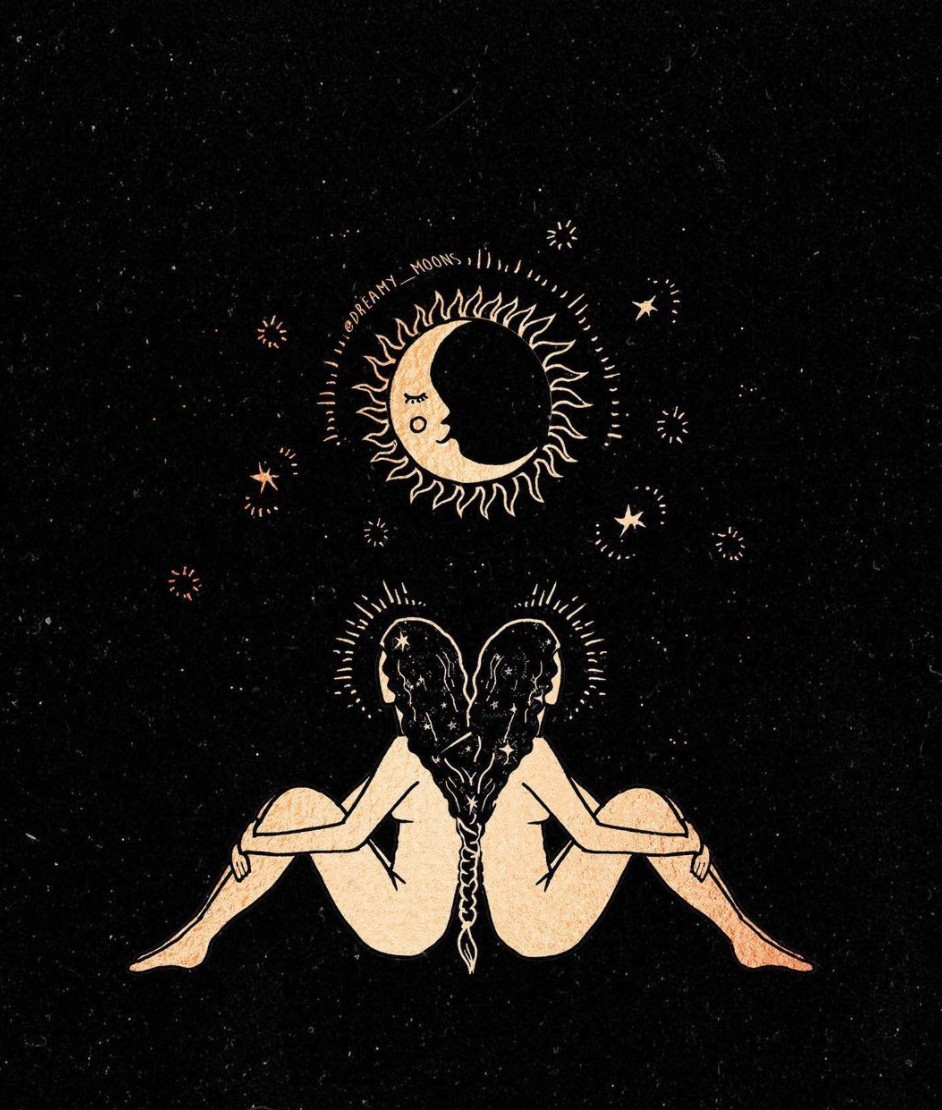 Major Transits of the Week 
11/9 — Venus in Libra opposite Mars in Aries 
11/10 — Mercury enters Scorpio 
11/10 — Sun in Scorpio trine Neptune in Pisces
 11/12 — Jupiter conjunct Pluto in Capricorn
 11/13  — Mars retrograde ends 
11/14  — New Moon in Scorpio 
11/14  — Sun in Scorpio sextile Jupiter & Pluto in Capricorn
Keep up with the daily astrological weather with Daily Astrology News!
 ARIES
With your ruler, Mars, finally awakening this week, you will feel as if you are at a standstill. Review any newfound strategies you have been considering over the last three months and how you can move forward to create a better path. With a rare alignment of Jupiter and Pluto in your solar tenth house, a major career victory may now be within reach.
TAURUS
Relationships will be your top priority this week with Mercury, the sun, and new moon highlighting them. If for some reason you have had any anxieties or frustrations about them living beneath the surface, you may be able to put them to rest now. Single Taureans can align with people with long-term potential while committed ones can take their union to the next level.
GEMINI
With your ruler, Mercury, bringing your attention to your solar sixth house of work, your daily routine is on your mind. This will be an excellent time to achieve a better work-life balance. The new moon on the fourteenth will help Geminis looking for a new job to find one, whereas those currently employed will likely see more projects come their way.
CANCER
Matters of the heart are top priority this week for all Cancers. Prepare for your mind to be highly focused on passion, creativity, or children once Mercury enters your solar fifth house of love on the tenth. A sacred new moon on the fourteenth will bring opportunities for new love to single Cancers who decide to put themselves out there.
LEO
With the union of Jupiter and Pluto in your solar sixth house of work and employment taking place this week, you will likely see an important breakthrough take place on the job. If you've been looking for the perfect job that gives you the stability and prosperity you crave, be sure to send resumes in the days ahead.
VIRGO
With your ruler, Mercury, moving happily forward, you will be ecstatic that matters seem to be chugging along once again. Your mind will be clear, especially when the new moon arrives on the fourteenth. You could be launching a new writing or speaking project or else be asked to focus on a significant contract.
LIBRA
Financial matters are going to improve with Mercury bringing business and the new moon opening up opportunities for you this week, Libra. If out of work and seeking a new job, definitely polish your resume and begin sending it as soon as you can.
SCORPIO
The new moon this week will help you to unlock a path to some of your most heartfelt personal desires. Your wishes and plans are front-and-center at this time. Create a vision board for what you want and start to take actions to materialize them.
SAGITTARIUS
With mighty Mars finally awakening within your sector of passion, love, and creativity, you have seen stagnation or frustration in these areas for months. However, a turning point has arrived! Consider what you've learned and how you can improve your pursuit of these matters going forward.
CAPRICORN
With Jupiter and Pluto merging their power within your zodiac sign, you may suddenly feel this week that you have the vision to create the life of your dreams. Be extremely clear about what you hope to manifest not only now but also in the decades to come. Don't sit back and wait for it all to come to you. Create it.
AQUARIUS
The most important week for new professional growth has come for you, Aquarius. Witty Mercury lights up your solar tenth house from November 10 onward. The new moon on the fourteenth will bring you an opportunity for a promotion, new job, or recognition.
PISCES
A major dream could finally be coming true for you, Pisces. With Jupiter and Pluto meeting in your solar eleventh house of hopes and wishes, don't be surprised if a friend opens a door to you that you've long prayed would become unlocked. Be grateful.
Art by DreamyMoons
Most Popular on
Astrology.com