Content Syndication
What is an Horoscope Feed? A horoscope Feed is a data format that allows your users to access a stream of continuously updated horoscope and astrology content.
At Astrology.com, we have 30 different feeds for clients to choose from, including daily single and couple love horoscopes, daily finance horoscopes, weekly travel, and monthly career horoscopes!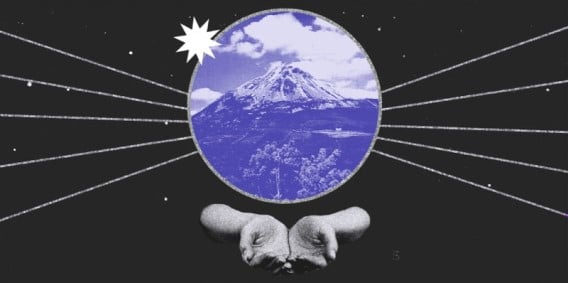 Horoscopes for your Content Site
Cat & Dog Horoscopes
Home and Garden Horoscopes
Beauty Horoscopes
Monthly Fitness Horoscopes
Career Horoscopes
Get our extensive variety of Horoscope and Tarot content on your site! Take a look of our quality content as seen on other amazing services:
Potential Plans
The Basic Plan
Zero-Maintenance, Updated, Self-Service RSS Horoscope Feed
Feed Includes backlinks to Astrology.com
Choose from a selection of Daily, Monthly and Yearly Horoscope Feeds.
The Standard Plan
Zero-Maintenance, Updated, Self-Service RSS Horoscope Feed
Access to ALL FEEDS.
No backlinks required
No Ads.
Volume Discounts beginning at 15 feeds/month
The Premium Plan
All the benefits of the Standard Plan (If applicable)
Completely Customizable horoscope feeds tailored for your business:
Work closely with an account manager to create personalized content for your feed
Video-based or written Horoscope feeds and Tarot card readings
Language options include English, Spanish or French
Our Solutions
1. Add an IFrame
2. Add RSS Feed
3. Add XML Feed
1
1 Free Sun Sign modules: To save time, choose from a variety of pre-formatted link modules that are easy to implement on your pages.
A simple copy/paste of the code into your page will do the trick. Pick the layout that best fits your site's colors and style. It's that easy!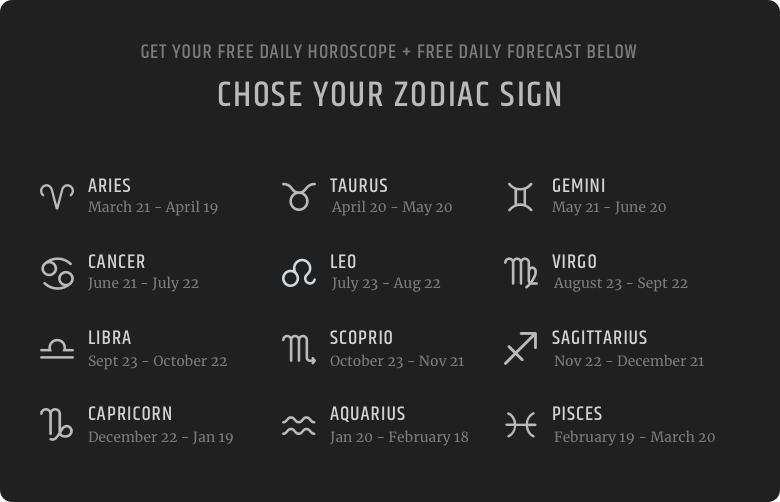 2
2 Free RSS Horoscope Feeds: Astrology.com offers free RSS feeds to keep you updated with your latest horoscopes. Subscribe to our RSS today:
3
3 Take advantage of our broad selection of quality content for your own site.

Whether your objective is to attract new users, to improve user satisfaction or user engagement on your site, we will work with you to create the right content package to meet your strategic business needs.
Connect with us!
Please complete the following form