From May 25, 2015 thru May 31, 2015
You think things are humming along nicely on Monday and Tuesday when something happens that makes you realize that you-know-who has an entirely different agenda. Suddenly your project becomes drawing this person out, getting them to say what they really want, which is going to be hard Wednesday through Friday because this is not the kind of person you can read easily. Maybe you should head to the movies, or to see some art -- you need something you two can talk about other than, well, you two. These are good days, but Saturday and Sunday you crave alone time.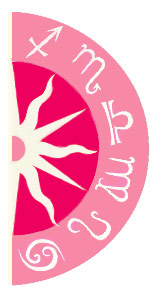 Wondering who your soul mate is - and if this person might already be in your life... or how to meet him or her? This Tarot reading analyzes your side of the relationship as well as your love interest's side, and then shows you the final result. You'll know how close you are to true love once you get your Soul Mate Tarot reading!
Read More »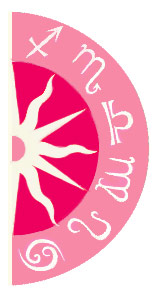 Discover what 2015 holds for you: