5 Ways to Turn Your Home into a Love Nest for Venus in Cancer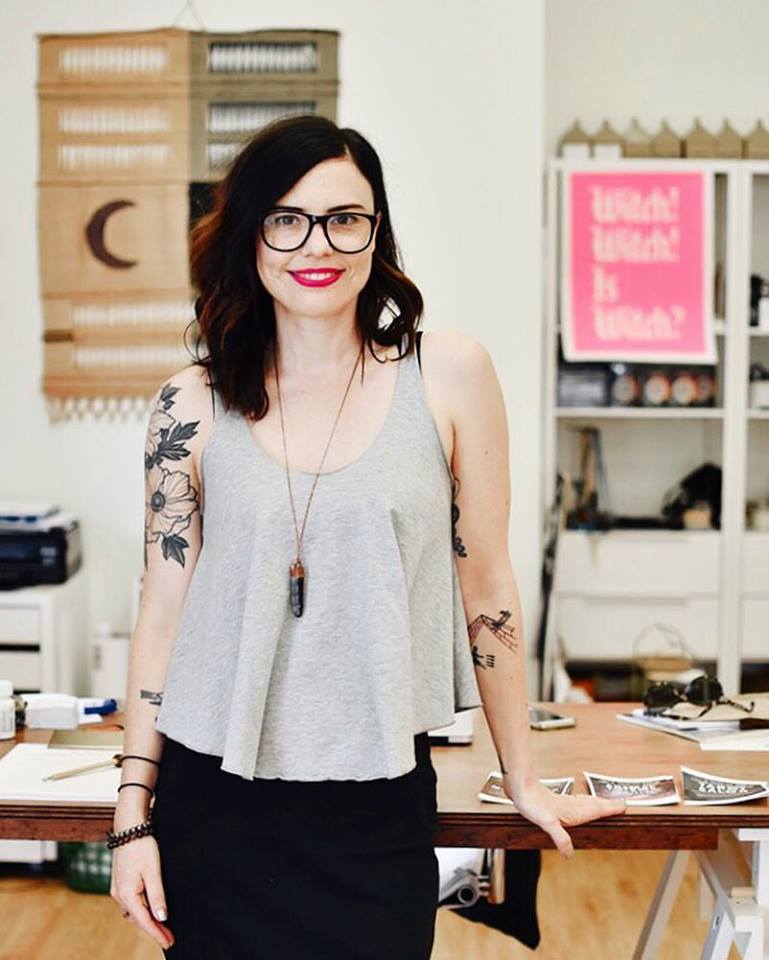 AS THE PLANET OF LOVE MOVES SWIFTLY THROUGH THE COSMOS, MATING WITH A NEW SIGN EVERY THREE-AND-A-HALF WEEKS, NEW ENERGIES EMERGE THAT CAN AFFECT THE WAY WE RELATE TO EACH OTHER RIGHT HERE ON EARTH.
VENUS IN CANCER
MAY 19 – JUNE 13, 2018
Over the next three weeks, whether you're inviting pals over for a movie night or practicing some self-care alone in your private sanctuary, you might find yourself spending more time at home.
With Venus moving from social, flirty Gemini into homey, introverted Cancer, you can expect to see a tendency to nest. This three-week transit has a way of turning even the most extroverted among us into Cancerian hermit crabs. If this transit were to be distilled into an overused phrase, it would almost certainly be "home is where the heart is."
When Venus is in Cancer, the love is maternal. It's a time to connect with those you love and to have deep, meaningful conversations with people who are important to you. Get comfortable, dig in, and hold space for yourself and those around you. All of us have the ability to embody and access that deeply feminine kind of love that not only a mother can give — an enveloping, unconditional, and nurturing love that makes us all feel safe and supported.
The ensuing three weeks are the perfect time to ensure that your home, your physical safe-space, is the kind of place that reflects these virtues.
Basically, it's time to get cozy AF.
With that in mind, we reached out to Erica Feldmann, owner of the shop HausWitch Home Healing in Salem, Massachusetts, for some tips on how to easily create a cozy, nurturing sanctuary in style.
VENUS IN CANCER MUST-HAVES FROM HAUSWITCH
Set that Venusian tone with this lovely rosewater-scented candle—its magic in a jar will whisk you away into a high-femme fantasy. Take the time to smell the roses without even leaving the house!
Scent is a sense that ties directly to the brain and brings up memories associated with the aroma. Roses elevate your mood and send soothing signals throughout your body. With a little piece of rose quartz in the bottom of every candle, who could resist?!

Wrap yourself in the cosmic vibes of the sun and moon. The sun's warming presence and the moon's dreamy qualities will fill you with all the homey vibes you need. Cool summer nights mean you and this blanket are about to be besties. Cue the Netflix binge!
This HausWitch x Calhoun & Co collab project began as a take on our coveted vintage shop tapestry and has ended in the most amazing blanket—ever.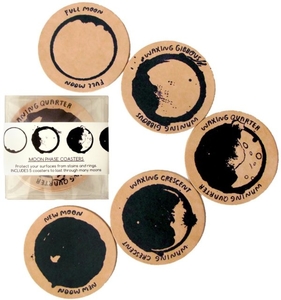 Love your rosé… to the moon and back!
These moon-faced coasters never seemed more fitting. Cancer is ruled by the moon, so why not use these little guys as reminders of the moon's gentle power? Let their lunar tides pull you towards another glass of your favorite bevvie with your closest friends.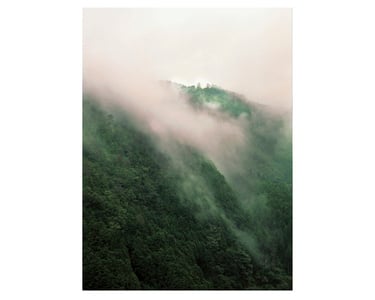 Just because you don't want to leave the house, doesn't mean you can't escape. Jump into the fog with these D R E A M Y Debbie Carlos prints, and treat yourself to a restorative mental vacation.
It's actually scientifically proven that zoning out is good for your brain. So relax those eyes and let go of that tension headache, friend!
Nothing says cozy like these giant naturally dyed meditation pillows. Made by hand in Massachusetts, you can sink into these without a care in the world.
Gather up your most centering and calming crystals, because it's time for a grounding meditation. Relax and connect with your highest and best self—or snuggle up and connect with your sweetest and best friend.

No really—with Venus in Cancer, the magic is in YOU. Take this introverted time to recharge your batteries and bring yourself into balance.
This is a daily reminder for you to never doubt yourself. After all, everyone needs this reminder every one in a while.
Store
Recommended Reports For You
Most Popular on
Astrology.com