6 Planets Are Retrograde, Here's How to Make the Best of Their Moonwalk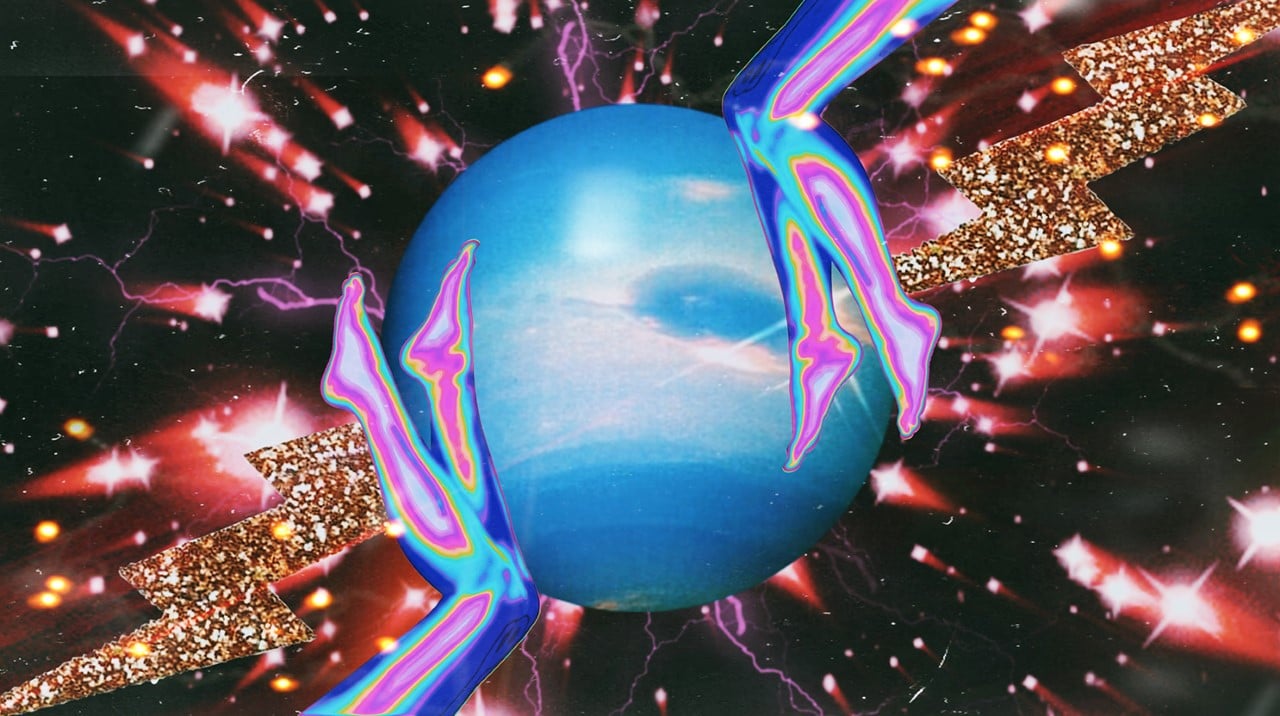 The end of September and the beginning of October bring six planets (Mercury, Jupiter, Saturn, Uranus, Neptune, and Pluto) into retrograde motion. All this uncertainty and emotional swinging will make our heads spin, unless we know how to use the energy correctly—which we are here to explain.
Below is a summary of what each planetary retrograde means:
Here's everything you need to know about retrograde planets!
Mercury
Mercury retrograde begins on September 27 and ends on October 18 in Libra. This will be a very intense time, as we are reflecting upon all the partnerships, relationships, and friendships in our lives to understand where we fit in. Is there balance and peace between us? Do we feel at home with these people? All these concerns will be a theme of the retrograde, as well as finding better communication skills to express ourselves as well as our deepest needs. As with all Mercury retrogrades come travel mishaps, communication issues, technological breakdowns, the revival of old relationships, the exposure of repressed feelings, and unforeseen problems that are usually resolved when Mercury turns direct.
Jupiter
Lucky planet Jupiter is backpedaling from June 20 to October 18 in Aquarius. Although this transit is quite harmless and doesn't affect us on an intense level, it is important to note because the planet is not performing as it should. Rather than being accepting of other people's views and beliefs, Jupiter retrograde will make us all a little bit more judgy, critical, and pushy. It's not that we won't accept others, but we will discern the vibes that we bring into our personal lives. Meaning, if we don't like the stories they share with us, then we won't pursue a relationship with them, as opposed to just welcoming them into our lives.
Get in-depth astrological and Tarot content in your inbox! Join our newsletters!
Saturn
From May 23 to October 10, authoritative Saturn will be moonwalking in Aquarius. Contrary to popular belief, Saturn retrograde is a wonderful time to make moves in relationships, as well as our professional aspirations. During this time, we are deciding what we want to give our all to—a decision that is based on the places and relationships that we feel will grow with us through time. It's totally fine if you're wanting to let go of someone who isn't aligning with your higher purpose. After all, Saturn retrograde has a critical eye about who and what commitment looks like. Make sure that you're aligning with the right people and situations.
Uranus
During Uranus' five-month backspin from August 19 to January 18, 2022, we can all expect shakeups, breakups, breakdowns, and breakthroughs. Being that Uranus will be moonwalking in Taurus, all financial matters and affairs of the heart will take a trip on the astrological roller coaster. The same applies to professional opportunities. We're revising the past story and reassessing our value. It's now time to ask our bosses for the raise we deserve and for the prime cubicle in the office. Although the going may be tough and we may act out of character (even peculiar) we are rethinking our future goals. Money will be up and down, making it an important time to think about how we spend and save.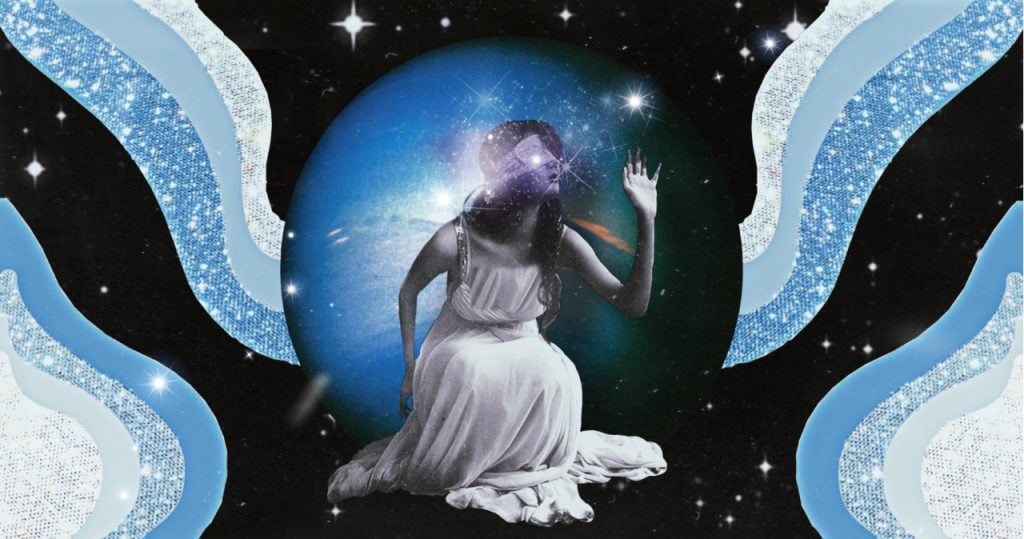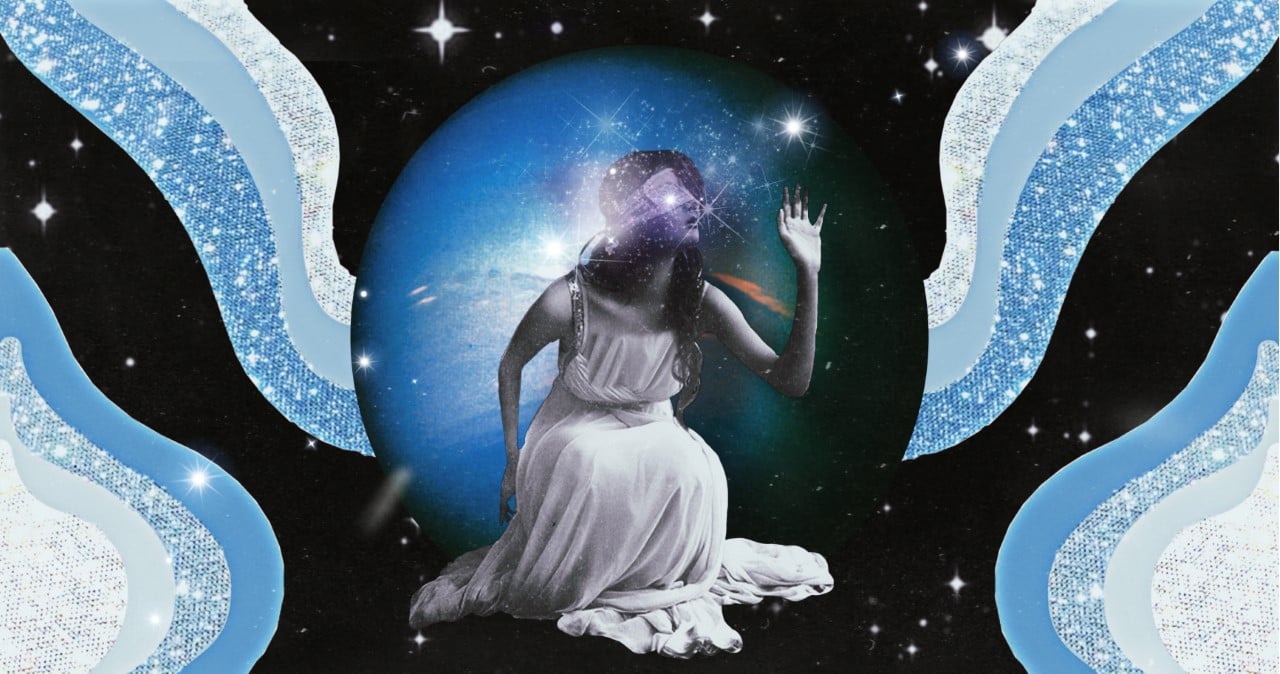 Neptune
From June 25 to December 1, the planet Neptune will be retrograde in the sign Pisces. This backwards splash will make us all reflect upon our innermost dreams and visions. Our intuition may not prove to be accurate, rather faulty, as we are letting our practical side conflict with our emotional nature. The caveat is that we may feel paranoid of situations and people (particularly new ones). This will hold us back from emotional growth. We may see people for who they are, which will oppose who we thought they are. Reality and truth will sink in. Therefore, personal and inner turmoil can ensue.
Work on issues with your partner with a live psychic reading.
Pluto
Transformative Pluto is moonwalking from April 27 to October 6 in Capricorn. This transit will allow us to heal and evolve simultaneously. Pluto is a planet that lets us see the areas in our lives that need to change, which is why the retrograde will be a symbolic time that gives us the strength to start anew. The healing begins when we recognize our shadow selves by digging deep into the psychological depths of our minds and hearts. This will allow us to take note of everything that we must release in order to create the life that we want.
Putting It All Together
All these planetary retrogrades are very different. However, the one common thread is that we will be re-examining what we want to give our energy to. It's important to note that Mercury retrograde and Saturn retrograde will be in mutual reception (ancient astrologers believed Mercury was exalted in Aquarius). What this means is that they will be giving the other a lot of power. We can expect the basis of these retrogrades to help us define who and what we want to commit to in the long run.
Uranus retrograde and Pluto retrograde are helping us understand that we can change the way we define relationships. As long as we are willing to grow, this means that our partners, friends, and family have to be willing to evolve too. Jupiter retrograde is allowing us to decipher what we want, as Neptune retrograde is showing us the truth and reality. Sounds interesting, right?
Most Popular on
Astrology.com