Aggression Is in the Stars Today. Here's How to Handle It.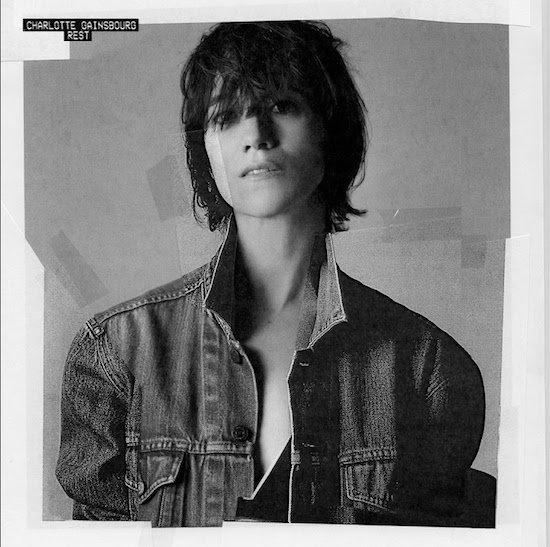 "I'm a Lie"
by Charlotte Gainsbourg
"Why can't you say who you are?
Who you are?"
Warrior energy is running high today, thanks to the residual effects of yesterday's powerful conjunction between Mars and Pluto. When these two planets find themselves in close proximity, sexuality and aggression are amplified, so be mindful of the urge to mow over everyone in your path.

Did you know that Pluto is currently retrograde in Capricorn? Find out what that means for YOU in our recent article, "Search and Destroy: Horoscopes for Pluto Retrograde in Capricorn."
This is a time ripe for charismatic moves, but there's a risk of coming on too strong with frightening acts of ego and malefic power plays. You may want to continue to avoid the dark and dangerous side today, since this transit is notoriously problematic and destructive. The plus side? The Mars-Pluto conjunction can give a boost to physical performance. So, channel your "fight or flight" energy into pushing yourself to meet that fitness goal.
We're also at the doorway of a powerful full moon in Scorpio on April 29, amplifying shadow work and further turning up the sensual heat this week. This is an especially transformative moon, signaling deeply emotional endings and beginnings. Clean and recycle within your internal and external world to make room for all the juicy change this full moon may bring.
Prepare for what lies ahead with your personalized May horoscope!
Today's song of the moment, "I'm a Lie" by Charlotte Gainsbourg, embodies the tension of the Mars-Pluto conjunction, with its simmering sexuality and tense, throbbing synths. The "by any means necessary" power of this transit is difficult to wield effectively, and it often results in manipulative tactics like withholding information to gain control over others.
Tread carefully and play it as safe as possible to make the best use of this astrological atmosphere.
Listen to "I'm a Lie" here. 
Most Popular on
Astrology.com