Good Food and Gratitude: These are the Autumn Equinox's Pagan Origins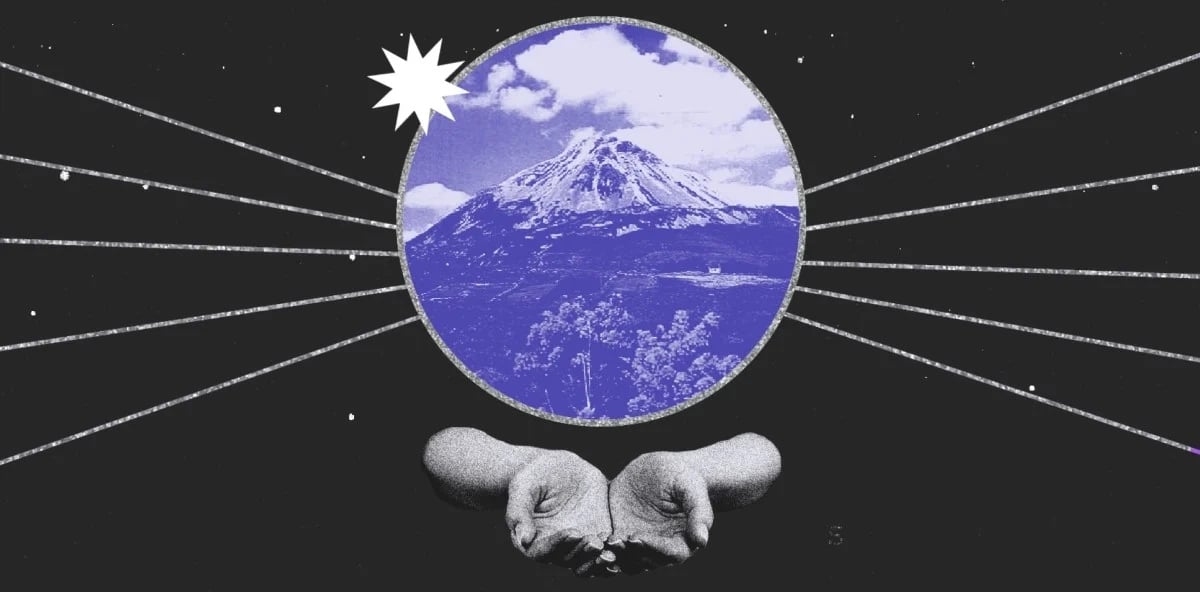 The temperature is dropping, the leaves are turning, and the stores are stocked with all things pumpkin spice, that can only mean one thing: autumn is here! As we transition from one season to the next, we have plenty to be grateful for—think sweater weather and hot apple cider—and another pagan holiday to gear up. Light up your fall harvest candle and get ready for a holiday filled with good friends, good food, and plenty of reasons to celebrate.
That's right, it's time for Mabon.
Read me: 6 Ways to Celebrate Mabon, Also Known as the Autumn Equinox
What is Mabon?
Mabon, also known as Harvest Home, the Feast of the Ingathering, and many other names, is a pagan holiday marking on the Autumn Equinox, which, this year, falls on Monday, September 23. Mabon celebrates the time of year where day and night are equal. This feel is furthered by the fact that Libra season begins on the fall equinox and is the sign of the scales, representing harmony and balance.
On the pagan Wheel of the Year, Mabon represents the second harvest, a time of feast, of celebrating the gifts and fruits (both metaphorical and literal) our labor. However, unlike the Lammas (the first harvest holiday), this isn't a time to party all night. Mabon reminds us that while we have plenty to be joyous about, we also need to start preparing for winter's arrival. The time is right to express your gratitude for everything that you have alongside those you love. Consider it the pagan equivalent of Thanksgiving.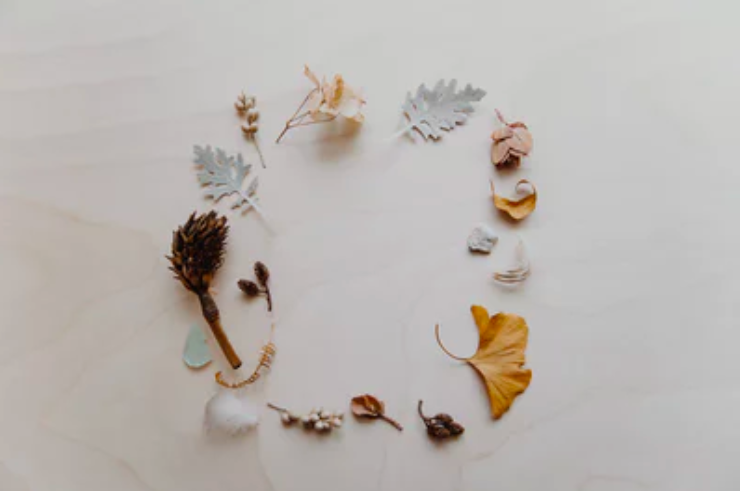 History of Mabon
Throughout the pagan tradition, solstices and equinoxes garnered much importance due to their importance to agriculture, and agriculture's importance to daily life. However, it wasn't until the 20th century that the fall equinox became known as Mabon. The name Mabon was created by American academic and Wiccan Aidan Kelly, who, in the 1970s, coined the holiday in reference to Mabon from Welsh mythology. According to myth, Mabon was kidnapped from his mother, Modred, when he was three and was then rescued by King Arthur, and is often referred to as "the great sun."
While the name may be new, ancient pagans have celebrated the harvest in many cultures around the world. In ancient Greek, the fall equinox celebration was called Oschophoria, which was a festival to celebrate the Dionysus, the god of the vine. So drinking wine is a totally acceptable way to celebrate the season.
Druids (witches of ancient Celtic cultures) called this celebration Mea'n Fo'mhair, which is Gaelic for "middle of harvest." They honored the Green Man, the God of the Forest, by offering wine, cider, and herbs to the trees. Wiccans use the equinox to celebrate the goddess transition from Mother to Crone, approaching a soon-to-come rebirth. Each celebration focuses on loving the earth, transition, balance, thankfulness, and getting a little tipsy.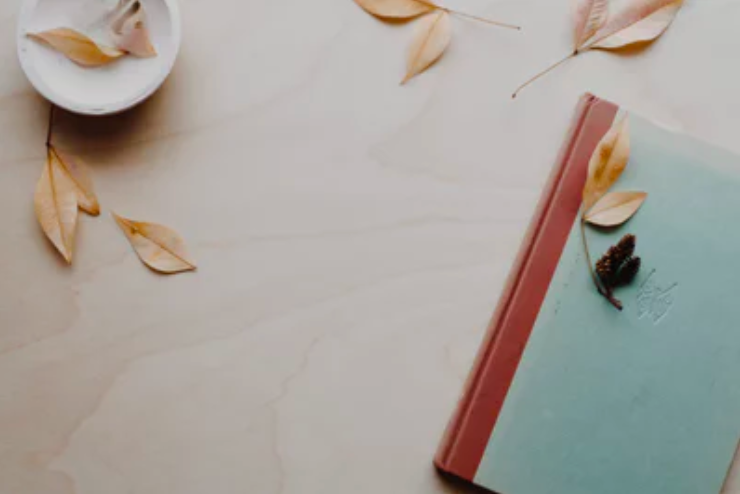 Mabon's Message
As the pagan Thanksgiving, Mabon reminds us to look back on everything we have achieved and be grateful for what we have. However, since we are focusing on balance during this celebration, it's also a great time to look at what is not working in our lives and put an end to or shift the energy around anything that's not working for us. The best way to celebrate Mabon? Gather your friends around for a great meal, have a few drinks, and talk about what you're grateful for. The warmth of love and friendship will get you through the cold winter that is to come.
Mabon Cheat Sheet
Here are some fast facts about Mabon:
Meanings: second harvest, equality, balance, thankfulness, transition.
Symbols: wine, gourds, pine cones, corn, apples, acorns, vines.
Foods: breads, nuts, apples, potatoes, carrots, and onions.
Color: red, orange, maroon, brown, and gold.
Crystals: lapis lazuli, yellow agates, amber, citrine, tiger's eye.
Herbs: rosemary, sage, chamomile, rose hips, walnut leaves, saffron, dried apple.
Art by Evie Shaffer
Most Popular on
Astrology.com