Embrace the Truth! It's Your New Moon in Libra Playlist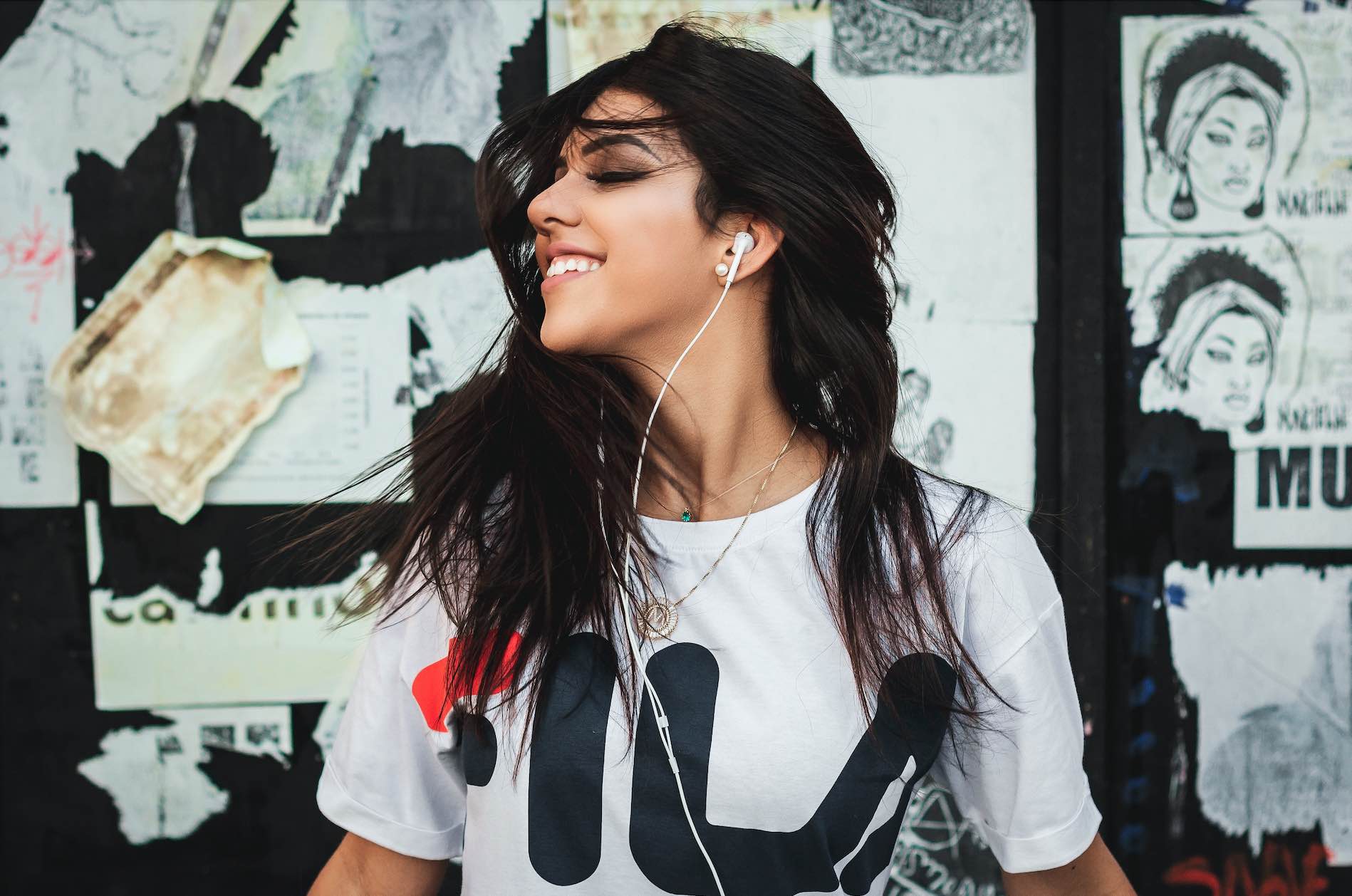 A new moon is a time to plant seeds of intention, and with luna falling into the sign of Libra, we're being schooled in the art of balancing our own needs while meeting the needs of others.
Now is the time to check in with yourself. Have you allowed your scales to tip in favor of your partnerships at the expense of your own well-being? Have you been neglecting important relationships?
Need a little extra insight into the patterns that form your relationships?
This new moon is all about finding a healthy equilibrium in the midst of emotional transformation. Power struggles are looming this week as the sun in Libra squares Pluto, and with Scorpio's retrograde in Venus, any issues that have been hiding in the shadows are likely to rise to the surface.
When in doubt, embrace your shadow side. This playlist will ease you into the darkest corners of your psyche to reveal the truths you need to realize, right now.
Tune Into the Transits 10/8-10/14
If You Let Me ft. GRADES by Sinead Harnett
Most Popular on
Astrology.com