7 Wellness Must-Haves to Raise Your Fall Vibrations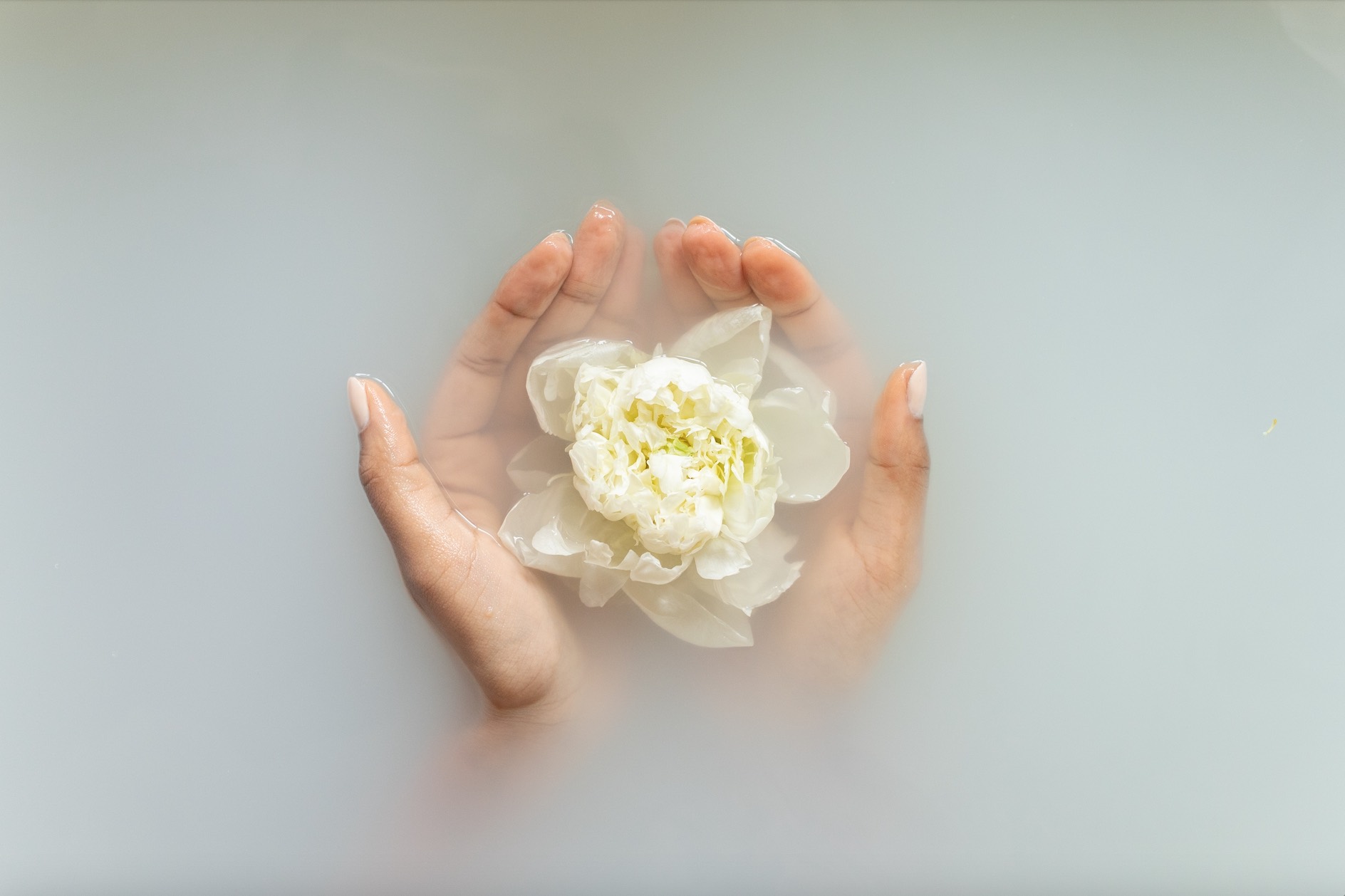 Summer is a revered time of the year. It inspires more songs and t-shirt slogans than any other season, but there's a dark side to this vibrant period. Between festivals, sun-filled getaways, endless weddings, and long days drinking al fresco, summer really takes a toll on the body. So when it comes to wellness, fall is where it's at. The days get shorter and we tend to stay in more often, committing more time to mending ourselves. From nutritious teas, sleeping aids and the latest in at-home workout devices, these items will erase all summertime woes and get you to your best self for fall.
Mushroom Mochas
Four Sigmatic mushroom blends, $15–30
America runs on coffee and we love putting things in it—whether that's oat milk, butter, coconut oil, or a host of other things. One of the latest trends in coffee is one that goes way back. Reishi mushrooms have been a staple of Eastern medicine for centuries with good reason. Their benefits range from boosting the immune system, fighting fatigue, and they even have anti-cancer properties. Incorporate them in your diet easily with these coffees and blends.
https://www.instagram.com/p/B1Op2m6j67h
Elevated Floss
Cocofloss, $9
We've all heard this question countless times at the dentist: "Have you been flossing?" And sure, we could lie as we lay there bleeding from our gums, or we can finally get in the floss game thanks to this product. Invented by an enterprising dentist and her sister, Cocofloss promises to clean what regular floss misses, acting like a loofah for your teeth, and also whitening your smile and reducing gum inflammation. Best of all, it comes in four tasty fragrances.
Potent Powder
Moon Juice SuperYou, $49
Amanda Chantal Bacon's wellness company Moon Juice has come a long way since 2011 when she opened up her first shop on Rose Avenue in Venice, California—and of all Bacon's potions, none is more popular than SuperYou. An adaptogenic blend of four herbs, these capsules purportedly do everything from reducing stress, normalizing cortisol levels, improving your mood and helping improve your focus. While the products drawn plenty of ire, they also boast celeb acolytes like Emma Roberts and Shailene Woodley.
Sickness Spray
Beekeeper's Naturals Propolis Spray, $13.99
It's never a good time to get sick, but it generally happens at the worst time. So if you're feeling run down before a big event, reach for this spray—it just may be your savior. Bee propolis is known as immune system of the hive and has tremendous germ fighting properties. Not only that, it also has over 300 beneficial vitamins, minerals, and compounds, making Airborne seem archaic in comparison.
Sweet Dreams
Olly Sleep, $13.99
Ahh, elusive sleep. Even with a vigorous workout routine and healthy diet it's still often the Moby Dick derailing an otherwise ideal balance. Of course there are numerous ways to medicate, but more often than not these routes lead to waking up groggy and equally useless. Not with these babies. Blackberry flavored and containing a blend of melatonin, L-Theanine and other natural botanicals these gummies work to calm your mind and promote restful sleep so you wake up feeling fresh.
The New Home Gym
Mirror, $1495
Mirror, mirror on the wall, who's the fittest of them all? With this device, it'll be you, and you don't even have to leave your bedroom. At-home workouts like Peloton have been rising in popularity over the years, but Mirror takes things to new heights. When it's off it's a regular full length mirror, but on, it streams live and on-demand fitness classes in a broad range of workouts. You'll be able to see yourself and monitor your movements, in addition to seeing your instructor and fellow classmates in an interactive display.
Masseuse Machine
Theragun, $249–599
Ok, let's get the obvious thing out of the way—it looks ridiculous. But this device, which you've likely seen promoted on Instagram, is the real deal. Essentially the TheraGun serves the same purpose as a foam roller or massage ball by helping release tight or sore muscles, but all the force behind it also serves additional benefits. The vibrations the TheraGun produces may actually help you reach deeper muscles, which can increase flexibility and speed up recovery times. Well worth the awkwardness!
Art by Becca Reitz
Most Popular on
Astrology.com