Weekly Finstrology Update for October 31: Quiet Before the Storm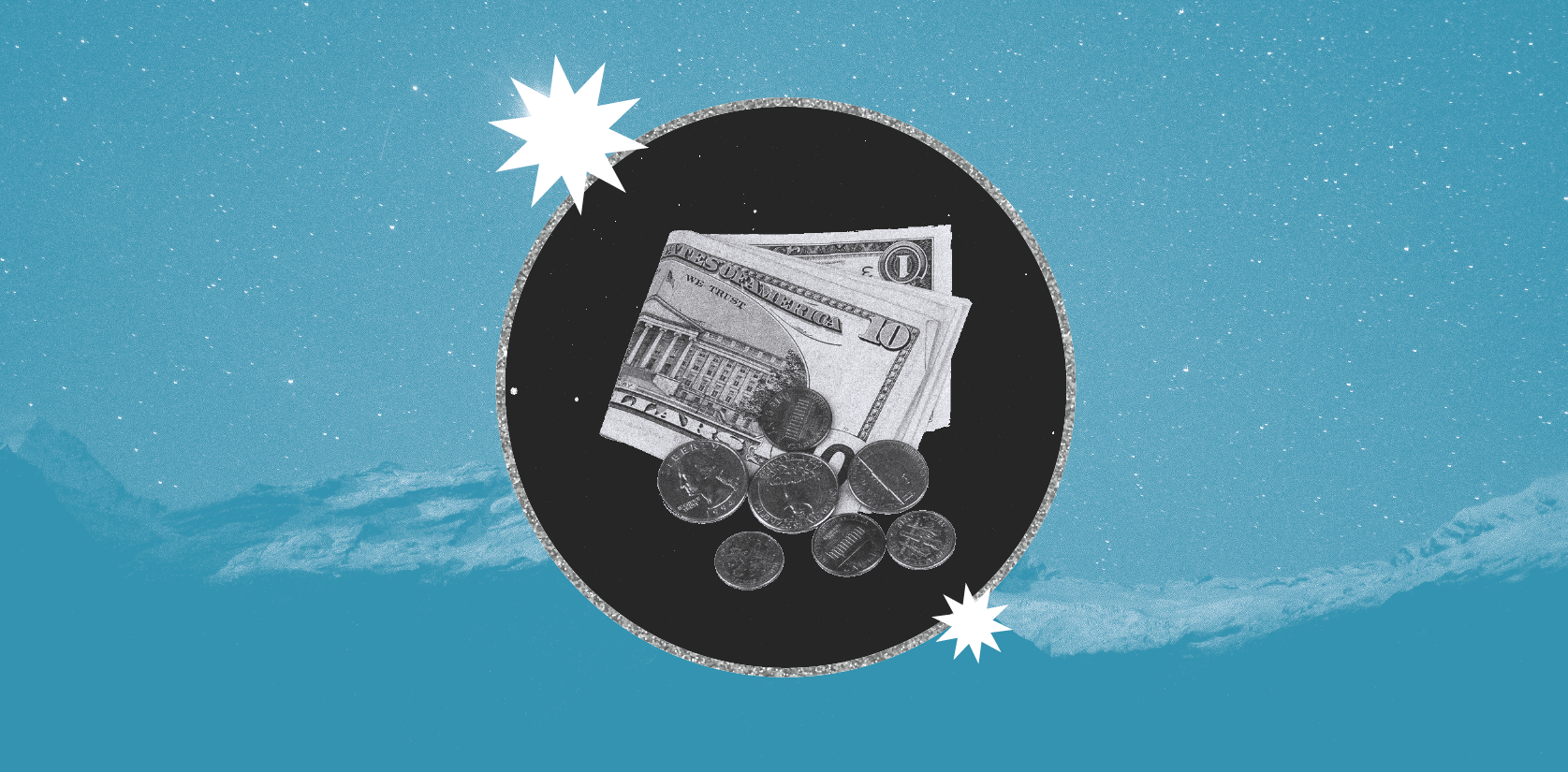 This is an extremely quiet week, with no planetary transits in play during the trading week. Apparently, they are saving up to make connections daily during the first two full weeks of November. Indeed, the highlight of the month is on Election Day, November 8, which features a full moon and lunar eclipse. (More about that next week.)
The biggest adjustment this week will involve the Mars retrograde that starts on Sunday, October 30 at 9:26 am and lasts through January 11, 2023. As Mars travels backwards from 25 Gemini to 08 Gemini, it will be particularly focused on reviewing communication, commerce, and education ideas and plans. 
The last time Mars was retrograde was in the fall of 2020, which also included an election day. The S&P 500 traded sideways during that retrograde period from 3200-3600. If that holds true again, it appears the trading range into mid-January could be 3500-3900.
All eyes will be on the Federal Reserve this week as it meets on Tuesday and Wednesday. Market watchers expect the Fed to raise interest rates by 75 basis points for the fourth time since June to help tame inflation. Due to transits to the S&P 500 first-trade horoscope that indicate a potential low on Thursday, it appears the market's reaction to the Fed's actions could be bearish.
Watch for late-week money surprises as Venus in Scorpio is approaching an exact opposition to Uranus in Taurus on Saturday evening. Meanwhile, Jupiter remains retrograde but has been back in its ruling sign of Pisces, where it is capable of dispensing immense help to those who need it, since October 28. It remains in Pisces through December 19. 
Markets on the Move
KR The Kroger Co.
Keep your eye on merger developments between The Kroger Co. and Albertson's, announced on October 14, that would create the country's third-largest food retailer behind Walmart and Amazon. Pundits expect potential antitrust issues to crop up ahead of the anticipated closing in early 2024.
Kroger began its grocery store business in Cincinnati in 1883 and has grown to become the country's largest grocer with 2800 stores in 35 states operating under 28 brands. It was incorporated on April 3, 1902, and listed its stock on the New York Stock Exchange on January 12, 1951.
Prices have been rallying since the announcement and could peak on Tuesday, November 1 when the sun, Mercury, and Venus form a grand trine with the stock's first-trade Jupiter and Uranus.
Antitrust opposition could appear in the first week of December when two transits affect the company's incorporation chart. First, transiting Pluto is conjunct the company's natal Saturn, indicating that big forces are imposing strict rules. Second, transiting Mars is conjunct the company's natal Pluto, indicating aggression concerning transformation. This could pressure stock prices into a low on December 23, when the sun, moon, and Jupiter form a T-square with first-trade Mercury and Saturn. 
The projected merger timeline of early 2024 appears on point from an astrological perspective. Transiting Jupiter and Uranus conjunct on April 21 at 21 Taurus to create exciting new beginnings generally, but also form a partile quincunx with Kroger's natal Uranus in its incorporation horoscope that stimulates change. The Jupiter/Uranus conjunction also ties into the stock's first-trade chart. Just one day later, on April 22, 2024, the pair trines the stock's first-trade sun while the moon and Venus form a T-square with the first-trade sun. This could mark a peak of exuberance and a price high, perhaps when the deal gets a final OK.
Mid-August 2024 also stands out astrologically. That's when both transiting Jupiter (expansion) and Mars (action) are conjunct the company's natal Pluto (transformation) from 1902 at 16 Gemini. This could be when the merger takes effect.
Weekly Highlights
10-yr. T-note Low on Friday, November 4—Two days after the Fed announces what is expected to be another 75-basis-point hike in interest rates, the price of the 10-yr. T-note could make a low (interest rates peak). Watch the October 21 low at 108-265, basis December futures, for support.
All times Eastern
All information in this post is merely the personal opinion of the author and not that of Astrology.com or any other person, company, or entity. This information is not to be construed as financial advice, nor relied upon as such. Please contact your broker or financial advisor for trading and investment advice, and use astrological indicators in combination with other trading-decision inputs. Past results are not necessarily indicative of future market behavior.
Most Popular on
Astrology.com