Harness the New Moon in Scorpio's Regenerative Power with Sam Reynolds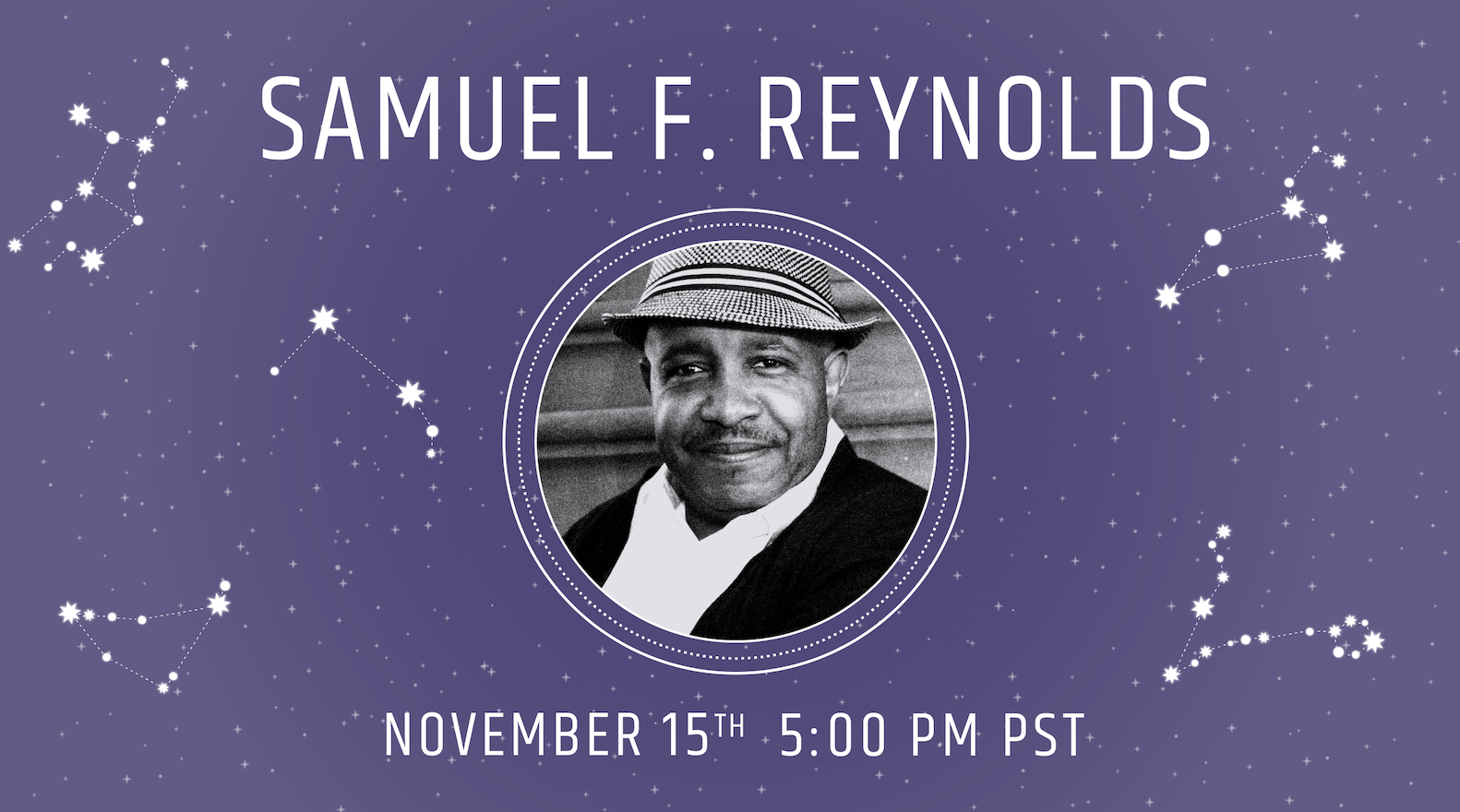 New moons offer fresh starts and chances to regenerate specific areas of our lives. 2020 has been no easy feat, and as we inch closer to wrapping up the year, November's new moon in Scorpio delivers a chance for self-reflection.
On November 14, the new moon in Scorpio brings a stillness to the sky at 9:07 p.m. Pacific Time. Astrology+ is thrilled to announce its inaugural monthly livestream with renowned astrologer and Scorpio himself: Samuel F. Reynolds. In conversation with Astrology.com's Head of Content, Stephanie Powell, the two will highlight upcoming themes, solutions for tapping into this cosmic energy and, in true Scorpio fashion, dig deeper into the meaning behind this transformative lunation.
Discover the key to your personality and your life path now with your free birth chart!
Join the livestream on November 15 at 5pm PST/8pm EST for a discussion and an interactive live Q&A with Reynolds and Powell. Bring your burning astrology questions and any intentions you'd like to set. The discussion will include an overview of how this specific new moon will impact each zodiac sign, a timeline of how to track how this energy as it unfolds over the next few months, an overview of Scorpio's influence in the zodiac, the best way to align and effectively channel your energy, and more.
The livestream will take place on Zoom—sign up for Astrology+ for full access to monthly events, your birth chart, a personalized zodiac calendar, and more!
Is it time to reach out to an ex? Reveal what the planets have in store for you today and sign up for our daily newsletters!
Store
Recommended Reports For You
Most Popular on
Astrology.com