Make Love Magic: Venus in Scorpio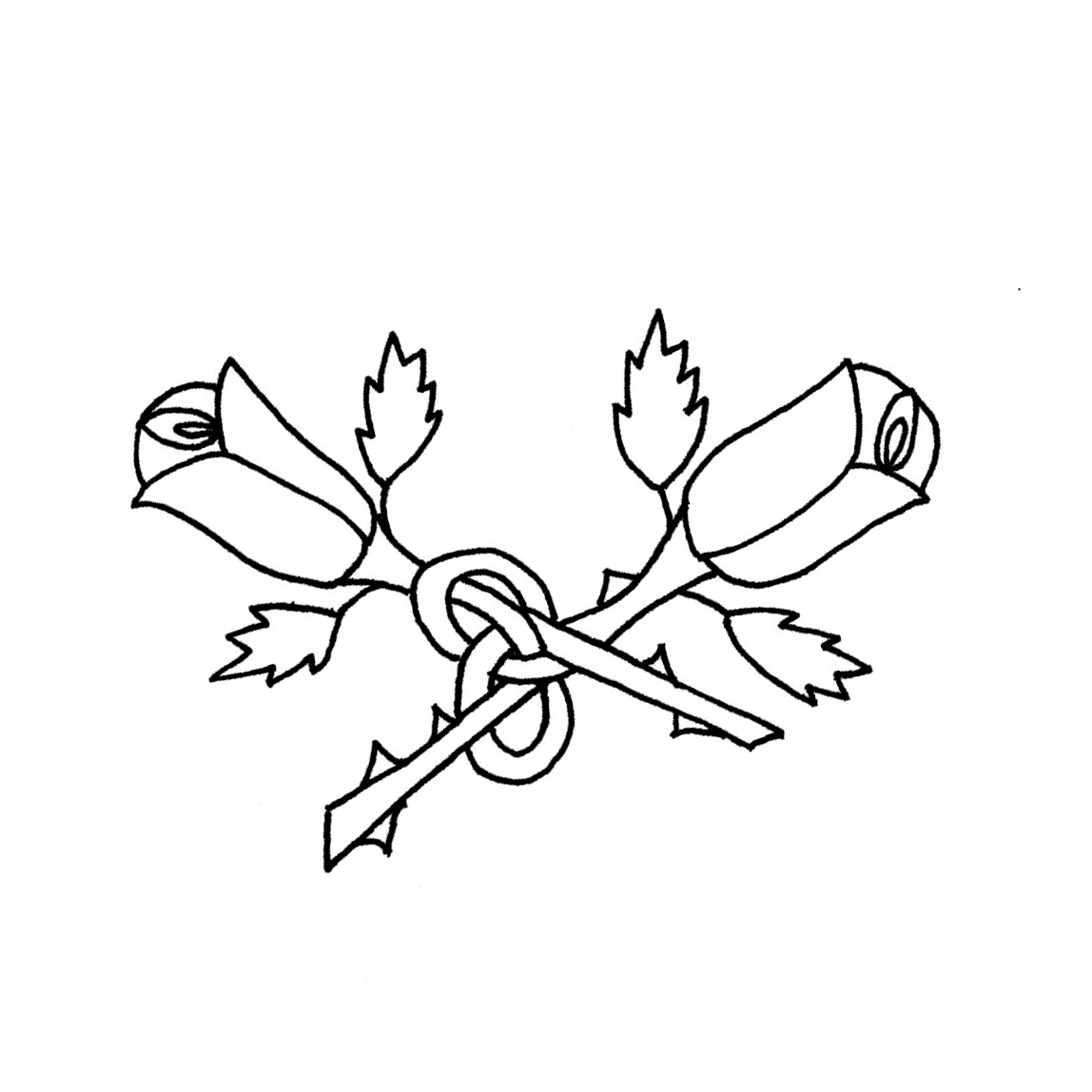 The Rose
Jupiter has been in Scorpio less than a month and is still learning how to navigate his golden touch in the sign of intense shadow. Venus is conjunct Jupiter, which is helpful for directing the dark Scorpio energy towards more pleasurable pursuits.
Scorpio rules sex, death and taxes, so some support from Venus is welcome, to lighten things up.
We'll use a flower that ties most into the romanticism: the rose.
While a rose is the classic symbol of love, romance, and sex, it also has many healing benefits, especially for the skin. Rose water, and rose petals, are being incorporated more and more into skincare, as it works as both a cleanser and an anti-inflammatory, which is great for acne, eczema, or irritated skin.
Internally, a tea made from rose can help with menstrual cramps. Rose is also sometimes used in foods – not only for its luxurious taste, but also because it helps the immune system and aids in digestion. Emotionally, the scent of rose is calming and uplifting, easing both anxiety and depression. A go-to for love magic, a rose is also used for protection, and to gently lift the energy of a place.
With Jupiter traversing the dark waters of Scorpio, we can use the cleansing and uplifting scent of rose to remind us of the presence of Venus there as well. Even a simple spray of rose water gives us the sense of receiving something special, and cheers up a dark time.
Grounding Element Pro Tip: Use this Rose Water spritz to lift your spirits.
Most Popular on
Astrology.com