Six Dates to Assist You in Soaking Up the Pure Magic of Pisces Season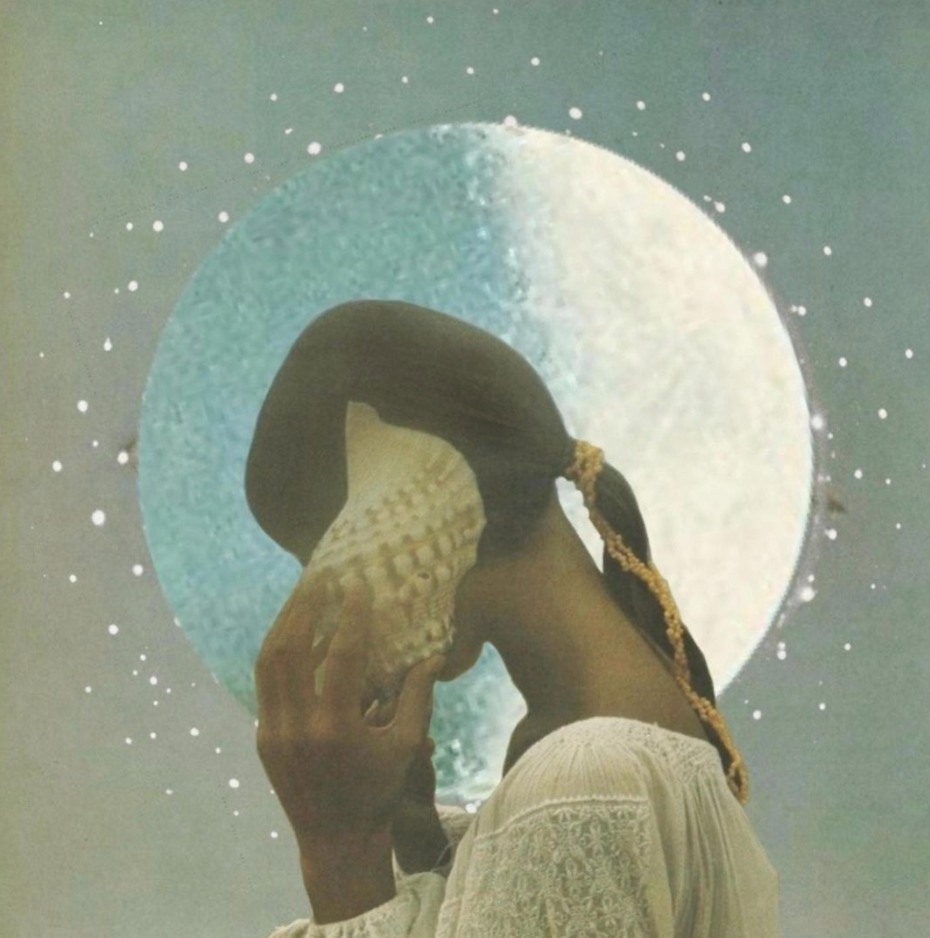 If there's one zodiac season that has no shortage of a little magic and luck, it's Pisces season. Pisces are known for, well, their feelings. But when you go beyond their emotions, there's a reason Pisces natives are able to access their feelings, along with others' feelings, so intuitively. This is an inherently mystical zodiac sign that prefers to transcend the ordinary and unite the collective.
Along with an interest in spirituality, Pisces are often referred to as healers—the friend you will call when you get dumped, the neighbor you have that practices Reiki, or your co-worker who spends all their free time volunteering. At their best, Pisces are selfless, and there is a lesson to be learned in releasing ego-based desires. After all, Pisces is the last in the zodiac wheel, the sign that accumulates all the learnings from the previous eleven signs.
During Pisces season it's normal to find yourself wondering a bit more about what's beyond the tangible, and it's the perfect time to meld our innate magic with our creative beings. You won't want to miss out on the upcoming planetary alignments of Pisces season, and with Astrology+, you can sync all of the following dates and more directly to your Google calendar, iPhone calendar, and more!
Whether you're on the go and checking with your phone, or pulling up your cal at home during work, you'll have access to a detailed analysis of what energy to expect and how to make the most of it.
Below, are six magical astrological transits for Pisces season: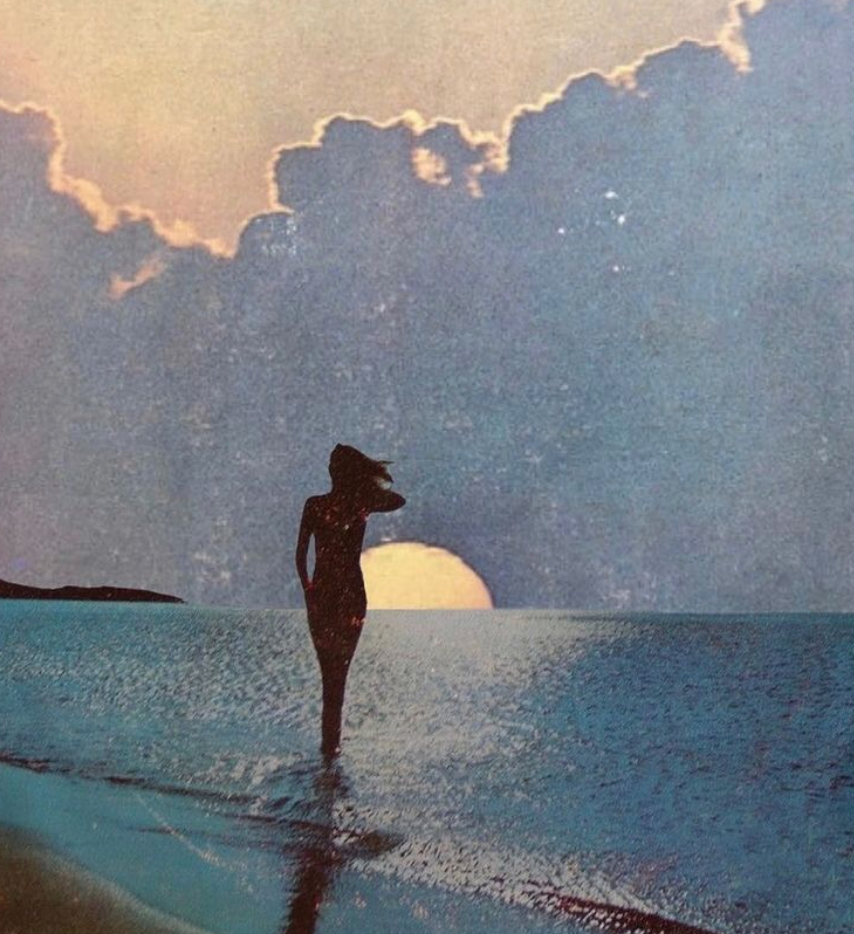 Your daily love horoscope has some crucial information!
February 20—Mercury Direct in Aquarius: Believe it or not, Mercury retrograde is actually quite a magical time. Retrogrades always allow us to slow down and process. There is no race to the finish line. We have the ability to review unlearned lessons and revise our strategy moving forward. No doubt you've picked up on your personal retrograde theme, and now is the time to integrate some of those learnings. Where is Aquarius located in your chart? What are you ready to reinvent in your life? There is momentum and drive in this area of your life, and as Mercury continues to gain speed as the days progress, you'll find a new zest for this area of your life.
February 24—Mars in Taurus trine Pluto in Capricorn: There is absolutely no denying that Pluto is an intense planet. Often associated with themes of death, obsession, rebirth, and the taboo, this planetary energy can easily serve up some of our more karmic lessons. But any planet that has the power of death, rebirth, and transformation also has access to some serious magic. Mars asks us to take action, and when it meets with Pluto in a supportive trine, there is an opportunity to unite our actions with our inner magic. This is a wonderful aspect to practice manifestation work toward a long-term goal. Mars in Taurus will take its time, but with the right intention, Pluto's influence will help us get there.
March 3—Venus in Pisces sextile Uranus in Taurus: There's undeniable magic when Venus, our aesthetically pleasing mastermind, meets with Uranus, the planet of the unconventional. Today, we have the ability to receive sudden flashes of inspiration. We're approaching our creative world through an alternative lens—and guess what? Suddenly, we're learning something new. This is a fantastic aspect to try a new artistic technique or pick up a hobby you've had an interest in, but haven't had the time or courage to go after. Relationally speaking, any issues that arise will be met with compassion and space. This is a cosmic reminder that trust is rooted in independence. So, pick up your paintbrush and let inspiration hit!
March 10—Sun in Pisces conjunct Neptune in Pisces: It's easy to feel like things are getting lost in translation today, and that's because the energy wants us to speak the language of the cosmos. Creativity and spirituality flourish when the sun syncs with mystical Neptune. This is not a good day to try and push projects forward, it's an excellent day to listen to your body and what comes up. Journaling, breathwork, guided meditations, and artistic activities allow you to connect to a deeper part of your mind. Intuitive insight is peppered throughout your day—as long as your surrender to the urge to plan and press forward. Today is about holding space to feel what you usually push past. There is power in our vulnerability, which can even inspire us on a creative level.
March 13—Venus in Pisces conjunct Neptune in Pisces: Escapism isn't just a mood today, it's on the menu. Boundaries can blur in partnerships, so while this transit is infused with magic, it's important to keep an eye out for red flags within partnerships, professional or personal. If art is your thing, your creative pursuits may receive an otherworldly boost. If you're hoping to heal and release a grudge, this energy can help you process the past and remind you that everyone has their own personal struggles. Healing energy abounds, especially when you're willing to be honest about your needs and emotions.
March 18—Venus in Pisces sextile Pluto in Capricorn: Intensity enters our most personal relationships. If you've been putting off a conversation with someone, this aspect may offer you the chance to stand boldly in your personal power and assert your needs and desires. Are your needs being met in partnerships? Is there injustice in the workplace you'd like to confront? Conversations with people in our lives can be healing and transformative today. Venus governs our values and Pluto reminds us of our inner power. Where do you want to redirect your inner power, especially within your closest partnerships?
Art by @hheininge
Store
Recommended Reports For You
Most Popular on
Astrology.com