Your psychic powers increase as Mercury enters Pisces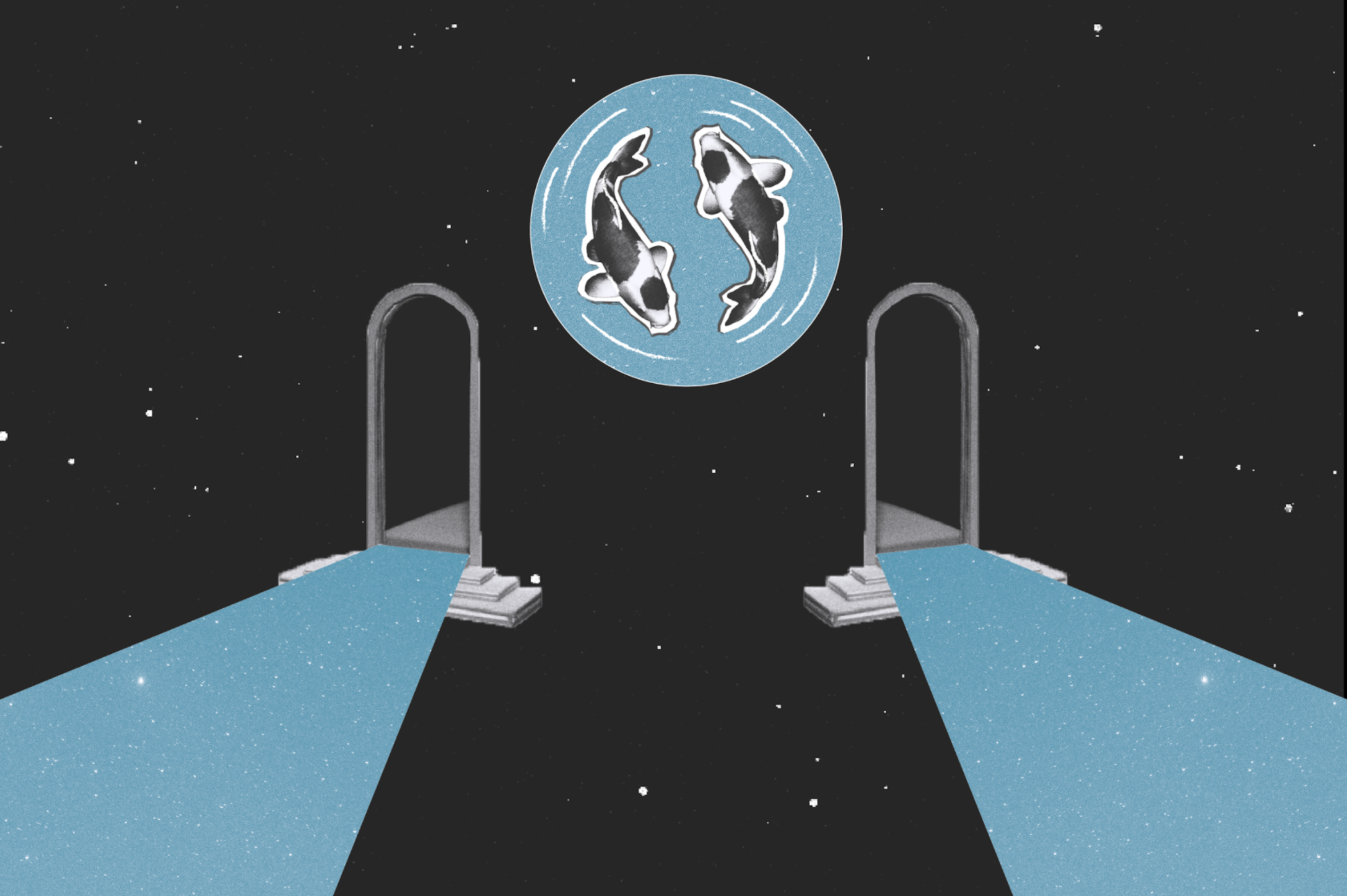 As mentally active Mercury partners with receptive Pisces today, our dreams become more vivid, our minds open up, and our instincts are on point. It's almost as if we see things through a hazy veil of idealism that shuts out the negativity and only allows us to see what we want to see.
While this might sound nice, blocking out reality isn't realistic or sustainable, right?
This fantastical transit can definitely encourage you to let your mind wander to places it's never dared to go before, thus allowing you to come up with solutions to very real-world problems in a very subconscious, creative way.
For more inspiration on problem-solving, be sure to get a copy of your 2022 Vedic Horoscope.
The advanced predictive form of the ancient Vedic astrology system provided in this report unveils information that you otherwise might have never dreamed of. Open your mind, and embrace the wise knowledge shared in this report about what mysteries the universe could reveal to you in the year ahead.
Store
Recommended Reports For You
Most Popular on
Astrology.com