Your Weekly Horoscope for December 19–25, 2021: Venus Goes Retrograde!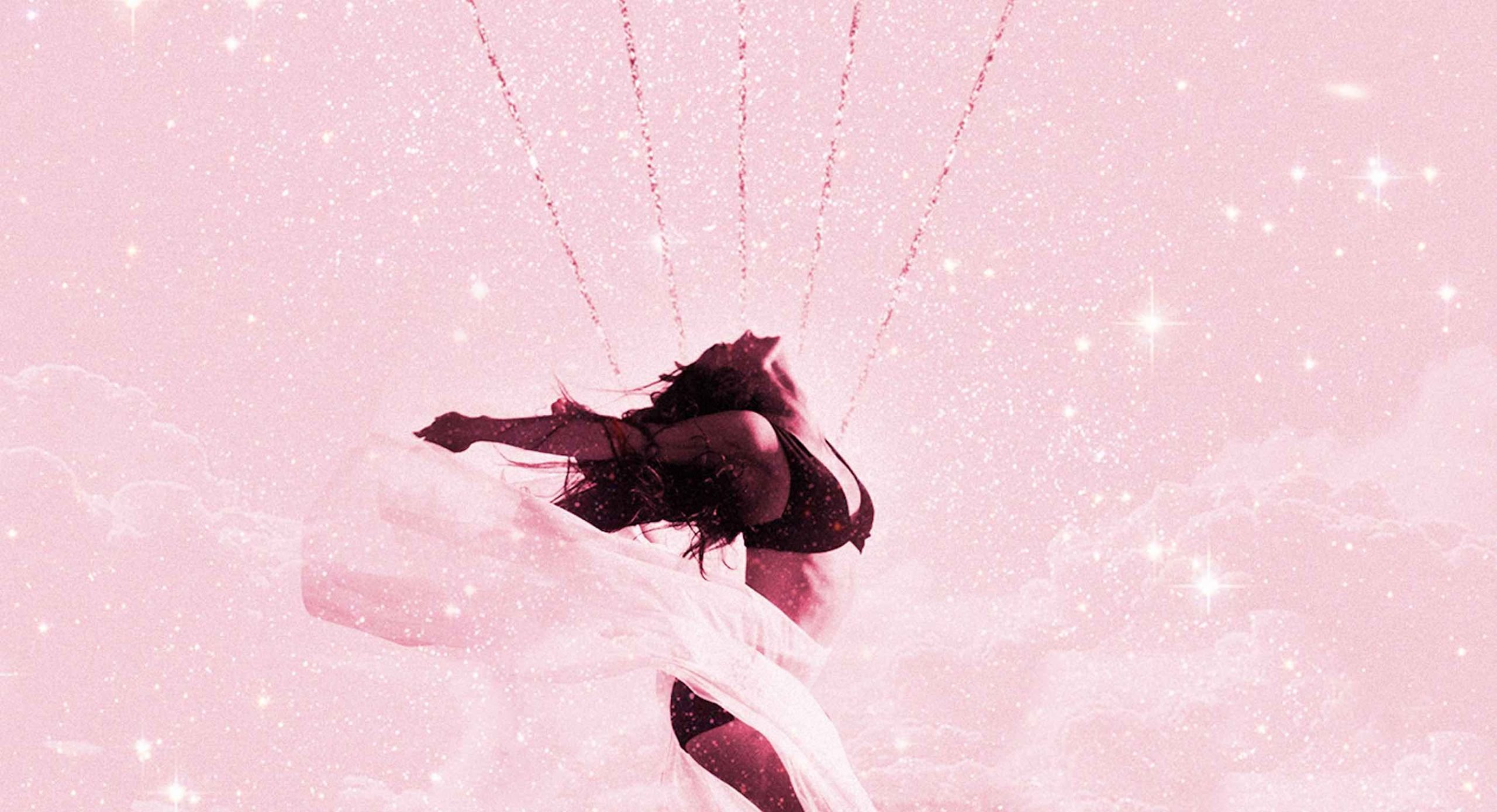 A week filled with karmic shifts has arrived! At the very onset of the week, Venus goes retrograde. Our sweet planet of love, beauty, and profit will begin a retrograde phase in Capricorn on December 19. This will continue until January 29, 2022. Venus retrograde phases happen once every eighteen months—but take place in the same zodiac sign once every eight years. Because of this, we will be reviewing everything around what Venus rules during that period in time.
On one hand, Venus retrogrades are lovely because they bring people, projects, and matters from the past into our present once again. We are able to rekindle the connection and give it another go—or else find closure, release it, and move on once and for all. In Capricorn, Venus has been telling us to revisit how fulfilled our ambitions and careers are making us and if we want to change the way that we present ourselves to the world. Reconnecting with old professional contacts is ideal now. It would also be auspicious to return to a previous job, career path, or project if we are so inclined. In general, this is also one of the best periods to get back together with an old friend, colleague, or ex.
A Lucky Day
On December 19, the sun in Sagittarius will sextile Jupiter in Aquarius. Prepare for happy news, high-spirits, and good fortune to smile down upon us! This is an especially lucky time, where our previous efforts are likely to pay off. This is a great moment to start new projects, relationships, and endeavors, as joy will likely come from them.
On December 20, Mercury in Capricorn will trine Uranus in Taurus. Exciting ideas and news are likely to manifest. Flashes of insight will appear. This is an excellent vibration to use toward any communications, brainstorming, or socializing. With both planets in earth signs, professional and financial matters especially shine.
Your 2022 Horoscope has vital information for the year ahead!
Capricorn Season & The Winter Solstice Arrive
Capricorn season arrives on December 21. In the month to come, we will focus on what we have built in the year past and if it is paying off how we've hoped for.
Yet, the dominant energy that will overrule this entire week—and likely be felt weeks before and after—will be the third and final square between Saturn in Aquarius and Uranus in Taurus on December 24. This has been a main theme throughout 2021, and will linger on into 2022—with it most notably being felt again in October 2022, despite there never being an exact square all year. During this time, we will thirst for freedom and change, but feel restrictions imposed upon us and adding hardship to our lives. With Saturn being direct and Uranus being retrograde, our Great Taskmaster's energy will overpower the Great Liberator. Restrictions will cage us, despite our hope for change.
To end the week, Venus retrograde will again cozy up to Pluto in Capricorn on December 25. This will have a profound effect on our relationships, as we crave companionship, passion, and unity. Healthy connections will enjoy more affinity, yet toxic ones will feel a hissing tension. Listen to what your heart is telling you.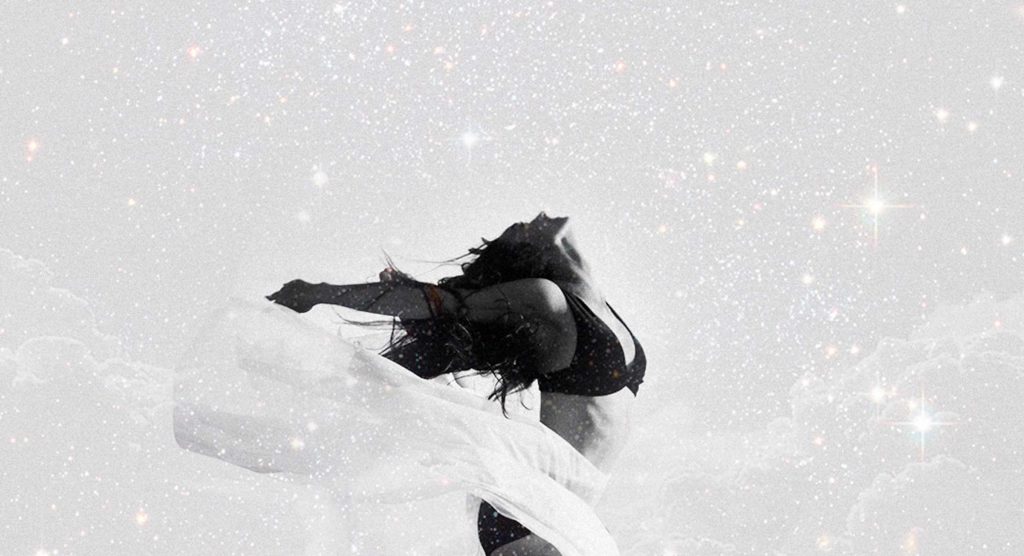 If you're confused about an important person or situation, a live psychic reading can bring the clarity you need!
Major Transits of the Week
12/19 — Venus retrograde in Capricorn
12/19 — Sun in Sagittarius sextile Jupiter in Aquarius
12/20 — Mercury in Capricorn trine Uranus in Taurus
12/21 — Sun enters Capricorn
12/24 — Saturn in Aquarius square Uranus in Taurus
12/25 — Venus conjunct Pluto in Capricorn
Get personalized daily, weekly, and yearly horoscopes by joining our newsletters!
Your Horoscope for Venus Retrograde
ARIES
Venus retrograde begins this week, Aries. You will likely revisit old professional projects, employers, or bosses. You could also find a few delays with current projects pop up.
TAURUS
As your planetary ruler, Venus, falls asleep this week, you'll be feeling as if you're stepping into a vortex of the past, Taurus. You may even revisit old beliefs, dogmas, or philosophies from your past.
GEMINI
If you've been waiting on a large inheritance, settlement, or payout, you could find that it comes in during the upcoming Venus retrograde phase, Gemini. With our Lesser Benefic dancing in your solar eighth house, something from the past is coming back to you.
CANCER
As Venus spins in a retrograde phase in your solar seventh house, you're reviewing your important partnerships over the past eight years, Cancer. You may even hear from an ex!
LEO
There could end up being delays around creative projects you've been working on, Leo. As Venus takes a nap via a retrograde phase within your solar sixth house, you'll need to look at professional matters in a different perspective.
VIRGO
Venus is stationing retrograde in your solar fifth house, Virgo. This means that you could soon cross paths with a soulmate from the past that is now ready to be with you.
LIBRA
It's time to revisit childhood memories and the holiday spirit, Libra! As your planetary ruler, Venus, shimmies backward in a retrograde phase in your solar fourth house, you may truly feel like a kid again.
Your daily love Tarot reading always has your back when it comes to love!
SCORPIO
As Venus moves backward in your solar third house, you may consider returning to old towns, restaurants, and locations from your past, Scorpio. This will bring you a fond sense of nostalgia.
SAGITTARIUS
Hopefully you've done your holiday shopping early, Sagittarius! Venus, ruling gifts, will station retrograde in your sector of money. This means that things you give or receive may not be quite as perfect as you'd hoped for.
CAPRICORN
With Venus moving retrograde in your zodiac sign, you are stepping into a vortex of the past, Capricorn. During the coming several weeks, you'll reflect on how you've approached love, beauty, and money over the past eight years.
AQUARIUS
Something karmic in nature around relationships, intimacy, or money is coming back for you to face, Aquarius. Venus will be stirring the pot in a retrograde phase in your solar twelfth house for many weeks to come.
PISCES
Prepare to hear from many old friends and acquaintances, Pisces. As Venus ventures backwards down the yellow brick road, you'll take a trip down memory lane.
Most Popular on
Astrology.com