Weekly Horoscope: January 3–January 9, 2021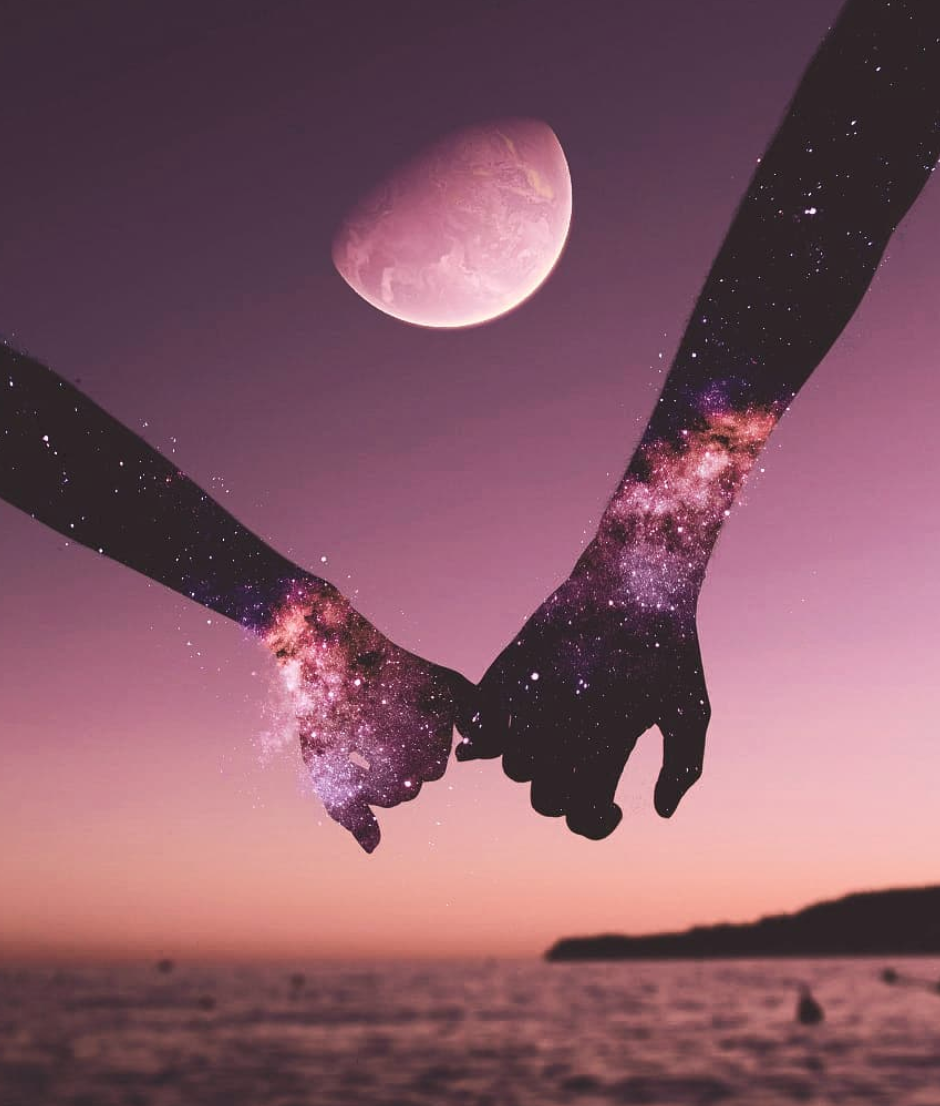 This week's astrological weather will be quite a whirlwind, so get ready for the new year to start off with a bang!
January 4 will bring Mercury and Pluto into a conjunction in Capricorn. This will add intensity and psychological awareness to our thoughts and communications. Utilize this strong vibration to probe to the heart of matters and do deep analysis. With them meeting in Capricorn, this will especially help career and business matters.
For nearly six months, powerhouse Mars has been searing through the terrain of Aries. However, on the sixth, he will stampede into the fields of Taurus until March 3. This will make us especially determined, hardworking, and focused on our long-term goals and plans. We will have a patient strength at this time. While we could become a bit more stubborn, we can certainly make a lot of progress during these times. Mars is within its detriment in Taurus as its very aggressive nature is antithetical to the passive Bull.
January 8 brings a great deal of activity as Mercury and Venus both switch signs. Mercury will enter Aquarius, where he will stay for quite some time, as he will go retrograde in this same area of the sky throughout February. When our cosmic messenger is here, our minds will be attracted to new ideas, fresh perspectives, and planning for the future.
An optimistic and social vibration may also become more apparent. Venus scales the mountains of Capricorn now until February 1. This transit enhances all professional and financial matters no matter one's zodiac sign. Connections with business associates can improve at this time. Creative talents can also be enhanced. When it comes to relationships, a sensual rapport will manifest and we will be drawn to long-term connections. Singles should look for someone who is stable, reliable, and trustworthy rather than only out for a fling.
The sun in Capricorn will sextile Neptune on January 8, as well. This is not a highly active transit, as it focuses more on being soft, spiritual, and caring. This can benefit all relationships and bring a touch of sensitivity to our hearts. Mercury in Aquarius will clash in a square with Mars in Taurus though, which shows that our minds may be out of touch with our hearts at this time. This sharp alignment can create short tempers, arguments, and impulsive decisions. It's best to manage this influence and lean into the more compassionate one rather than being stubborn and fixed in our opinions.
January 9 will bring Venus in Capricorn into a trine with Mars in Taurus. As the cosmic lovers dance within the heavens, all romantic unions will benefit. This is a magnificent time to date whether single or attached. Be sure to plan something special! Despite this lovely influence, though, Mercury will bring the mood down today yet again as he meets with Saturn in Aquarius. This can manifest heavy thoughts, depression, or difficulties in communicating. To balance these energies, find some to concentrate on some mental work before letting loose to have some fun.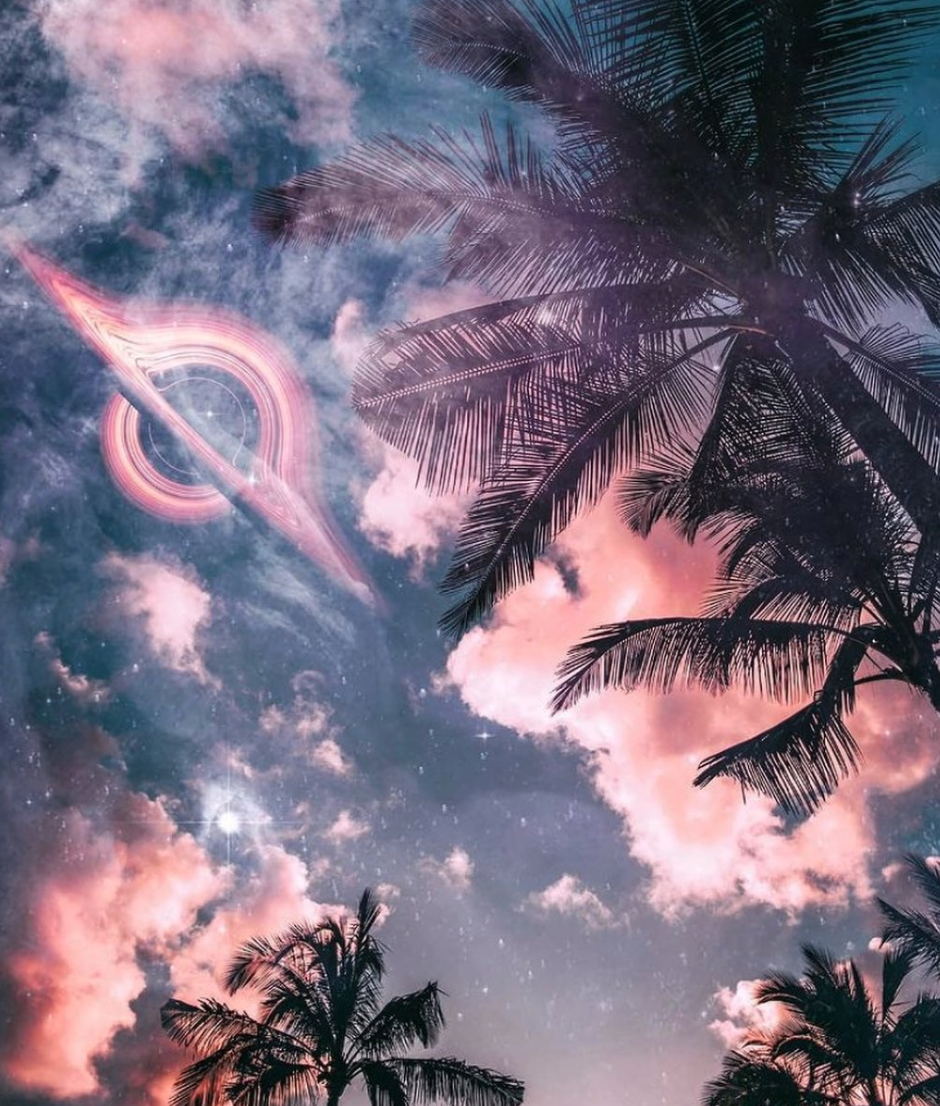 Major Transits of the Week 
1/4 — Mercury conjunct Pluto in Capricorn 
1/6 — Mars enters Taurus 
1/8 — Mercury enters Aquarius 
1/8 — Venus enters Capricorn
1/8 — Sun in Capricorn sextile Neptune in Pisces
1/8 — Mercury in Aquarius square Mars in Taurus
1/9 — Venus in Capricorn trine Mars in Taurus
1/8 — Mercury and Saturn conjunct Saturn in Aquarius
Keep up with the daily astrological weather with Daily Astrology News!   
ARIES
As Mars leaves your zodiac sign this week, it will charge onward into your solar second house of finances, Aries. Your expenses will increase in the two months ahead, but also your money-making potential.
TAURUS
Prepare for a surge of energy to electrify your life beginning this week, Taurus. Mighty Mars will enter your zodiac sign beginning the sixth for the first time in two years. You will have tremendous energy to pursue your goals now.
GEMINI
As Mars enters your solar twelfth house of rest this week, Gemini, you'll likely be very busy in solitude for the two months ahead. This may signify an important project you are developing.
CANCER
Get ready for a fun and festive two months ahead as Mars enters your solar eleventh house of events and friendships, Cancer. You will see a great deal of social activity!
LEO
Your career is soaring up into the sky like fireworks, Leo. This is because powerhouse Mars will enter your solar tenth house of achievements now for the first time in two years.
VIRGO
With Mars entering your solar ninth house of expansion this week for the two months ahead, you will be ready to leave your comfort zone, Virgo. You may now have the energy to tackle an important media, publishing, travel, academics, or immigration endeavor.
 LIBRA
Expect intimacy to be the main area of focus in the two months ahead, Libra. As Mars powers up your solar eighth house, you have the urge to merge.
SCORPIO
Partnerships will be your main point in focus beginning this week, Scorpio. You can go so much further right now when you work as a team.
SAGITTARIUS
Your work life is about to become highly active beginning this week, Sagittarius. You're starting 2021 off with a tremendously productive vibe!
CAPRICORN
Romance, matters of the heart, and creativity will consume your mind beginning this week, Capricorn. As Mars brings passion to your solar fifth house, you'll have a great opportunity to light your love life on fire!
AQUARIUS
As Mars heats up your solar fourth house this week, you'll see a lot of activity going on with home and family, Aquarius. This may give you the impetus to fix up your space, renovate, or else move.
PISCES
Your mind is on fire beginning this week, Pisces! As Mars powers up your solar third house of communications for the two months ahead, you can speak and write persuasively.
Art by @pierres.visualz
Most Popular on
Astrology.com