Your Weekly Horoscope for September 5–11, 2021: Flowing with the Rhythm of the Moon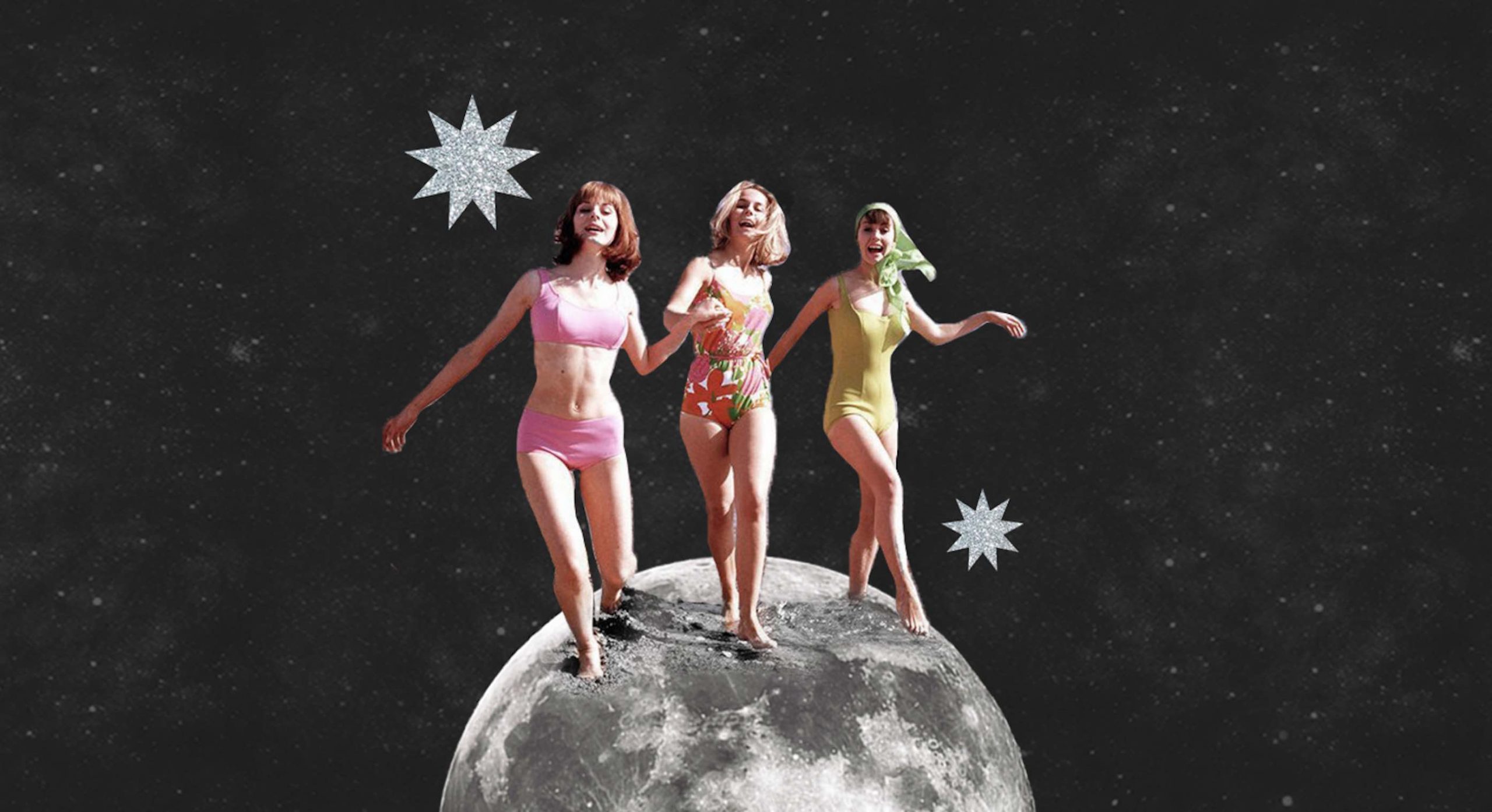 With the guidance from your weekly horoscope, dance on into September!
While the week will start with one sharp aspect, the majority of the days ahead will bring clear skies and happy eyes. Plan ahead to make sure that you're maximizing the cosmic power toward your goals!
At the very onset of the week, Venus in Libra will square Pluto in Capricorn. This will bring power and control issues into relationships. If there have been simmering tensions beneath the radar, they could explode now. The sweet innocence of Venus will be under siege from the hissing fire of Pluto, damaging weak relationships and causing further distance within them. Those with manipulative or deceptive tendencies could seek to exercise them upon others, so it's best to tread with extreme caution. Threats and ultimatums may arise—causing an "all or nothing" rift within unions. Thankfully, this energy should pass rather quickly and not linger into the rest of the week.
A new moon in Virgo arrives on September 6. This lunation will aid us in building a healthy work-life balance as we improve our routines. This is an excellent time to pursue a better job, take on more projects with your current employer, or work to launch a business. Also, as Virgo holds ties to health, fitness, and diet, starting a new plan at this time is also auspicious.
Mars in Virgo trines Pluto in Capricorn on September 6, too. This tremendously powerful energy can be directed any way that we wish—allowing us to conquer or achieve victory. Our ambitions will be stimulated, as we seek to attack our goals relentlessly. We may now step into power and success depending on how we have been building toward it. On a personal level, this energy can also increase our sexual chemistry, magnetism, and attraction. Our passions will ignite.
Mercury Retrograde Enters Pre-Shadow
Next on September 6, mental Mercury officially begins his pre-shadow phase within Libra. The retrograde begins on September 27. Anything that feels a bit "off" in the coming weeks will be reviewed during the actual retrograde phase until October 18.
Sweet Venus in Libra trines Jupiter in Aquarius on the sixth, too. What an active day! This particular planetary aspect will bring euphoria, happiness, and love to our lives. This energy can help individuals find new love or couples mend weakened relationships. Socializing will shine. Pleasure, shopping, and indulgence will call to us.
The final aspect to note on September 6 will be that of the sun in Virgo in a trine to Uranus in Taurus. This energy will be especially infused into the new moon, as it is almost exact in aspect. Positive change, excitement, and good fortune will be offered to us—and it is up to us to say: "yes!" Step outside of your routine and let the universe guide you toward a newfound adventure.
Last to note this week will be the movement of Venus into Scorpio on September 10. This will transform our Lesser Benefic into a goddess of the night, increasing our need for passion, commitment, and rapture. All relationships will become extremely intense, as we crave "all or nothing" in union. Karmic soulmate connections could enter our lives and transform our paths forever.
Major Transits of the Week
9/5 — Venus in Libra square Pluto in Capricorn
9/6 — New moon in Virgo
9/6 — Mars in Virgo trine Pluto in Capricorn
9/6 — Mercury pre-shadow phase begins
9/6 — Venus in Libra trine Jupiter in Aquarius
9/6 — Sun in Virgo trine Uranus in Taurus
9/10 — Venus enters Scorpio
Get in-depth astrological content in your inbox by signing up for our newsletters!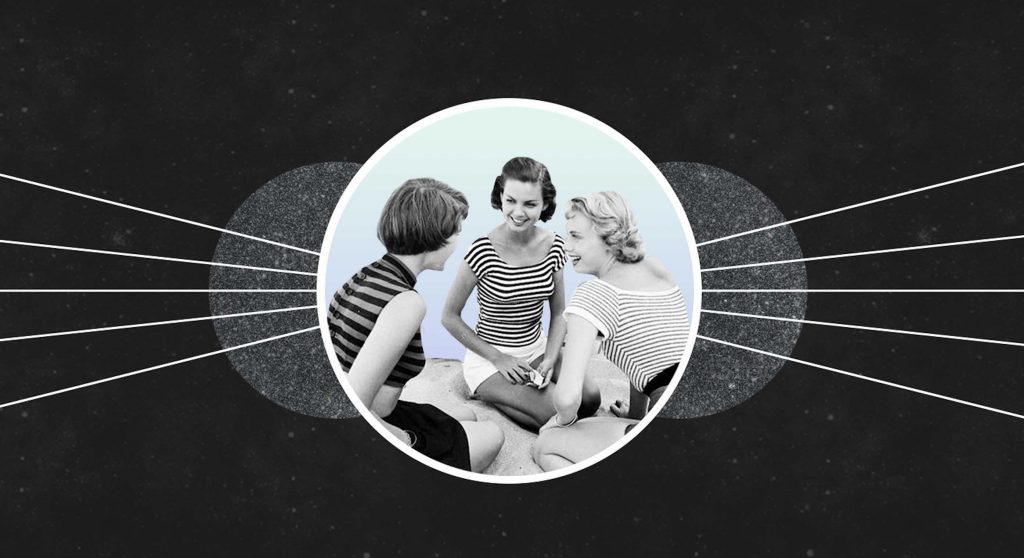 Your Weekly Horoscope
ARIES
The new moon this week opens a doorway in your solar sixth house of productivity, Aries. You will be taking on more responsibilities or projects at your place of employment.
TAURUS
Open your heart, Taurus. This week's new moon ignites your solar fifth house of passion. This will be one of the most important weeks of the year for single and attached Tauruses to make romance and pleasure a priority.
GEMINI
It's time to assess your roots, Gemini. The new moon in your solar fourth house this week will help you to make a change around your home, domestic, or family life.
CANCER
According to your weekly horoscope, your mind will be electrified this week, Cancer. A new moon in your solar third house of communications will dawn, helping you to open your mind and brainstorm exciting new concepts and ideas.
LEO
Prosperity could come your way this week, Leo. A new moon in your solar second house of finances will appear, helping you to increase your income with a raise, new job, or lucrative client.
VIRGO
The most important lunation of the year has arrived this week, Virgo. The new moon in your zodiac sign will open the doorway for you to pursue a heartfelt hope or dream.
LIBRA
Lie low, rest, and recharge this week, Libra. The new moon in your solar twelfth house will encourage you to embrace patience and solitude.
SCORPIO
The universe is blasting fireworks off for you, Scorpio. The new moon in your solar eleventh house of friendships will awaken this week, encouraging you to see many friends and acquaintances that adore you.
SAGITTARIUS
Professional victories could soon be within hand, Sagittarius. The new moon this week highlights your solar tenth house and could bring news of a job offer, promotion, or opportunity for recognition.
CAPRICORN
This week's new moon will encourage you to open your wings and fly, Capricorn. It highlights your solar ninth house and will help you to open your mind to new beliefs, ideas, and perspectives.
AQUARIUS
This week's new moon could turn your attention to investments, assets, or a settlement, Aquarius. This lunation opens a doorway in your solar eighth house, allowing you to assess how you can build long-term wealth.
PISCES
According to your weekly horoscope, relationships are your top priority this week, Pisces. The new moon falls in your solar seventh house, giving you the opportunity to make plans with a partner or else find someone just your type.
Most Popular on
Astrology.com