Your Weekly Tarot Reading for August 23-29, 2021: Embracing Change!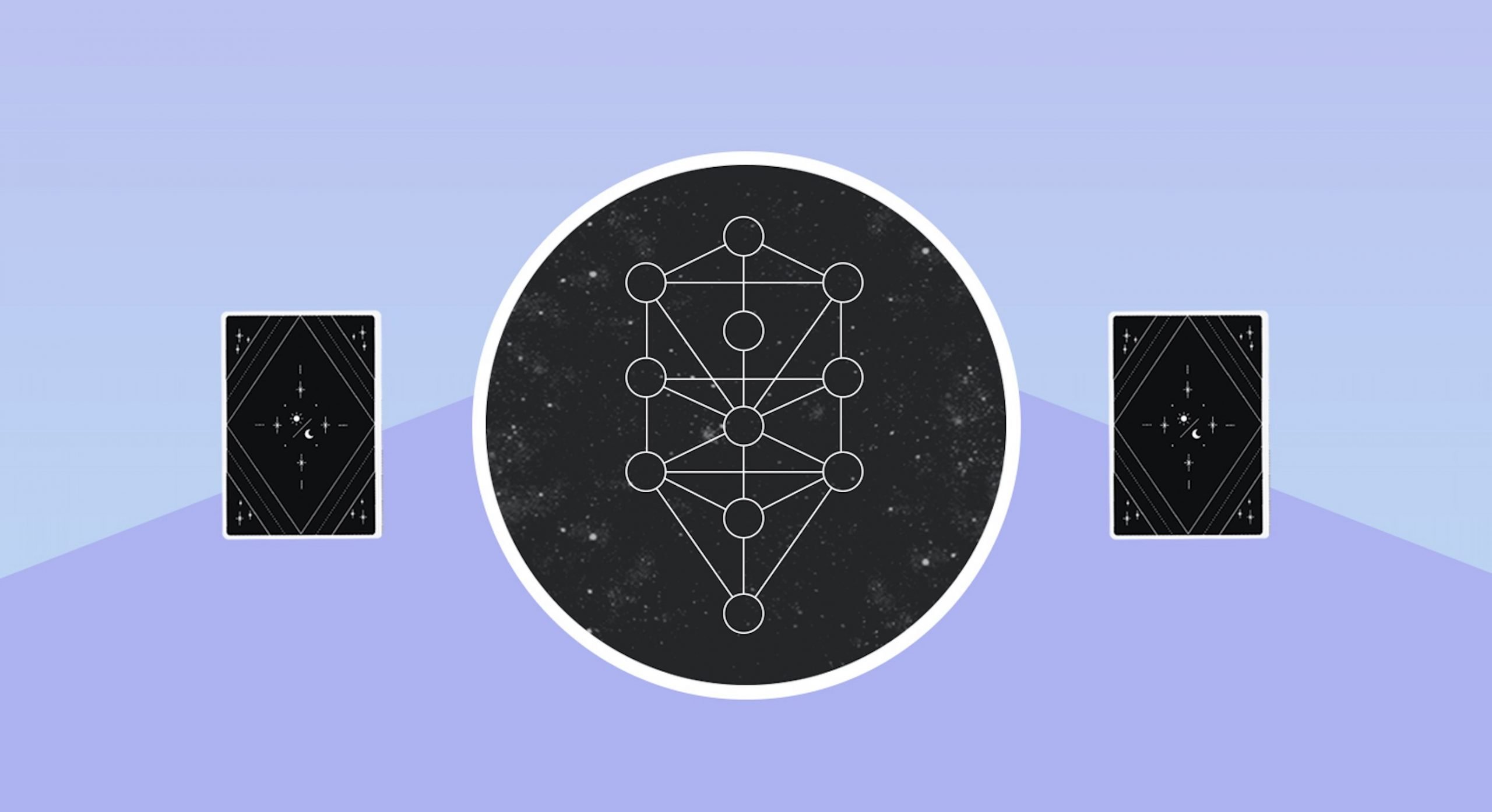 This week's Tarot cards hold a gentle, yet significant reminder to embrace the winds of change. Change is never easy; it can be terrifying and intimidating, but it can also be thrilling and exhilarating. Above all else, change is inevitable and necessary. Do not let the fear of the unknown future allow you to stay in the discomfort of the present you may no longer desire. Our Tarotscopes remind us that it is time to let go, go on, and move forward. Remember, you have the power to make major changes and life-altering decisions for your greatest good.
When will your dreams come true? The Past Present Future Tarot knows!
Your Weekly Tarot Reading for August 23
Aries: Six of Cups Reversed
Adjust your expectations, Aries. It feels like you are a little stuck in the past and assuming everything will be just like it always was. The reality is that the circumstances have changed, and your desires need to follow suit. If you shift your mindset, you can avoid further disappointment.
Taurus: Seven of Cups
Your Tarot reading for August 23 warns you to choose wisely, Taurus! You have many options in front of you right now, so take your time and explore the opportunities. What at first appears so shiny and appealing has more than meets the eye lurking beneath the surface. Focus on getting more information before committing completely.
Gemini: Four of Wands
Celebrate your accomplishments, Gemini. Have you thought about how much progress you have made lately? You are really doing the work, and it's time to honor your achievements and personal growth! Before you move forward and set new goals, take time this week to treat yourself.
Cancer: Nine of Cups
Good news is on the way, Cancer! A wish is coming true, and a dream will be fulfilled! Keep working towards your goals and expect a boost of encouragement to come along this week to keep you motivated. This is your cosmic reminder to keep going, as you are on the right path.
In moments of doubt, get guidance from a live psychic reading today!
Leo: Ten of Cups Reversed
Be true to yourself, Leo. Before committing to anything major this week, check in with yourself and ask if this new endeavor or mission aligns with your core values. Do not feel like you must take something in simply for optics or because of others' expectations. If it does not feel aligned for you, then it most likely isn't.
Virgo: Death
Close a door to open another one, Virgo. Something is a little past its prime, and you know exactly what you must do. It's time for this chapter to end in order to begin something new! Do not put this moment off any longer! You are ready, and it is time.
Libra: The Tower Reversed
Resisting necessary changes does not make the need for a transition go away, Libra, but I know you already know that. As you make some major decisions this week, remind yourself that significant changes lead to progress and growth, as well as an opportunity for something even better than before.
Scorpio: Queen of Swords
Choose your words wisely. Scorpio. This week requires you to be exceptionally clear with your communication in both your work and home life. Be as direct and straightforward as possible to avoid any misunderstandings due to creative interpretation from others.
Read me: What Is Gratitude and How You Can Use It in Your Life
Sagittarius: Seven of Pentacles Reversed
Where are you focusing your energy, Sagittarius? You have a lot on your plate right now, so remain mindful of what could slip through the cracks! Take time to make a tight to-do list so you can manage all of your tasks this week.
Capricorn: Ace of Pentacles Reversed
Your Tarot reading for August 23 warns you to expect the unexpected, Capricorn. Your progress will be delayed this week by unforeseen obstacles, but do not get discouraged by this minor hold-up! Certain circumstances may be beyond your control, but you can still focus your energy on other aspects of your plans to feel productive.
Aquarius: Two of Wands
Give it another go, Aquarius. Remember that plan you had to abandon in the past because the timing just wasn't right? It's time to take a second look at it to be inspired to try again. Bring your newfound wisdom and experiences into the mix in order to revive this idea. It could just work!
Pisces: The Hermit Reversed
Get out of your head, Pisces. You have been in your own groove, doing your thing, and spending more time than usual alone lately. This solitude has allowed for a lot of self-reflection, but it is also causing you to overthink everything and be way too hard on yourself! Call a friend or make some plans to get out and do something fun because a little socializing will shake you out of your current funk.
Store
Recommended Reports For You
Most Popular on
Astrology.com