Your Weekly Tarot Reading: January 25-January 31, 2021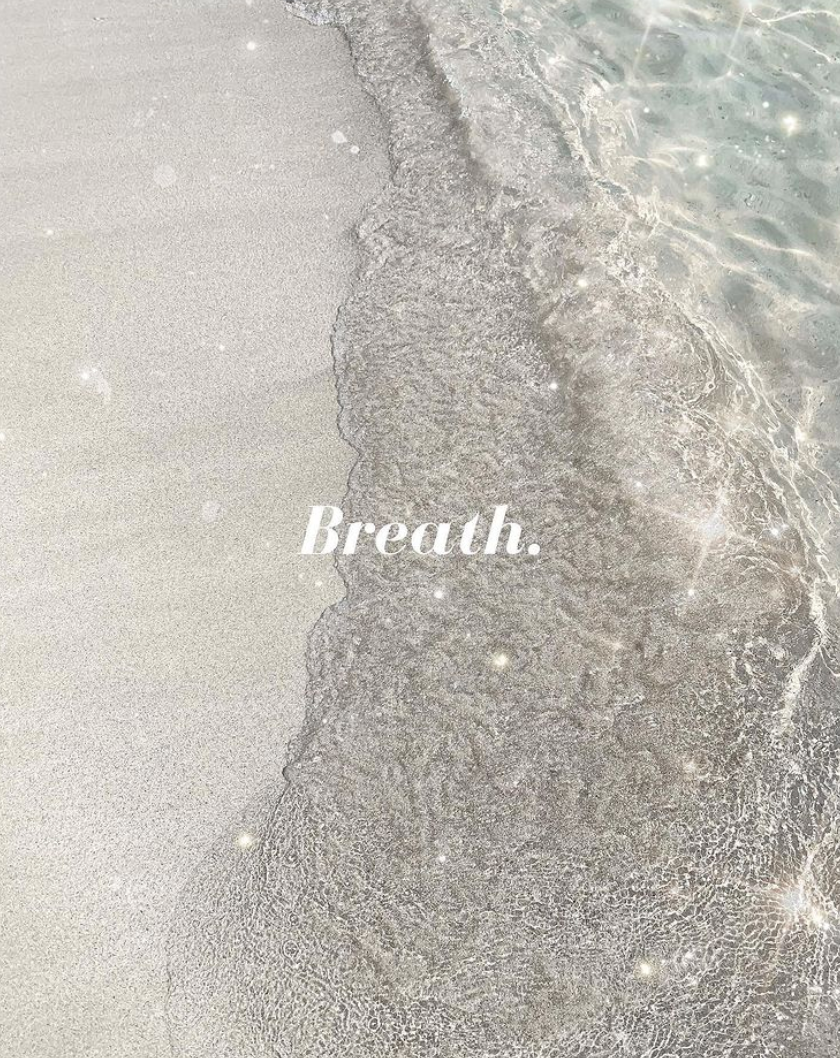 Does the world feel extra noisy lately? When everything feels so loud, it can be challenging to know which way to go or what decision to make right now. It's time to tune out the excess din, the well-meaning (but unwanted!) opinions of others, and reconnect to yourself. 
This week, the Tarot cards offer solace and support by carrying the message to stay true to your heart and focus on your own inner voice. Trust yourself. Deep inside, you know exactly what you want. Just listen.
Before making any important career-related changes, consult the Career Tarot Reading!
Aries: King of Cups
You are in control, Aries! No matter what the universe throws your way, nothing can shake you off balance this week. Being levelheaded and calm, especially in a crisis, serves you well right now. Continue to stay out of the drama (especially among your coworkers) and just keep doing what you are doing. 
Taurus: Queen of Swords Reversed
Watch out for the red flags, Taurus! Your usual crystal-clear perception is cloudy right now because your emotions are just too involved in your current situation. It's time to see everything as it really is (not just as you had hoped it would be.) Take a moment to yourself in order to gain some much-needed perspective before moving forward and making a decision. 
Gemini: Two of Pentacles
Work on your time management, Gemini. It's time to rethink your schedule and how you parcel out your time. With so many responsibilities on your plate, you must be exhausted! Is there something you can let go of? This is a good week to delegate some of your tasks to others so you can finally get some rest!
Cancer: Knight of Cups
Explore your passions, Cancer. Instead of overthinking everything, it's time to channel all of that excess anxious energy into something else more productive. Have you thought about taking up a new hobby? Choose something that you can really get lost in. Quiet your mind through distractions that will keep your hands busy.
Leo: The Fool
Try something truly out of the ordinary, Leo. Have you been feeling a little bored lately? Shake it up with a spontaneous day trip to a place you have never been before. Breaking out of your routine with a change of scenery will do wonders for your peace of mind and overall well-being.
Virgo: Eight of Cups Reversed
Face the disappointment, Virgo. Not everything works out in the way we had hoped for, and sometimes the best option is to walk away from a situation before it gets worse. Do you want to continue to hold out a little longer or cut your losses now? Tune out the opinions of others, listen to your heart, and you will make the right decision.
Libra: Ace of Pentacles
Imagine the possibilities, Libra. A new opportunity is being presented to you, but will you take it? Have you even noticed it yet? Open up your eyes and seize this moment! If you have been feeling stuck in a rut or desiring a change, this is your moment to create something new in your life. Even if you are a little nervous, now is the time to say "yes!"
Keep up with the planetary transits with Daily Astrology News
Scorpio: Three of Swords
This too shall pass, Scorpio. This is your reminder that any grief, loss, or heartbreak you are currently facing will come to an end. Instead of pushing away the pain, allow yourself to truly feel it and move through it. These excruciating feelings will not last forever, and the passing of time heals all wounds.
Sagittarius: Two of Swords
It's time to make a decision, Sagittarius. You have been avoiding your choices long enough, and now you need to make a move! This decision is not an easy one to make, but avoiding it is just making you more anxious! Maybe the answer is to just see it all in writing? Make a pros-and-cons list so your options are given more clarity. 
Capricorn: Three of Wands Reversed
Take a risk, Capricorn. Now is not the time to play small or keep it safe. If you want to majorly expand your opportunities, then you need to think bigger and finally take a considerable chance. As you stretch beyond your comfort zone, pay no mind to the opinions of others. Haters only want to limit your potential so tune that negativity out! 
Aquarius: Four of Swords Reversed
Listen to your body, Aquarius. You are beyond exhausted, and it's time to take a much-needed break before you head into a major burnout! Imagine how amazing you would feel with a good night's sleep?! Or even a few in a row?! Prioritize rest now so you can get back to your hustle in full force next week.
Pisces: Strength
Some type of closure is coming, Pisces. You know that situation that seems to be never-ending? Expect the conclusion to come through soon. You are in the home stretch, and even though you are exhausted and emotionally spent, know that you have the inner strength to persevere. 
Sign up for Astrology+ now to sync all upcoming astrological dates with your personal calendar!
Art by @born_under_saturn_
Most Popular on
Astrology.com