From June 29, 2015 thru July 5, 2015
Early this week you'll be in a little funk that just won't lift until it's good and ready. Expect to dwell on something from the past for just a little bit too long. By Wednesday, though, life will pick up in a big way and you'll find yourself having good fun with your people, having left the past where it belongs. The weekend might be a little bit of a let-down, but only if you have super-high hopes. Things will be fine unless you want the moon and stars.
Dreams are not just random mental events that happen when we are asleep. They are incredibly symbolic, unconscious messages. They can give you advice, warnings, and reveal secret meanings behind your circumstances.
Read More »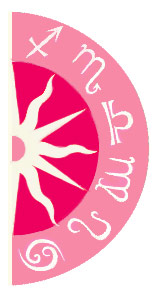 Discover what 2015 holds for you: