From August 3, 2015 thru August 9, 2015
The first part of the week is your victory lap, celebrating all the good parts of your life. You'll feel like a superstar, and rightly so -- everyone can see that you're a big winner, moving on to new triumphs. Every dollar you spend on Wednesday will come back to you sooner or later, so go on and be generous -- just don't bankrupt yourself. Friday is all about your brain, which will be able to handle anything that comes your way. Sunday is made for chilling, so don't push yourself; invite folks over to make sure you get in some quality relaxation.
Dreams are not just random mental events that happen when we are asleep. They are incredibly symbolic, unconscious messages. They can give you advice, warnings, and reveal secret meanings behind your circumstances.
Read More »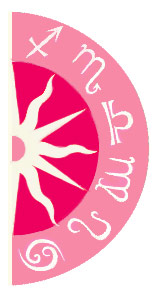 Discover what 2015 holds for you: