The Scorpio Supermoon Kicks Off a Powerful Time of Renewal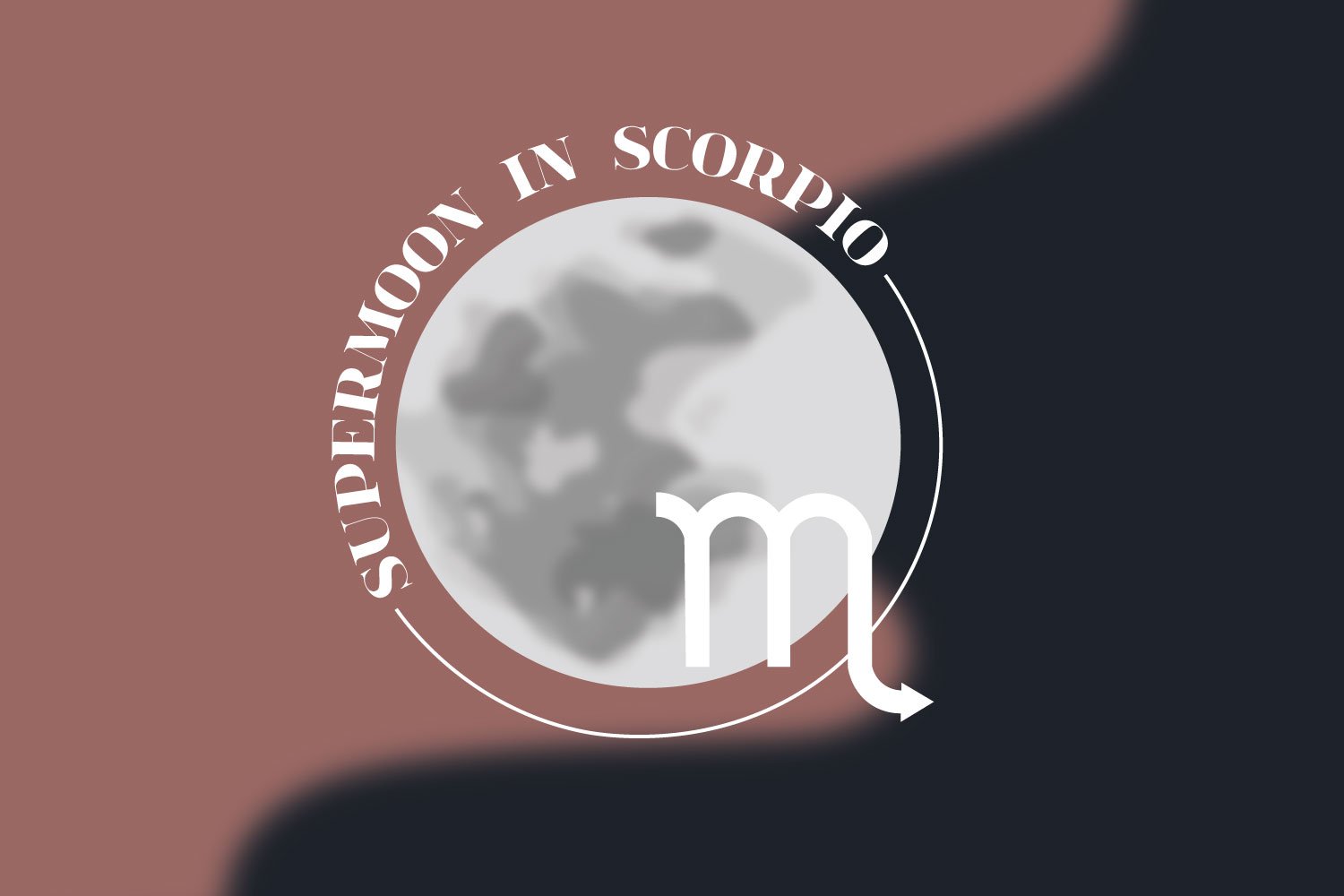 On April 26, 2021 (8:32 p.m. Pacific Daylight Time), there will be a supermoon at 7°06' of Scorpio.
"All that you touch, you change. All that you change, changes you. The only lasting truth is change." At this full moon, we might want to adopt visionary author Octavia E. Butler's credo as our own.
Scorpio, after all, is deeply aware that change is the only constant in life. Knowing this gives us a choice: Try and resist this inevitable force of nature, or surrender to it and let our lives (and selves) be endlessly renewed.
Still, it's not always easy for fixed-water Scorpio to let go and flow. And right now, we too may be holding on to some stuck and stagnant energy. From old grudges to unfulfilled desires, this full moon (the first of three supermoons in a row) exposes any emotional "dead weight" that we've been dragging around—and invites us to let go of it once and for all. We're also asked to let go of our need to control other people and situations.
Of course, with the sun in fixed-earth Taurus, this might be easier said than done. Even if, on some level, we're ready to embrace change, there's a part of us that still resists it—and resents being pushed out of its comfort zone.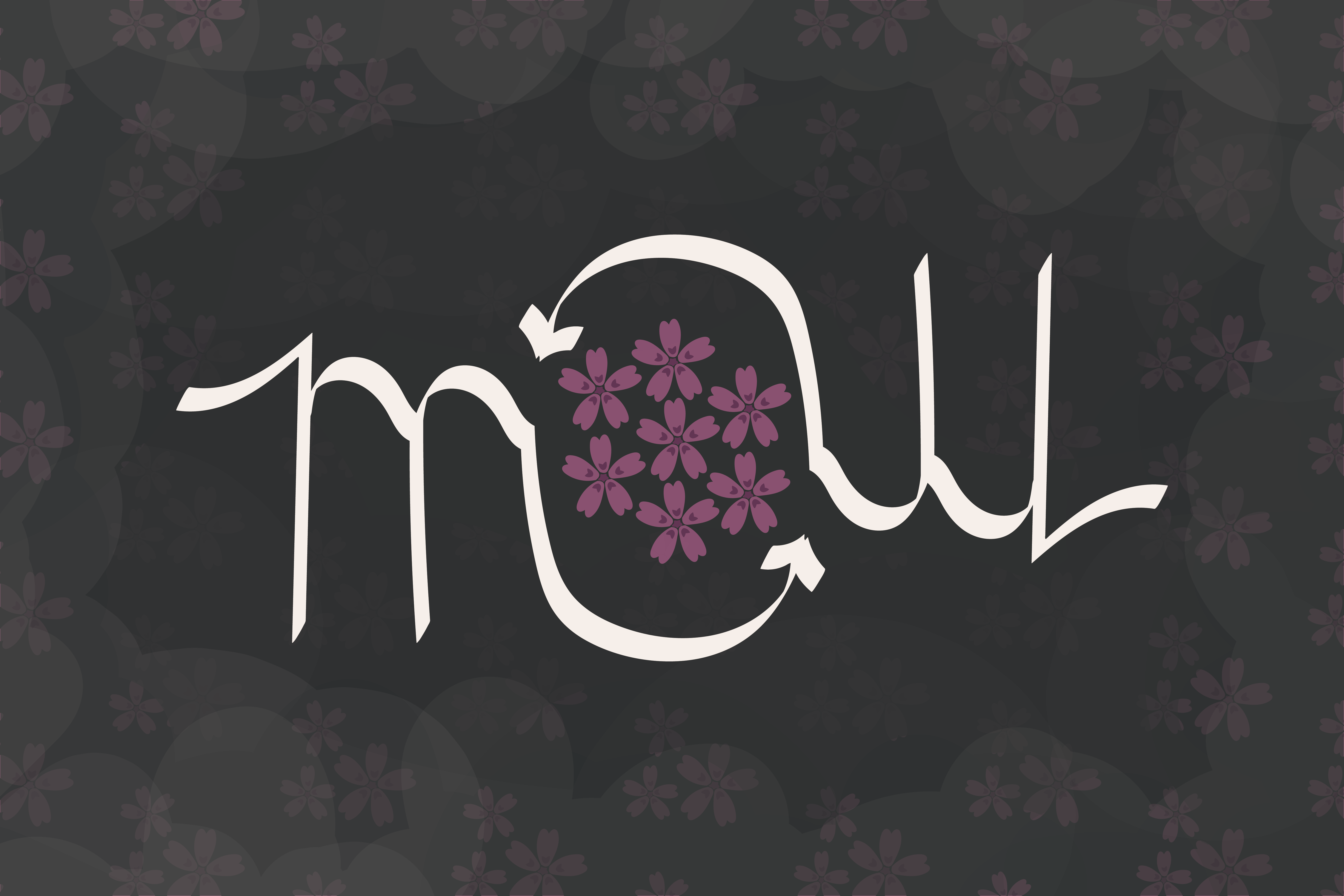 What Does the Full Moon in Scorpio Mean?
But a sun-Uranus conjunction (exact on April 30) should make it impossible to stay stuck in a rut for long. This aspect can bring unexpected shifts in our circumstances, or "aha!" moments where a new path forward suddenly appears. Realize, though, that Uranus is a bit of a wild card: He gets us unstuck, but not always in the way that we'd expect or prefer.
Even so, we can expect to encounter some obstacles—and perhaps some déjà-vu—around this full moon. That's because, as the Scorpio moon opposes Uranus and squares Saturn in Aquarius, it reactivates February's Saturn-Uranus square. Just as we were then, we're dealing with the challenge of planning and preparing for the future while many key details remain up in the air. And since the Saturn-Uranus square will repeat again in June and December, this tension won't be resolved anytime soon.
Fortunately, the sun and Uranus are joined by Venus, Mercury, and Black Moon Lilith in Taurus. This combination brings us "back to our senses," helping us to stay grounded, centered, and present through all of Uranus' twists and turns. Take some time around this full moon to reconnect with your body, indulge in its simple pleasures, and tune in to its wild wisdom. Know that, in this moment, you have everything you need to make the changes you desire.
Indeed, the transformation is already underway. But with Pluto, Scorpio's ruler, stationing retrograde at this full moon, it might take a while before these changes become visible to the naked eye. The next five months (April 27-October 6) will be more about inner transformation. So dig deep, and trust the process. Eventually, your metamorphosis will be complete—and it'll be a beautiful sight to behold.
Read on for your sun and rising signs to learn more about what this full moon means for you.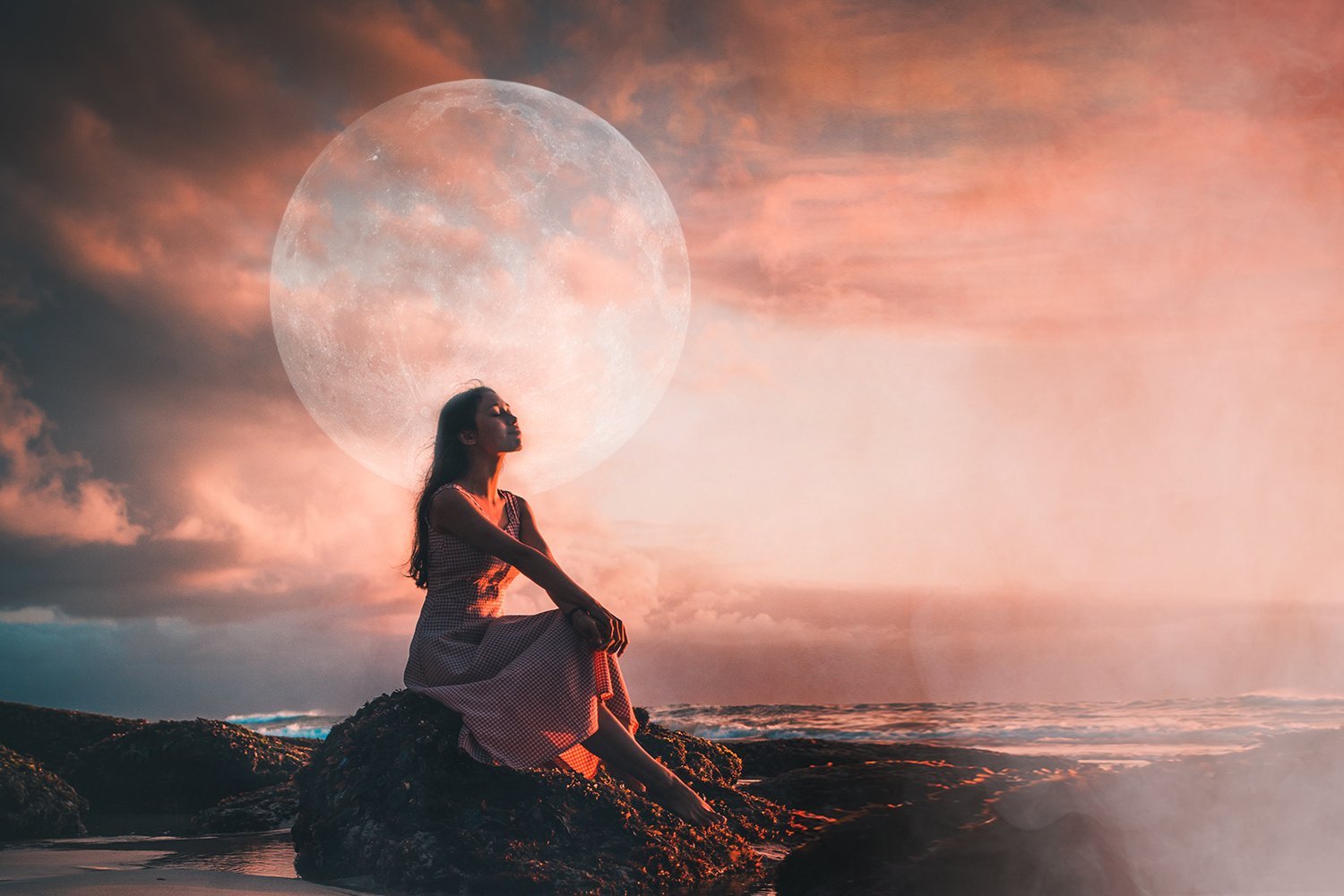 Horoscopes for the Supermoon in Scorpio
Scorpio
Fasten your seatbelt, Scorpio: This full moon might be a bumpy ride. Relationships are especially rollercoaster-like right now, with significant others expressing themselves in unpredictable ways. And the changes they're making in their lives could end up changing your life, too. The question is, how to support their journey without sacrificing your own.
Sagittarius
Set in your ways, Sag? If this full moon has its way, you won't be for long. Right now, distractions and disruptions are making it harder to settle into a regular rhythm. But while you can't control your circumstances, you can control your mindset. Draw upon your inner resources to find innovative, workable solutions.
Capricorn
The future isn't guaranteed, Capricorn. And there's no way of knowing how you'll respond in certain situations, until you're actually in them. Still, at this full moon, you're doing your best to plan and prepare. Accept that there are some variables you can't control, and take responsibility for the ones you can.
Aquarius
Once you've set your heart on something, Aquarius, there's very little that can stand in your way. But if your heart just isn't in it anymore, it's okay to give up on a long-term goal. Be honest with yourself at this full moon, and give yourself permission to pursue a new path.
Pisces
Thoughts become things, Pisces. And the things we believe (consciously or not) have real consequences in our lives and in the world. So at this full moon, you may want to examine your own beliefs—and consider whether they're helping, hindering, or harming you. Honor yourself by releasing what no longer serves.
Aries
Who can you trust, Aries? This full moon brings a sneaking suspicion that the only answer is yourself. But that's no way to go through life. Of course, it's true that you can't predict or control what other people will do. Still, sometimes you have to give them the benefit of the doubt.
Taurus
Evolve or die, Taurus: It's a law of nature, and a law of relationships as well. You're a different person at this full moon than you were a year, a month, or even a week ago. And chances are, your loved ones are too. Relate to each other as you are now—not as you used to be.
Gemini
Old habits die hard, Gemini. But at some point, certain habits simply become unsustainable. And that's where you may be finding yourself at this full moon. Anything that's draining away your vital energy, or compromising your physical and mental health, has got to go. This includes any negative self-talk or limiting beliefs.
Cancer
Where do you fit in, Cancer? At this full moon, it might not be where you think. While you've felt a sense of belonging with certain groups in the past, you may no longer feel comfortable sharing your whole self in these spaces. You deserve a community where you can embody all of who you are.
Leo
Still waters run deep, Leo—but frozen waters run even deeper. And chances are, it's been a long time since you let your feelings flow. So whatever emotions this full moon is bringing to the surface for you, they're likely just the tip of the iceberg. Don't be afraid to take a deeper dive.
Virgo
Mind over matter, Virgo? While there's some truth to the idea that we create our own reality, it's impossible to control every element of your environment. And that's probably a good thing. This full moon invites you to embrace the chaos, and co-create your life with the uncontrollable forces of nature.
Libra
Everything must go, Libra! At this full moon, you're feeling the urge to purge unwanted or unneeded possessions. And it's not just the stuff that you're letting go of—you're also releasing the energy and emotions that you've invested in it. Keep in mind, though, that your trash might be someone else's treasure.
Most Popular on
Astrology.com