We Created a Leo Season Playlist With Pandora to Take Your Summertime Over the Top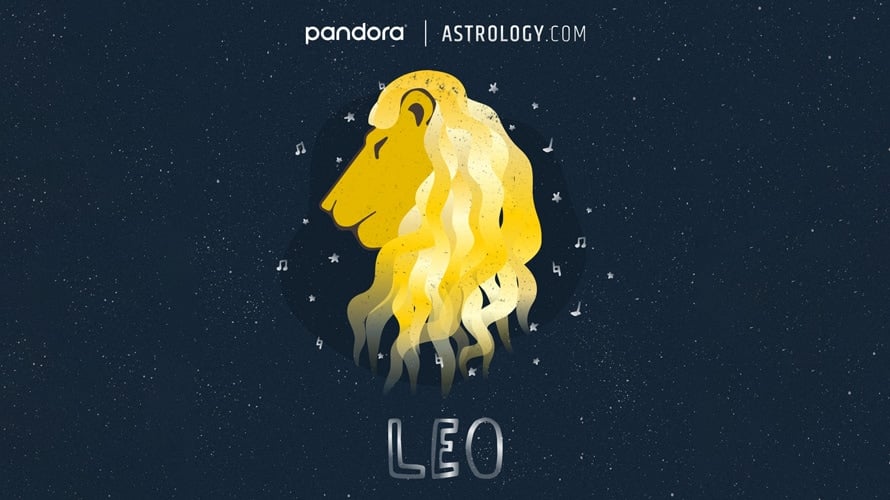 When the sun enters flashy Leo, the excitement in the air is undeniable. Regardless of your sun sign, it's time for bold, unabashed self-expression. In celebration of Leo season, we have partnered with Pandora to bring you a curated playlist featuring an all-Leo lineup of artists to help you get into the groove of this sign's unending confidence and optimism.
Love and romance-obsessed, Leos wear their hearts on their sleeve with stylish intensity—for an example, listen to Demi Lovato's "Sorry Not Sorry," a vengeful musical shout-out to an ex which finds her "Feeling inspired 'cause the tables have turned."
Read me: This Tarot Pull Holds the Key to Your Leo Season Learning
Leo's lust for life is contagious in tracks like Louis Armstrong's "What A Wonderful World" and Kacey Musgraves' "Rainbow," which calls you to acknowledge that "there's always a rainbow hanging over your head." From bright and boisterous love songs and positive all-time classics to sassy breakup beats, our Leo season playlist will have you channeling your inner diva as you walk down your personal catwalk toward the most extra summer ever!
Art courtesy of Pandora
Most Popular on
Astrology.com