Mercury in Leo and Growing Pains: Here's What to Expect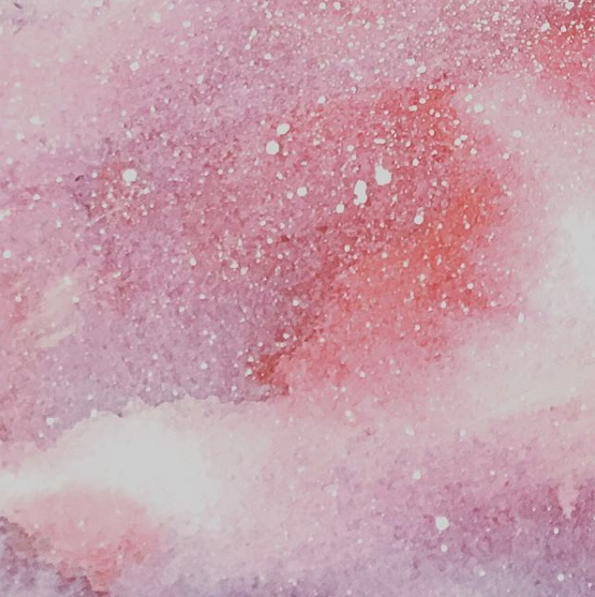 Mercury enters Leo on June 26, shifting from the watery and sensitive sign of Cancer. Mercury's entrance into Leo will promote spirited communication as well as creative—even dramatic—expression. The forward-thinking fire sign encourages separating from anything that feels stagnant in favor of expansion.
The ingress of Mercury into Leo occurs eleven days before Mercury will station retrograde in Leo on July 7. As a result, during the first two weeks of July, Mercury will be barely moving, instead hovering between three to four degrees of Leo. Mercury retrograde will remain in Leo until it returns to Cancer on July 19, where it will stay until it returns to Leo on August 11.
Mercury retrograde periods are known to be inconvenient and sometimes volatile, but the first week of July will be especially unstable and change-inducing due to several astrological factors.
What's in retrograde right now?
First, Mercury will be stationing retrograde in range of a catalytic square aspect with Uranus in Taurus, as well as in range of a conjunction with Mars. In fact, Mars in Leo will catch up to Mercury and form an exact conjunction with it on July 8, one day after Mercury stations retrograde. The potent influence of Uranus and Mars upon Mercury means that the first week of July will be particularly dynamic, the type of atmosphere that can feel unsettling due to the need to let go of old sources of security. However, this also means that breakthrough ideas may be received that liberate us from old, limited conceptions of ourselves and our circumstances.
In addition, the stationing of Mercury retrograde on July 7 will occur in the middle of eclipses, with a total solar eclipse in Cancer occurring on July 2 and a lunar eclipse in Capricorn occurring on July 16. Periods of time in between eclipses are known to be vortexes of great change when new events and relationships enter our life as we simultaneously must let go of old relationships and elements of our life that had previously brought comfort or stability. Since Mercury in Leo will be additionally volatilized through its aspects with Uranus and Mars, we will be able to gain insight into whatever we have outgrown and need to let go of, as well as whatever we are instinctively attracted to pursue for new growth.
What do the stars have in store for the rest of your year?
When Mercury stations retrograde, it's best to bring focused presence to our daily interactions with others and honor the intuitive guidance we receive in moment of stillness and reflection. As a result, in the days surrounding July 7, pay close attention to whatever you feel like purging from your life due it no longer feeling authentic or essential. As Mercury moves retrograde in Leo from July 7 through July 18, there will be increased opportunity to change old habitual patterns in order to burn off whatever has been getting in the way of going after what we want to create in life. With Mercury retrograde in Leo at the same time as eclipses, the capacity of Mercury to help us discover purpose and meaning within the tumult will be needed medicine.
In dynamic Leo, Mercury retrograde can facilitate breaking down and releasing whatever aspects of life need clearing in order to create more space for new growth to take root. Since Mercury in Leo will station retrograde in aspect with Uranus and Mars, the feeling of needing to break from the past will be amplified. Take time for reflection and considering circumstances from a new perspective that takes in the bigger picture, as Mercury in Leo will be positioned to facilitate awareness of whatever aspects of life need our full support and attention in order to create the future we yearn for.
Art by Debra Stapleton
Store
Recommended Reports For You
Most Popular on
Astrology.com