When Mercury Is in Scorpio, It's Time to Face Your Shadow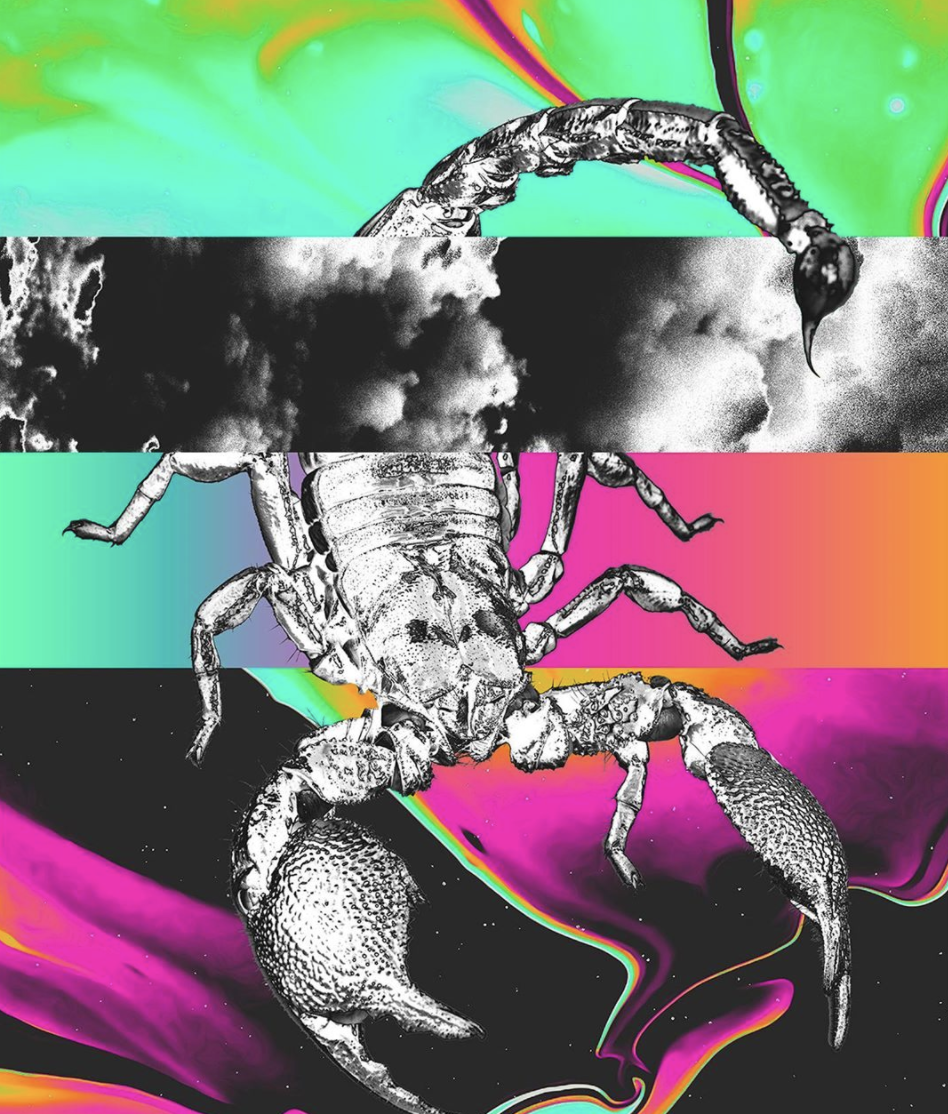 Mercury enters Scorpio on September 27, 2020, at 12:40 a.m. Mercury stations retrograde on October 13, 2020, at 6:05 p.m.
Mercury will leave Scorpio to re-enter Libra due to its retrograde phase on October 27, 2020, at 6:33 p.m. Mercury will re-enter Scorpio once again on November 10, 2020, at 1:55 p.m. Mercury will finally leave Scorpio to enter Sagittarius on December 1, 2020, at 11:51 p.m. All times are listed in Pacific Time.
Mercury in Scorpio Meaning & Effects
When Mercury is in Scorpio, our intuition is heightened. We seek the absolute truth at the heart of matters, rather than settling for a superficial understanding of the world. In Scorpio, our cosmic messenger runs on instinct and emotion. Our thoughts are extremely probing, focused, and intense. We penetrate to the center of all situations we are involved in. And our minds become very concerned with intimate discussions and are unafraid to dive into what is hidden, secretive, or dark. If anything is clandestine or undercover, we have a greater likelihood of bringing it to the surface now. 
Communication is not as verbal at this time—showing that silence also has power. We will choose our messages carefully to assure their maximum power and impact. On one hand, this can elicit deep conversations and profound insights about our lives. However, it can also create more problematic thought-patterns that feed obsession, jealousy, and survival instincts. We must satiate our intellectual need for answers, but do our best not to hurt others and sink into our shadow selves.
In autumn of 2019, we had a Mercury retrograde in Scorpio, and this year, a similar cycle occurs again. Our cosmic messenger will also revisit Libra, revealing that this retrograde will bring attention to our needs within our relationships. If our partnerships are not balanced, we could begin more discussions about what we require to continue them. Conflicts may result if we are aggressive, using our words like daggers rather than calmly talking things out. It is quite possible that fears, traumas, and the past will return to our conscious awareness. The Mercury retrograde cycles of 2020 are here to help us balance logic and emotion, so one side does not dominate us over the other. 
Because of Mercury retrograde, our cosmic messenger will clash three times with Uranus on October 7, October 19, and November 17. Confusion is guaranteed with these aspects and our minds will be scattered and nervous. Unexpected events and jolting news are also likely. To better handle these conflicts, do your best to keep a light schedule and an open mind. 
However, the other aspects Mercury will make with other planets are much more harmonious during this transit. Venus will link in a sextile with our planet of the mind on the twelfth, infusing our communications with charm. Clarity and awakenings will manifest when the sun conjuncts our cosmic messenger on the twenty-fifth.
Late in the transit, Mercury will form four exquisite alignments, bringing the entire cycle to a peaceful resolution. November 23 will see Mercury trine Neptune, filling our awareness with creativity and sensitivity. November 27 links Mercury with Pluto in a sextile, further enhancing our ability to do research and find the truth amidst an otherwise rocky second half of the year. When Mercury sextiles Jupiter on November 28, we will have sudden luck in planning the rest of our year and peering further into 2021. Lastly, on November 30, our cosmic messenger will sextile Saturn to bring us clear thinking and common sense.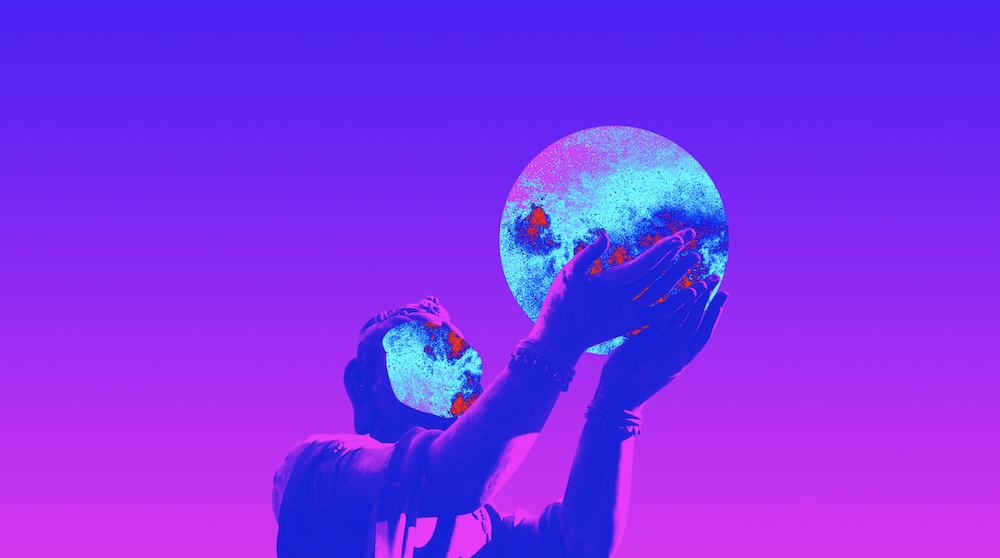 How Will Mercury in Scorpio Affect Your Zodiac Sign?
-Most beneficial for Cancer, Virgo, Scorpio, and Pisces.
-Most intense for Taurus, Scorpio, and Capricorn.
-Most challenging for Taurus, Leo, Sagittarius, and Aquarius.
Mercury in Scorpio – Astrological Aspects
September 27 – Mercury enters Scorpio
September 28 – Moon in Pisces trine Mercury in Scorpio
October 3 – Moon in Taurus opposition Mercury in Scorpio
October 7 – Mercury in Scorpio opposition Uranus in Taurus
October 9 – Moon in Cancer trine Mercury in Scorpio
October 11 – Moon in Leo square Mercury in Scorpio 
October 12 – Mercury in Scorpio sextile Venus in Virgo
October 13 – Moon in Virgo sextile Mercury in Scorpio 
October 13 – Mercury stations retrograde in Scorpio (R)
October 17 – Moon and Mercury conjunct in Scorpio (R) 
October 19 – Mercury in Scorpio opposition Uranus in Taurus (R) 
October 21 – Moon in Capricorn sextile Mercury in Scorpio (R) 
October 23 – Moon in Aquarius square Mercury in Scorpio (R) 
October 25 – Sun and Mercury conjunct in Scorpio (R) 
October 25 – Moon in Pisces trine Mercury in Scorpio (R) 
October 27 – Mercury leaves Scorpio to re-enter Libra (R)
November 3 – Mercury stations direct in Scorpio
November 10 – Mercury re-enters Scorpio
November 13 – Moon and Mercury conjunct in Scorpio
November 17 – Mercury in Scorpio opposition Uranus in Taurus
November 18 – Moon in Capricorn sextile Mercury in Scorpio
November 20 – Moon in Aquarius square Mercury in Scorpio
November 23 – Moon in Pisces trine Mercury in Scorpio
November 23 – Mercury in Scorpio trine Neptune in Pisces
November 27 – Mercury in Scorpio sextile Pluto in Capricorn
November 28 – Mercury in Scorpio sextile Jupiter in Capricorn
November 29 – Moon in Taurus opposition Mercury in Scorpio
December 1 – Mercury enters Sagittarius
Art by Dorian Legret
Read More Stories:
Most Popular on
Astrology.com