Music to Maximize Positive Vibes Right Now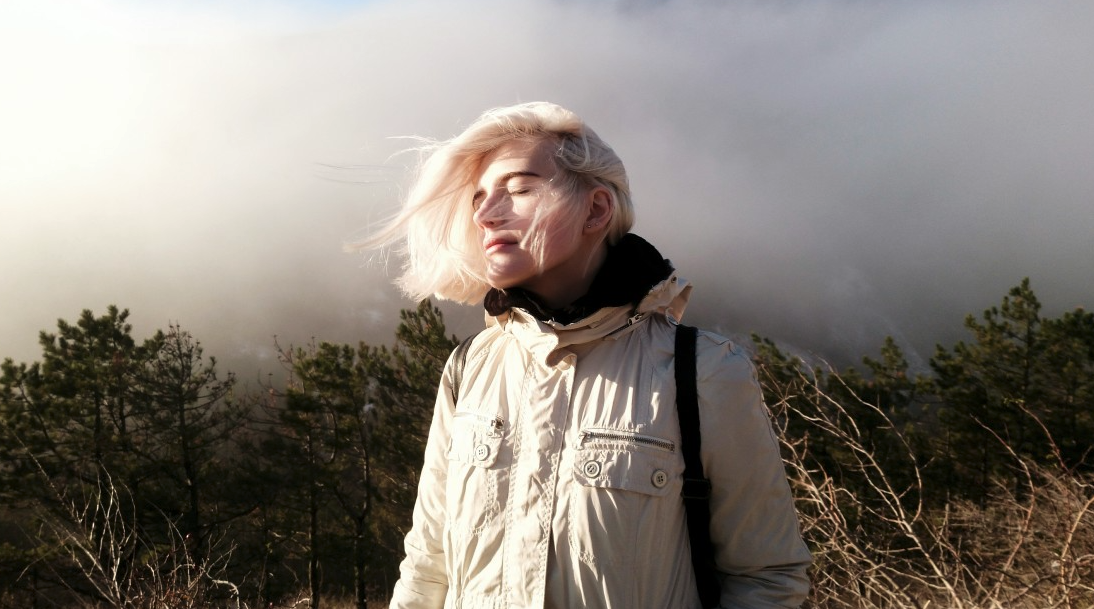 This week, we welcome the sun into the sign of Sagittarius, the ever-gregarious (and sometimes competitive) Centaur of the zodiac. This is a season of travel and adventure, of study and versatility.
Read this now: Tarot for the Season of the Wanderer
The sun's ingress is accompanied by a full moon in Gemini on the November 22, highlighting exuberant communication and insuring the dinner conversations this Thanksgiving will be memorable.
Neptune resumes forward motion in Pisces on November 24, so watch for rose-colored visions that may not be a reality. Enjoy the possible windfalls of the sun-Jupiter conjunction the very best day, but remember to stay grounded in the here-and-now for best results.
This week's playlist is made for warm gatherings and heartfelt toasts, so surround yourself with family and friends, uncork the champagne, and celebrate the all the love in your life!
Tune into the Transits
(You Make Me Feel) A Natural Woman by Aretha Franklin
May this Be Love by Jimi Hendrix
Most Popular on
Astrology.com