Our Leo Season Pandora Playlist Is Here & It's Time to Channel Your Inner Diva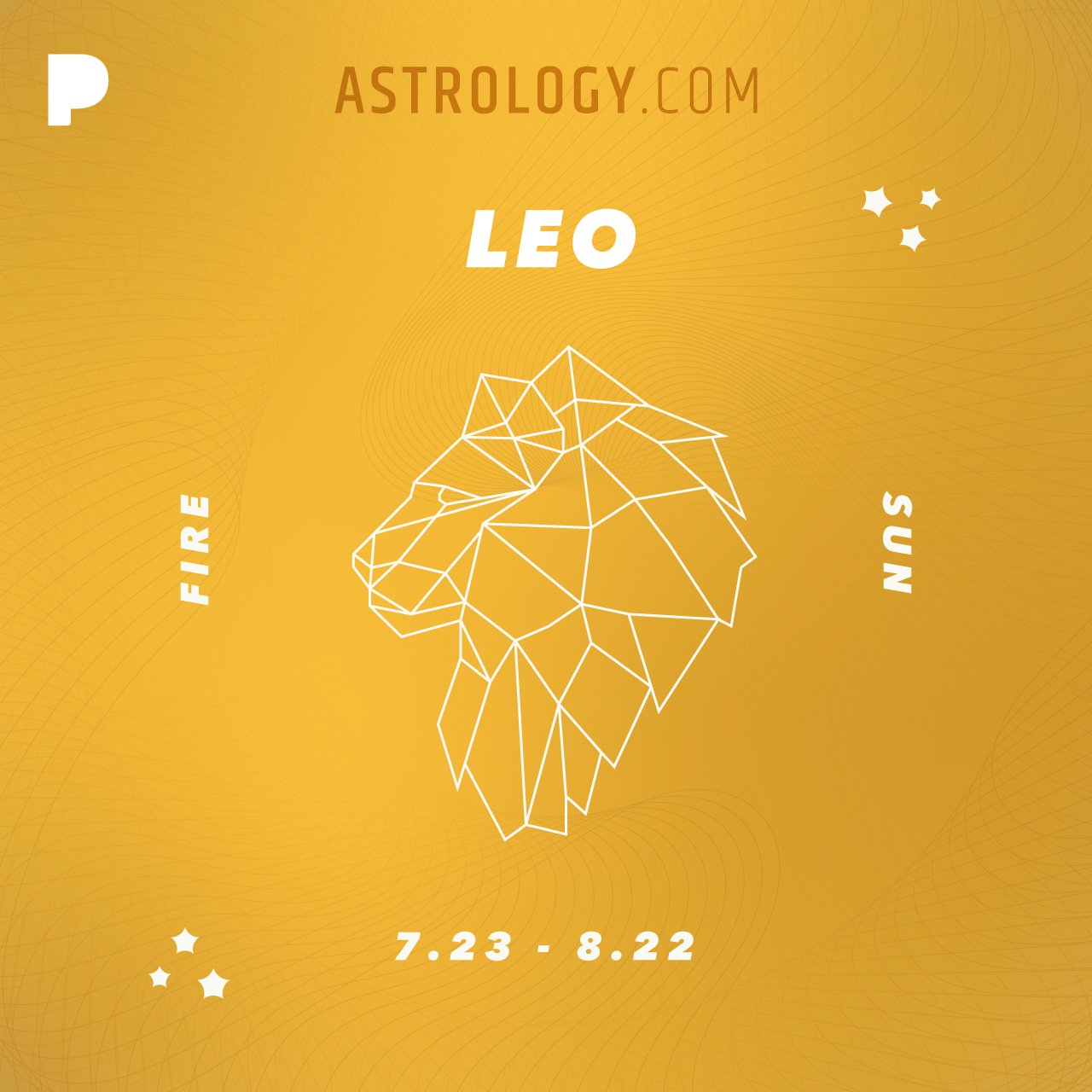 As the sun sashays into bold, fiery Leo, there's no shortage of self-confidence! Leo season is a true summer staple—activating our inner creativity, and encouraging us to embrace our playful side. Partnering with Pandora, we have crafted the perfect summer-jam playlist, complete with an all-Leo lineup of artists, and sure to bring out your inner lion or lioness!
Leaning into Leo's fierce independence, what better way to channel this season's energy than with Destiny's Child's powerfully catchy throwback "Independent Women, Pt. 1." Lennon Stella explores some of this fire sign's less favorable traits, with the moody yet upbeat "Jealous"—or start your day off with some self-assurance thanks to Soulja Boy's "Turn My Swag On."
Over the next month, channel your inner superstar and prioritize your playful side with Tones and I's catchy "Dance Monkey" or Whitney Houston's "I Wanna Dance with Somebody." Spoiler alert: This Leo season, you're the party! There's no shortage of regal star power, so use our Leo season playlist to up-level your self-love and be grateful that your authenticity is your greatest asset!
Most Popular on
Astrology.com