Summer Solstice 2022: A Ritual For Every Zodiac Sign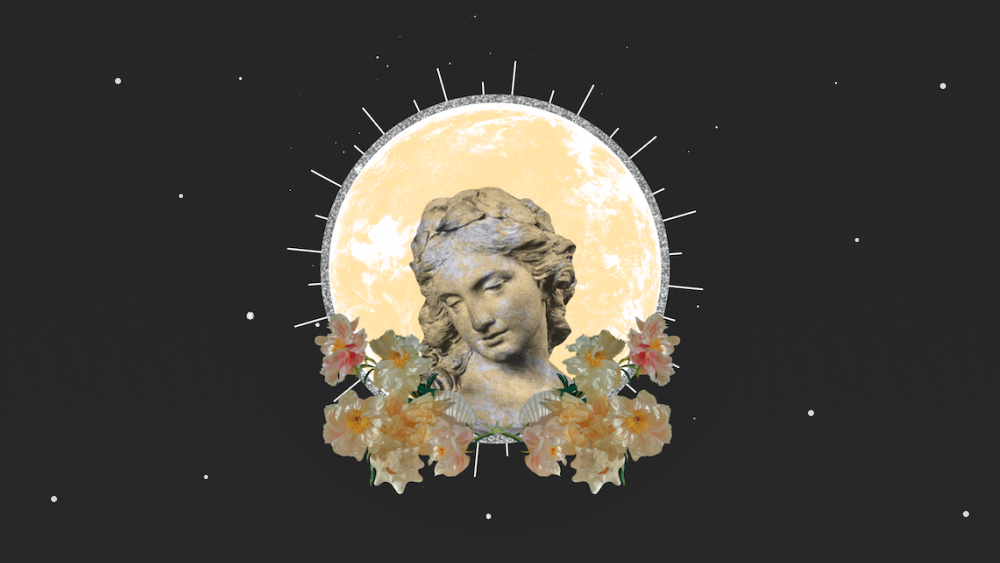 Summer creates its own magic, bringing endless possibilities. Today, the sun will enter the skies of Cancer, ushering us into summer. The Summer Solstice is the first official day of the summer season, occurring on June 21—the same day that Cancer season begins when the sun moves into the sign of the Crab.
The Summer Solstice is also the longest day of the year, as there are more hours of daylight than nighttime hours. It might seem a bit counterintuitive that the day with very little night marks the first day of Cancer season, one of the zodiac signs ruled by the moon. However, after the solstice, the days get a little shorter, symbolizing Cancer trying to get closer to its beloved celestial ruler.
The Summer Solstice is also known as Litha: a midsummer sabbat celebrated by pagans and Wicca to honor the sun. Litha rituals include bonfires, sun dances, and solar magic. But you don't need to be pagan to perform solstice rituals. Use the extra daylight hours on the solstice to strengthen your personal power.
To honor this very special moment in time, here are rituals for every zodiac sign to perform to greet the new season.
Plus, here's a Summer Solstice everyone can do to celebrate this astrological occasion.
Summer Solstice Ritual
One of the most popular Summer Solstice rituals is throwing a bonfire to invoke the energy of the sun. Here is a fire ritual that will help you burn away anything preventing you from growing.
What You'll Need
Pen and paper
One orange candle
A fire-safe dish
A lighter or match
The Ritual
Step 1: On a piece of paper, write everything you wish to leave behind that is hindering your growth.
Step 2: Place your candle in a fire-safe dish. Take a few centering breaths, and then light your candle.
Step 3: While you observe the flickering flame, imagine your inner flame within you growing stronger and brighter. When you're ready, feed your paper into the fire, and watch it burn.
Step 4: After the paper is burned, recite: "I let go of the past and use this fire within me to light my way." Put out the candle.
Most Popular on
Astrology.com