Venus Retrograde in Leo 2023: Astrology, Meaning, & Horoscopes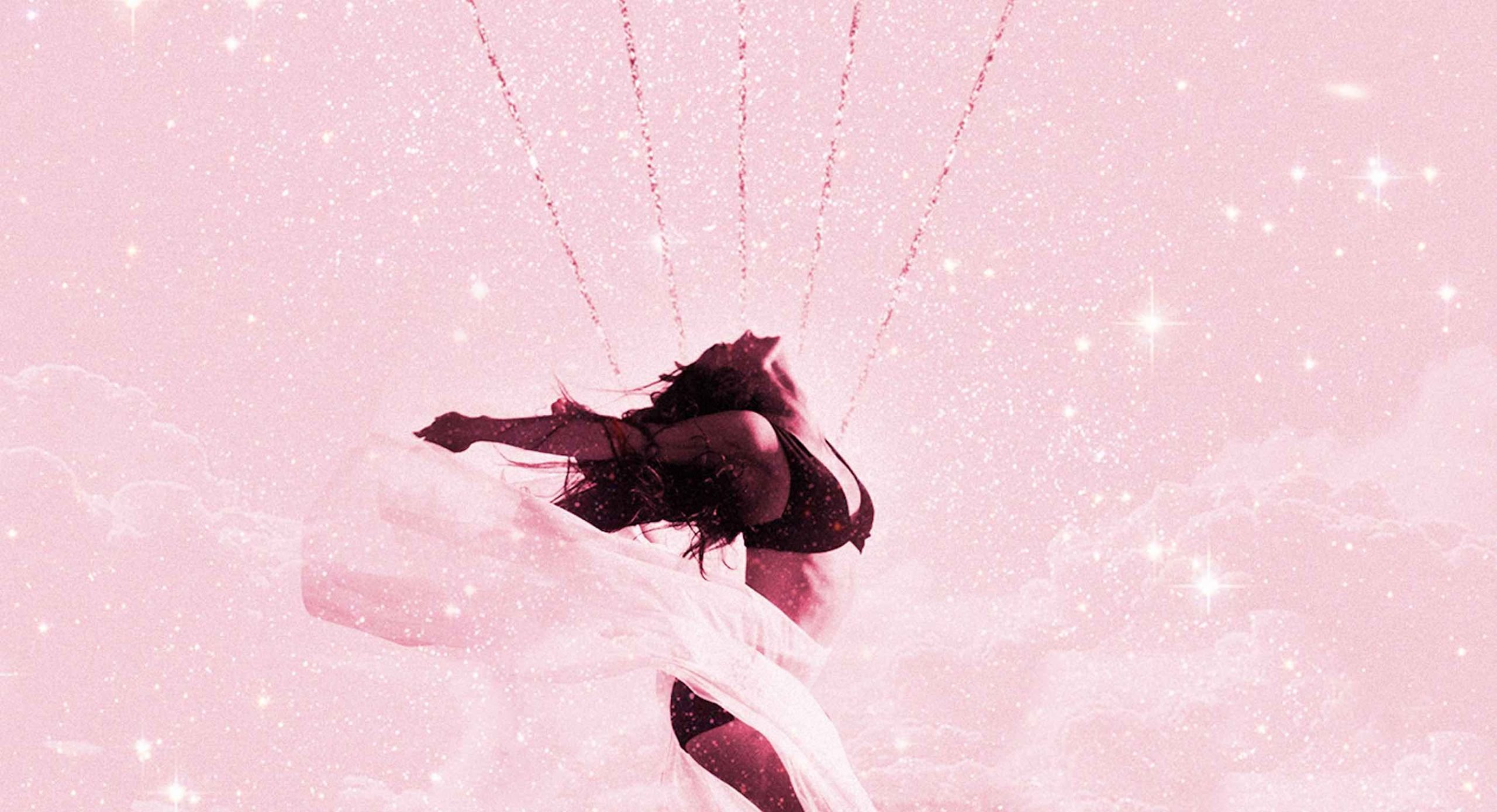 Venus goes retrograde in Leo on July 22, 2023—and goes direct on September 3, 2023.
Venus Retrograde in Leo 2023: Pre & Post-Shadow Dates & Degrees
Venus retrograde begins the pre-shadow phase in Leo (12° 12') on June 19, 2023, at 12:12 am PST.
Venus Retrograde in Leo (28° 36′) fully begins on July 22 at 6:33 pm PST.
On September 3, 2023, Venus stations direct in Leo (12° 12') at 6:20 pm PST.
Venus exits the post-retrograde phase in Leo (at 28° 36′) on October 7, 2023, at 1:22 am PST.
Learn everything about planets in retrograde.
Venus Retrograde in Leo Meaning
As the ruler of pleasure, love, and relationships, Venus has a big job in astrology, helping us attract what we most desire. When Venus is direct in Leo, a furor for living life to the fullest is our M.O.—however, when Venus is retrograde in Leo, just as explosive are the dramas we can expect to experience. After all, Venus in the bold sign of the Lion does everything loud and big.
As the only sign ruled by the sun, Leo is all about creative self-expression and the passions that drive us. Venus retrograde in Leo, in the heart of the summer, is bound to feel like our inner fire has somewhat extinguished. At times, we will feel like our creativity has dried out, with no sign of return. Don't worry—it will, but it will have a very different flavor to it. This retrograde is about dancing to the rhythms of new melodies and finding new avenues and ways to express ourselves.
People from our past will return in the form of old flames and lovers, some wanting to stay but most of them for closure. And since Venus also happens to rule money, do expect finances to be up and down this summer. Burning cash on extravagant dinners and outings could easily end up in big next-day hangovers, so avoid buying a round of shots or picking up the bill on Friday happy hours!
Venus Retrograde in Leo Key Dates
Venus retrograde will conjunct Mercury on July 27, inspiring us to open up and speak from the heart. Major revelations occur in relationships when we express how our needs are evolving and changing.
Venus retrograde will form a quincunx with Neptune retrograde in Pisces, exposing the price of having unachievable and unrealistic standards in love, romance, and money.
Venus retrograde will form a square with Uranus in Taurus on August 9, liberating us from the relationships that no longer are in line with our values and sense of authenticity. All kinds of relationships will suddenly end around this time.
Venus retrograde will meet with the sun on August 13, bringing major revelations about our desires. The sun will illuminate the new ways in which we are bound to express ourselves creatively, once Venus goes direct.
From August 23 to September 3, Venus retrograde will overlap with Mercury retrograde in Virgo. These days will bring changes to our immediate environment that will require adaptation.
Venus retrograde will form a trine with Chiron retrograde in Aries, healing our hearts from past relationship wounds and trauma. Doing psychological or energetic work now can help us dissolve the patterns that inform our choices and actions within relationships.
If you're confused about an important person or situation, a live psychic reading can bring the clarity you need!
Venus Retrograde in Leo Effects
-Most intense for: Unexpected events will challenge the stability of relationships for Taurus and Leo, as previously repressed feelings are unleashed. Embracing freedom and spontaneity will be the antidote for them.
-Most challenging for: Due to Venus' close proximity to Earth and the rarity of this planet's retrograde (it only occurs every 18 months), Venus retrogrades affect every single sign, to a certain degree. However, Taurus and Libra tend to feel this retrograde the most.
-Most beneficial for: Fire signs Aries and Sagittarius will benefit the most as this retrograde forces them to stop and notice the beauty all around them. This will lead to new-found calm and inspiration.
Your 2023 Horoscope has vital information about how to harness Venus' powers!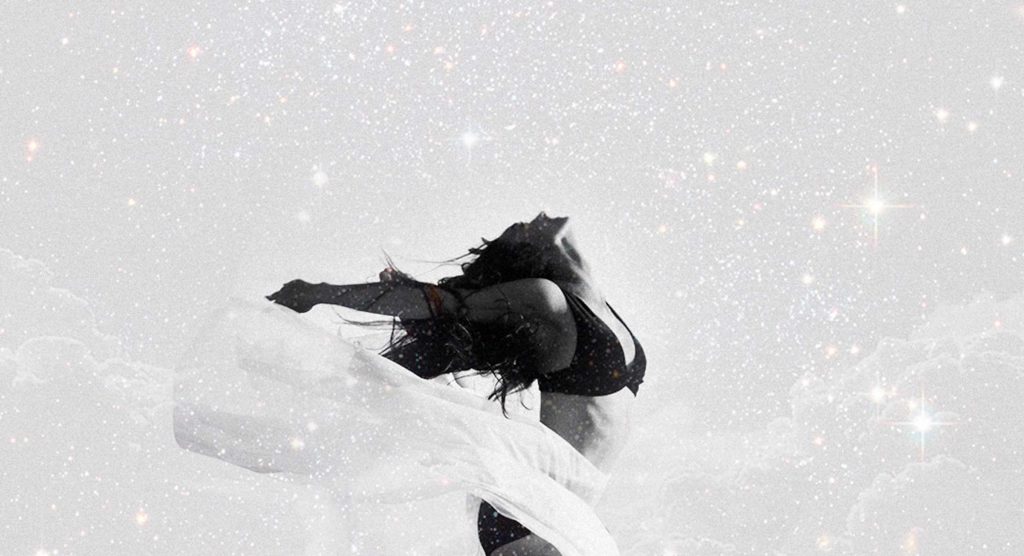 Horoscopes for Venus Retrograde in Leo
Aries
You can have a lot of fun during this retrograde, Aries. Venus will be activating your fifth house of play, creativity, and romance. This is Venus' favorite house to be in, so you should boost it by enrolling in an art class or spending more time focusing on activities that bring you joy. The only thing to avoid during this retrograde is serial dating, as doing so could really get you involved in drama and ruin your summer high.
Taurus
Venus is your ruler, so every time this planet goes retrograde, you transform your approach to life as well as your sense of aesthetics. Since this retrograde happens in your fourth house, issues with family, roommates, or your partner will be aired out to be discussed. You might become a bit needy if your partner is not paying you enough attention. You will also crave privacy and more downtime, so make sure to schedule some "me time"—especially around new and full moons.
Gemini
For you, Gemini, this retrograde could bring information overload—yes, even for you. To avoid anxiety or nervousness, try scheduling time off your computer and social media. Venus retrograde is here to transform your intake of information, your thought process, as well as the way you communicate… no pressure! Communicating with more intention, consciously, and from the heart is your vibe this summer, which by the way, also requires you to really listen.
Cancer
Financial apps and spreadsheets will be your best friends this summer, dear Cancer. The backspin of Venus will activate your second house of money and finances, so watching your wallet will key now. Famous for its high-end taste and extravagance, Venus here could make you spend too much on food, eating out, and nervous shopping, so to come out successful from this retrograde, you will have to create a budget you stick to.
Leo
If there was one word to describe your Venus retrograde story, Leo, it would be… self-love. You are about to get a big lesson on this subject as lover Venus inspires you to put yourself first. Pampering yourself, reciting positive mantras, and reshaping the way you appear—both physically and personality-wise—is the vibe now. This is a process of becoming a more refined version of you, but be patient with yourself, as raw diamonds take time to polish!
Virgo
Majorly introspective vibes will the theme for you, Virgo. Venus will take you down memory lane to figure out what has worked for you and what hasn't when it comes to money, pleasure, and relationships. Allow yourself to rest, journal, and endlessly wonder and ponder without making any final decisions. It is in moments of solitude and reveries when you're bound to receive epiphanies and flashes of insight, so dive right in!
Libra
You are a people person, Libra—but do you know who your real friends are? While it might be painful to find out, Venus retrograde will expose some interesting truths about your tribe. You could realize that the friends you've taken for granted are the ones who really care about you. And perhaps, the ones you have trusted are not really who you think they are. With these revelations in hand, nurture the friendships that really matter, and don't be afraid of leaving the energy vampires on read.
Scorpio
What is your definition of success, Scorpio? As powerful as you are, do you chase goals imposed by society, family, or friends? This Venus retrograde will slow down your productivity to make room for you to answer this question. Reaching your most cherished dreams and the type of reputation you desire begins with defining them, so use this retrograde to bring form to your future ambitions. You might suddenly realize that what you've been chasing is not what you really desire to have.
Sagittarius
You're very set in your ways and your philosophy of life, Sagittarius, but everything must change. This retrograde might ruin your high by putting barriers between you and your most precious dreams—however, don't stop thinking big! That legendary optimism you're known for is what will get you through what could become a mini-existential crisis. Adopting new beliefs is also the result of what can be an eye-opening summer, so stay open to a wide diversity of perspectives.
Capricorn
It's time to go deep, Capricorn. Your excellence at mastering life will be tested as Venus takes you down some of the toughest memory lanes. If you have unprocessed trauma, this retrograde will urge you to heal it, leading you to explore the pain to alchemize it into power. If you are in a serious partnership, themes around money and intimacy will come up for evaluation, later on bringing you closer together. An epic transformation is on the horizon!
Aquarius
Relationships of all kinds will be a major theme for you this summer, Aquarius. Some of them will end but the good news is that the ones that survive will become stronger once the retrograde ends. You see, the universe is shaking you out of complacency so you can relate to others from a more conscious and deeper place. If you are committed to someone, dare to re-draw the boundaries of your relationship so they reflect your newfound wants and needs.
Pisces
Venus retrograde arrives to purify your mind, body, and spirit, Pisces. Whatever (or whoever) is not adding value to your life and sense of well-being must and will go away this summer. For you, this retrograde is about creating conscious decisions around negative habits like overeating, overdrinking, or staying up too late. On a similar wavelength, toxic relationships will also be exposed, as the universe supports you in abandoning having ties with folks who do not support your growth.
Store
Recommended Reports For You
Most Popular on
Astrology.com