Weekly Horoscope: February 14–February 20, 2021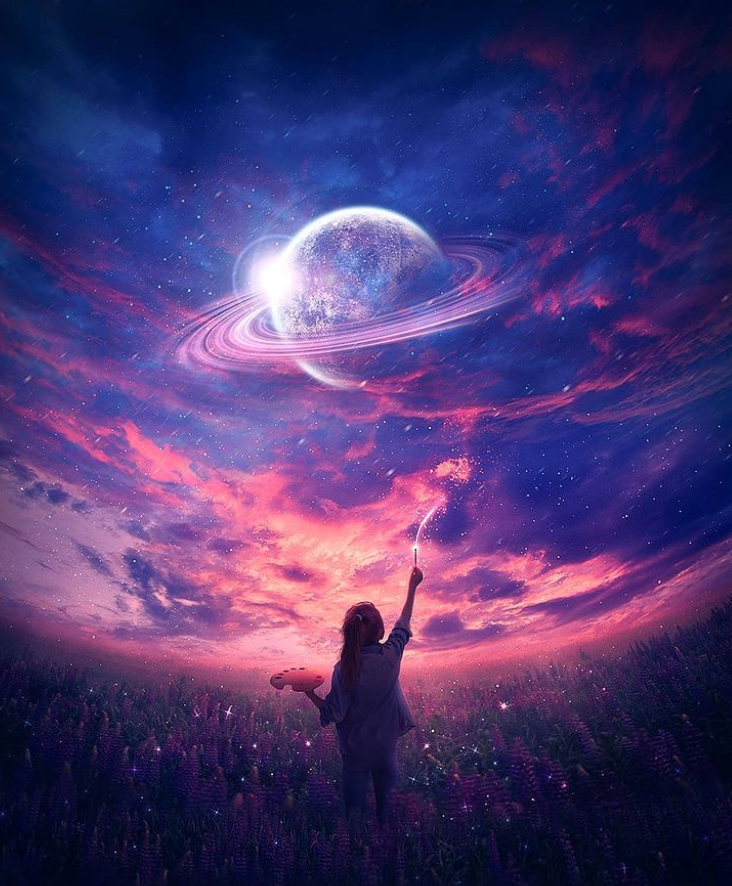 The final week of Mercury retrograde in Aquarius has arrived! With this being the last days of backward spiral of our cosmic messenger here, we will still be watching communication, technology, and plans spiral off the rails. We have been revisiting everything we've been involved with since January 15, and once Mercury stations direct on the twentieth, we will finally start to move matters forward once again. Review, revise, and reflect.
This is an especially good moment to reconnect with people personally and professionally that are in our network, but you have been out of touch with. Send them a message and set up a time to catch up. However, the storm phase of the retrograde will begin as early as the nineteenth, as the planet begins to grind to a halt and shift directions. Cosmic dust will be kicked up into the air and the effects of the backward phase will be most notable then. Life will also feel especially slow and stagnant on the twentieth, so do your best to not make any serious plans then.
Read me: 2021 Chinese New Year: A Zodiac Guide to the Year of the Metal Ox
The week starts with Valentine's on February 14, and with Mercury and Jupiter in perfect alignment, expect happy messages and news on and around this day! With our cosmic messenger retrograde, many people will even be thinking of or hearing from an ex or "the one who got away." Whenever Mercury and Jupiter are conjunct, good news, optimism, and fortune tend to come our way. This would be a magnificent day to reach out to someone professionally, too, as luck could very well be on your side. If seeking to re-launch something that you have previously revised, this could be an auspicious moment to do so.
One of the staple astrological challenges of the year will take place this week—the square between Saturn and Uranus that occurs for the first time on February 17. Tension and unexpected changes are guaranteed, often the kinds that we do not want. Frustration will permeate the air, as people will be staunchly stubborn and oppose one another rather than working together for positive growth. It is best to lie low, be patient and flexible, and keep an open mind rather than vehemently refusing these changes. This transit will take place on June 14 and December 24 this year, as well, but will be present during the entirety of 2021. Once this fades, though, we will not face it in an exact clash again until 2043.
Glorious Pisces season arrives on February 18, ushering forth a sweet and soft month ahead. The planets will be in a better mood now that the sun is in Pisces, and we, too, will appreciate the more harmonious flow. This is a great time of the year to get in touch with our creative or spiritual side. Listen to your heart.
The week ends with a very powerful aspect between sweet Venus in Aquarius and passionate Mars in Taurus on the nineteenth. This will create sparks and sexual tension! Relationships that have underlying problems could see friction and conflict. However, happy unions can enjoy a renewed vigor in the bedroom. This connection between the legendary cosmic lovers can be harnessed by singles via first dates—just don't be too quick to be intimate, as you could face a disappointment in the long run.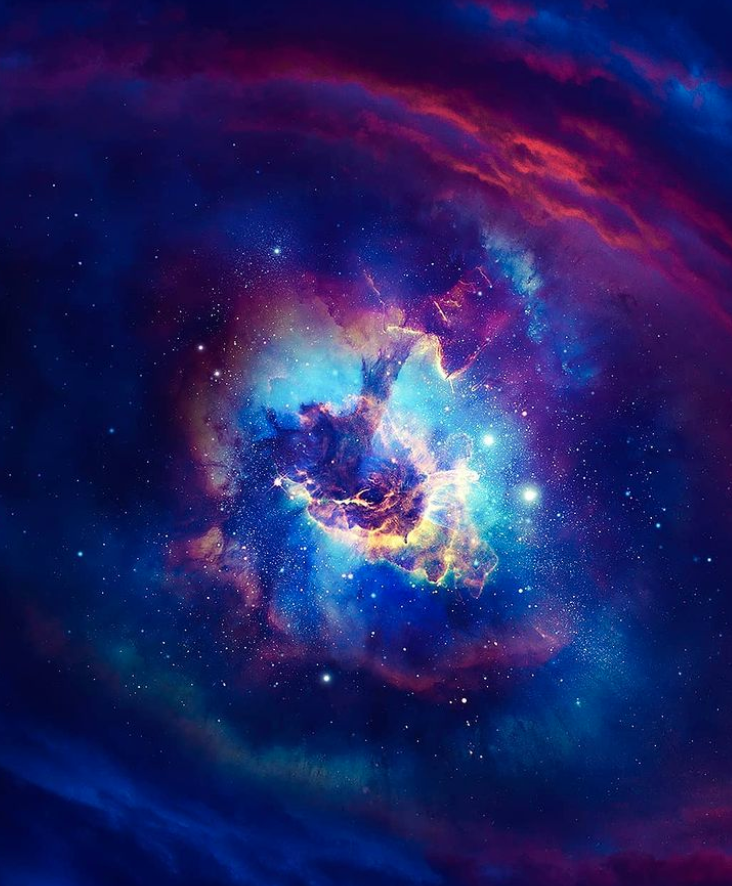 Major Transits of the Week
2/14 — Mercury conjunct Jupiter in Aquarius
2/17 — Saturn in Aquarius square Uranus in Taurus
2/18 — Sun enters Pisces
2/19 — Venus in Aquarius square Mars in Taurus
2/20 — Mercury stations direct in Aquarius
Here's everything you need to know about your zodiac sign!
ARIES
In recent weeks, you've seen Mercury cause chaos in your solar eleventh house, Aries. This may have brought confusion around your ultimate hopes, dreams, and plans. Reach out to an old friend to ground yourself now.
TAURUS
Frustration has been guaranteed in your professional sphere, Taurus. Mercury has been throwing a tantrum in your solar tenth house. However, rest assured, things should improve as this is your final week with it being problematic.
GEMINI
Don't be afraid to slow down and relax this week, Gemini. Your planetary ruler has been out of orbit for weeks now. You've likely faced frustrations at every turn. Don't fight it. Just lie low.
CANCER
Are you getting what you require in your relationships, Cancer? Mercury has clearly been causing you to review your needs. This should sort itself out beginning next week.
LEO
Miscommunications with partners in business or love is highly likely with our cosmic messenger spinning backward here, Leo. However, rest assured that things will get better once it stations direct on the twentieth.
VIRGO
If you've wanted to reconnect with old bosses, coworkers, or clients from the past, this week gives you a major window to do so. Reach out now, Vigo.
 LIBRA
With our cosmic messenger causing a ruckus in your solar fifth house, some Libras could hear from old flames, hookups, and lovers. If you're curious to test the waters, this is the perfect week to do so.
SCORPIO
Mercury is walking backward in your solar fourth house, which could cause some previous discussions with family to pop back up this week, Scorpio. Listen to what others have to say.
SAGITTARIUS
As the planet of the mind gets bratty in your solar third house of communications, all business matters could be spinning off the rails, Sagittarius. Don't push issues now. Wait.
CAPRICORN
Checks, payments, and bills may be delayed or flying off into a cyclone this week, Capricorn. Breathe through the frustration.
AQUARIUS
Your whole life could be moving at a snail's pace as Mercury spins retrograde in your sign, Aquarius. Don't fight against the wind. Go with the flow.
PISCES
Stress, anxiety, and nightmares may be clouding your mind right now, Pisces. You could be feeling tension about previous situations or bad choices. Relax. It will sort itself out soon.
Art by @aronvisuals
Store
Recommended Reports For You
Most Popular on
Astrology.com