Weekly Horoscope: January 24–January 30, 2021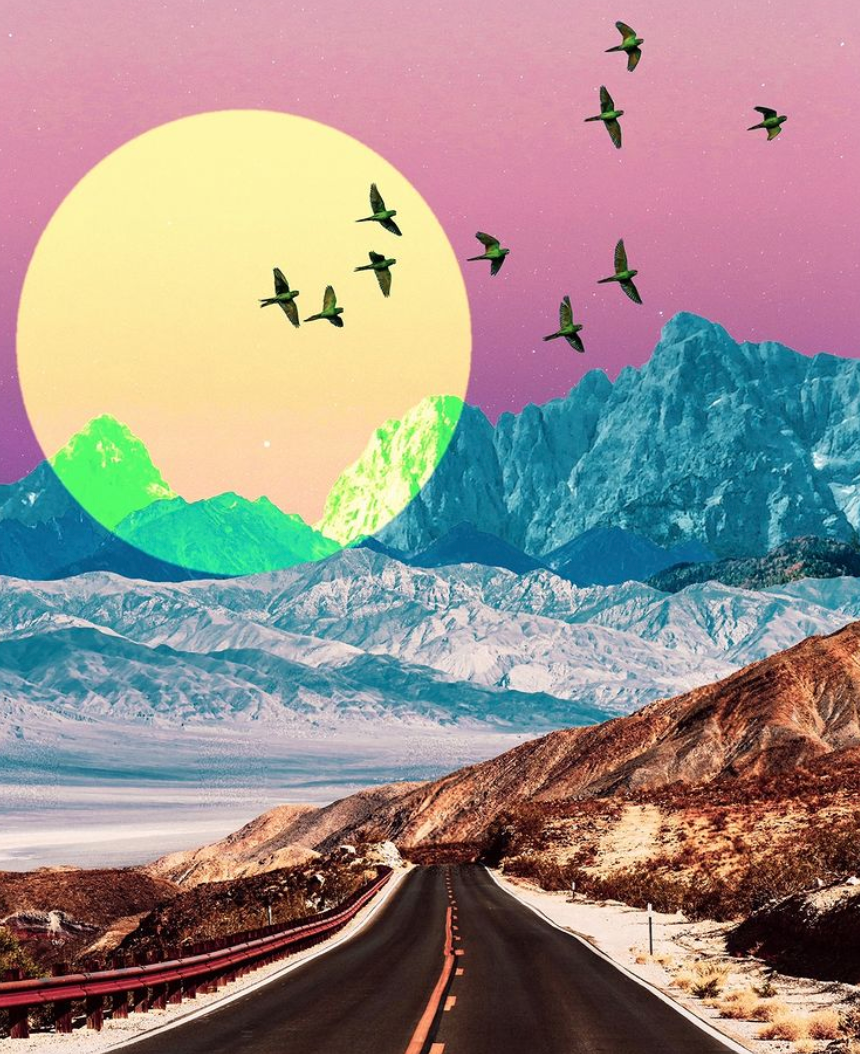 The last week of January 2021 is surely going to be very busy for many. As we have some challenging aspects, it would be best to approach the days ahead with open-mindedness and flexibility, as the Universe will bring blessings more easily to us then.
January 26 will bring the first major aspect of the week with the fiery sun clashing in a square with electric Uranus. This will cause anxiety and tension, causing some people to elicit unpredictable behavior. Rapid changes in direction are likely, as well as a higher likelihood of outbursts, accidents, and unexpected events. Under this hectic energy, it's best to understand your feelings and breathe through the shifts rather than further complicating situations.
A full moon in Leo arrives on the twenty-eighth. This lunation will overpower the week, as it will begin to be felt days prior and linger on into the beginning of the following one. As the goddess of the night breaks over the horizon and sings her swan song, we will be able to see how far we have come since the new moon in Leo six months ago. This is a time of culmination, assessment, and harvest. Turning points often happen at full moons, bringing news to our attention so we have a choice about how to proceed. Our creative, passionate, and romantic energy will be especially peaked, as the fire of zodiac sign Leo will simmer upon our skin. Embrace your authentic heart and express yourself boldly. 
On this same day, two other notable aspects will take place. Venus soars into Pluto, conjoining in a passionate ballroom dance. As these two heavenly titans embrace, we will demand our relationships move to a deeper and more intense level. A magnetic and hypnotic power will infuse us, especially those looking for love. Singles could find an instant attraction to a karmic connection; while couples can use this energy for profound soul and sexual experiences.
The glorious sun will also meet with Jupiter on the twenty-eighth, creating the luckiest day of the year. This aspect did not occur in 2020—as would seem obvious—and will not happen again for over a year. The radiant force of the sun amplifies Jupiter's expansive luck. Miracles, breakthroughs, and blessings are sure to spill down upon us. As this happens opposite the full moon, this energy is exponentially increased! Today is the most fortunate day of the year to take a risk, set a meeting, go on a first date, or pursue your heart's desires.
Yet, as we approach the end of the week, the pace of life is sure to feel as if it is slowing down. This is because the storm of Mercury retrograde will begin as early as the twenty-ninth. While our cosmic messenger will officially station retrograde on the thirtieth, we are likely to feel the confusing energy beforehand. Life—and our minds, projects, and communications—may likely feel frozen on this day. In the weeks ahead, we will review our progress since the middle of January. This is an opportunity to shift direction and improve our path forward. As always, avoid signing new contracts, launching new initiatives, or making major purchases until the end of February.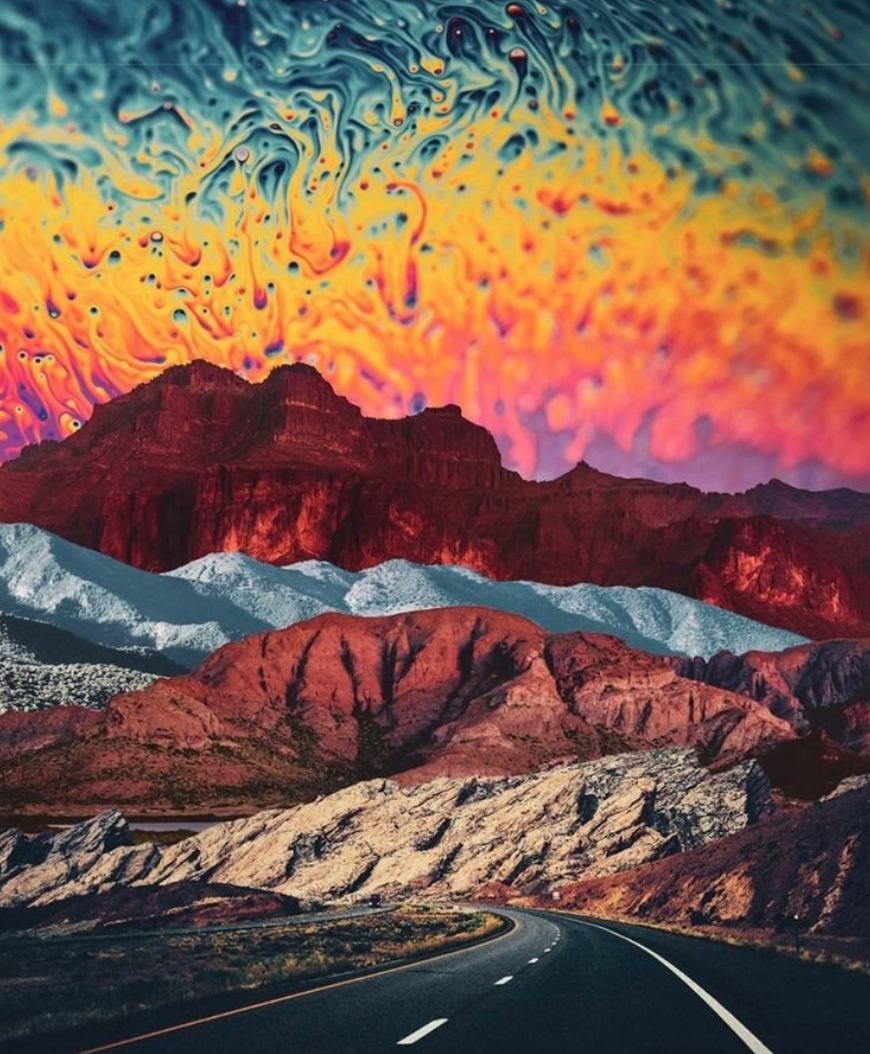 Major Transits of the Week
1/26 — Sun in Aquarius square Uranus in Taurus
1/28 — Full Moon in Leo
1/28 — Venus conjunct Pluto in Capricorn
1/28 — Sun conjunct Jupiter in Aquarius
1/30 — Mercury Retrograde in Aquarius begins
Keep up with the planetary transits with Daily Astrology News
ARIES
"The luckiest day of the year" has arrived, Aries! As the sun and Jupiter meet in your solar eleventh house on the twenty-eighth, it's likely you could see a friend or contact step in to provide the introduction you need to make a dream come true.
TAURUS
With the sun and Jupiter highlighting your ambitions and success, you're ready to soar to new career achievements, Taurus. They will meet on the twenty-eighth and could provide the major professional breakthrough that defines your decade ahead.
GEMINI
Get ready for optimistic new horizons, Gemini. The sun and Jupiter will unite on January 28 in your solar ninth house, likely bringing good news about an academics, media endeavor, or else finally seeing the approval of an international matter.
CANCER
The aid you so dearly need will likely arrive on the twenty-eighth, Cancer. "The luckiest day of the year" highlights money or support coming your way.
LEO 
Relationships are the main spotlight of "the luckiest day of the year," Leo. As the sun and Jupiter meet across the sky on the twenty-eighth, you'll see a partnership flourish happily.
VIRGO
Prepare for happy news around employment or health matters on the twenty-eighth, Virgo. The sun and Jupiter have your back to see progress and fortune come your way.
LIBRA
Get ready for your heart to burst, Libra! As Cupid rains arrows of love, creativity, and fertility down upon you on January 28, you could see a lucky milestone around one of these areas.
Read your 2021 Chinese horoscope!
SCORPIO
"The luckiest day of the year" takes place on January 28, Scorpio. This will merge the energy of the sun and Jupiter in your solar fourth house, bringing blessings around home and family matters.  
SAGITTARIUS
As your ruler, Jupiter, unites with the sun on the twenty-eighth, you will get a double dose of good luck, Sagittarius. Send important messages, launch an initiative, or sign a contract for prosperity to follow.
CAPRICORN
The sun and Jupiter spin in a happy embrace on January 28, Capricorn. This will bring the Midas touch to all of your financial affairs.
AQUARIUS
You are spotlit above all other zodiac signs as the sun and Jupiter unite in your sign on the twenty-eighth. Take a chance—the stars smile on you.
PISCES
When the sun and Jupiter meet on the twenty-eighth, you'll receive a profound and powerful psychic message from the Universe, Pisces. Listen to your dreams and intuition.
Art by Natasha Chomko on Instagram
Store
Recommended Reports For You
Most Popular on
Astrology.com