Weekly Horoscope: March 7–March 13, 2021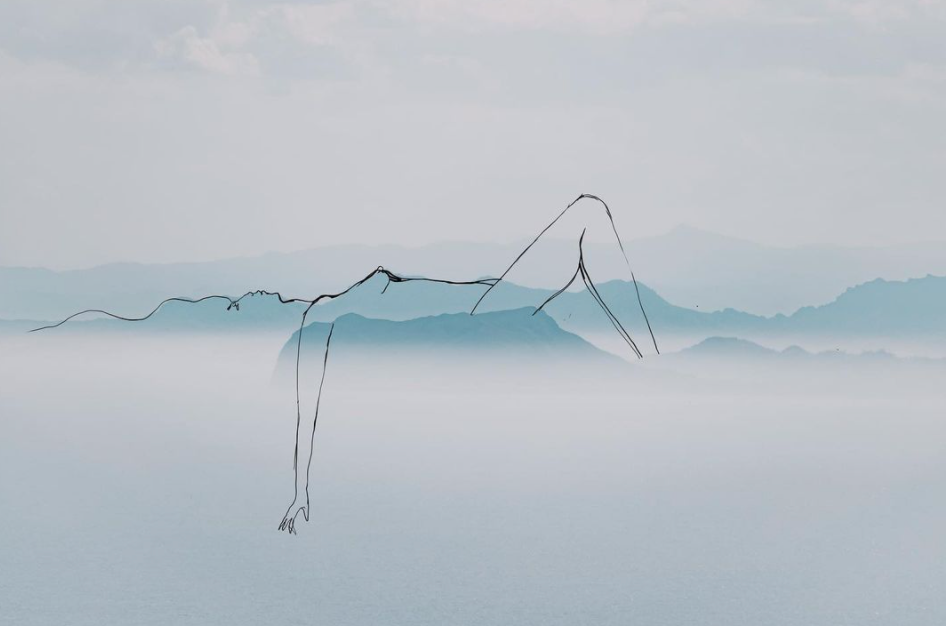 March will be one of the most spectacular months of 2021, as so many pleasant and sweet aspects are promised from the heavens. As the planets align harmoniously, so do our lives mirror them. Like the warm tropical seas of the ocean shimmering with their turquoise and sunlit waves, we will feel like we are coasting for the first time in a very long time. All planets in the sky will continue to be direct, a rare occurrence that will remain until April 27, 2021. This is why we will not only see new beginnings in our personal lives, but be able to see many professional opportunities likely present themselves, too.
March 10 will bring the mighty sun into a conjunction with ethereal Neptune as they dance in the underwater kingdom of Pisces. All creative, spiritual, and emotional matters will be heightened at this time with the sun bringing his light and energy. Sensitivity and empathy will be increased, which may allow us to connect with others on a deeper level.
Read me: Six Dates to Assist You in Soaking up the Pure Magic of Pisces Season
However, it is best to be aware of the kind of people we are interacting with, as we may be overwhelmed in either a positive or negative way. We must tap into our good nature now and be caring, kind, and compassionate to maximize the benefits of this once-a-year transit. Energy levels should generally be more relaxed, so it would be a great day to escape reality and embrace novels, movies, or media. Let your imagination be free.
March 13 will usher forth a new moon in Pisces at twenty-three degrees. This lunation will open a doorway to our spiritual and creative sides. Meditation and yoga could be especially helpful now. Artistic individuals should pursue inspiration, as they may more easily tap into the collective unconsciousness or channel the muse. This lunation is one of the most favored for all beauty and romantic matters in 2021, too, as Venus and Neptune will also form a conjunction on this same day.
Soulmate connections are quite possible at this time for singles eager to connect with someone who speaks to their spirit. Committed and long-lasting unions can benefit from increased compassion. However, if one has been living in an illusion about the health of a relationship, a sense of disappointment may also manifest.
Read your daily love horoscope here!
In the weeks to come, relaxation and pleasure are more of a focus than hard work, so embrace the call from the Universe to live a little! The energy that infuses and soothes the cosmos now is a brief preview of the energy we will experience when our Great Benefic, Jupiter, soars into Pisces from May 13 until July 28, 2021. Next year, Jupiter will also reside in Pisces, too, so know that what you plant now could see even further manifestation then.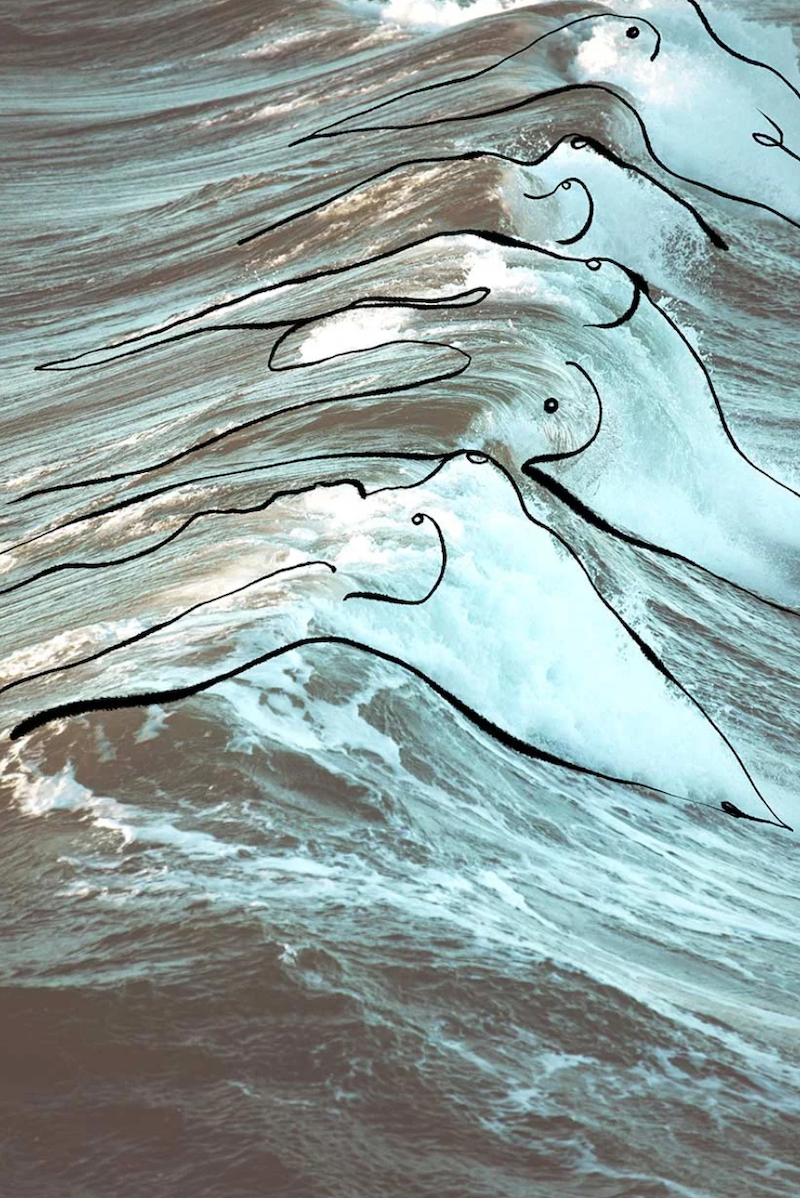 Major Transits of the Week
3/10 — Sun conjunct Neptune in Pisces
3/13 — Venus conjunct Neptune in Pisces
3/13 — New Moon in Pisces
ARIES
A new moon in your solar twelfth house will appear at the end of this week, which is a hint of what is to come when Jupiter tours Pisces later this spring and next year, Aries. Consider how you can tap into your intuition and psychic ability.
TAURUS
The new moon this week highlights your solar eleventh house, Taurus. This lunation will likely encourage you to become involved with a community dear to your heart and reach toward some of your most important hopes and dreams.
GEMINI
Get ready for professional opportunities once the new moon in your solar tenth house arrives this week, Gemini. Now is the time for you to strategize how you can soar higher.
CANCER
The new moon this week spotlights your solar ninth house of expansion, Cancer. You will see a doorway open for you to explore more of the world, even if it just from home via your computer or television.
LEO
As the new moon in your solar eighth house appears this week, you'll be feeling sensitive, Leo. You are favored to grow closer with others who speak to your soul.
VIRGO
Partnership is your top priority when the new moon appears this week in your solar seventh house, Virgo. If single, look for someone with long-term potential. If committed, discuss plans you'd like to tackle together in the year ahead.
LIBRA
This week's new moon highlights your solar sixth house, Libra. Prepare to take on new projects at work and assess your work-life balance. It's time to pick up the pace.
SCORPIO
As the new moon sings this week, you will feel your heart bloom, Scorpio. This lunation will open a doorway in regards to romantic, creative, and fertility matters.
SAGITTARIUS
When the new moon dawns this week, you may be deciding it's time to move or fix up your living space, Sagittarius. Try to find ways of bringing in water to your home to improve the feng shui.
CAPRICORN
The new moon this week smiles upon you, Capricorn. It will highlight your solar third house and get you moving on a communications-related project. A new contract could be right around the corner.
AQUARIUS
Money is on your mind with the new moon in your solar second house dawning at the end of this week. Prior to it, assess your budget and ways you can monetize for more.
PISCES
It's your birthday season and the most important new moon of the year for you arrives at the end of this week, Pisces. Get ready to take action to create the life of your dreams.

Art by @koketit
Most Popular on
Astrology.com