Weekly Horoscope: November 22-November 28, 2020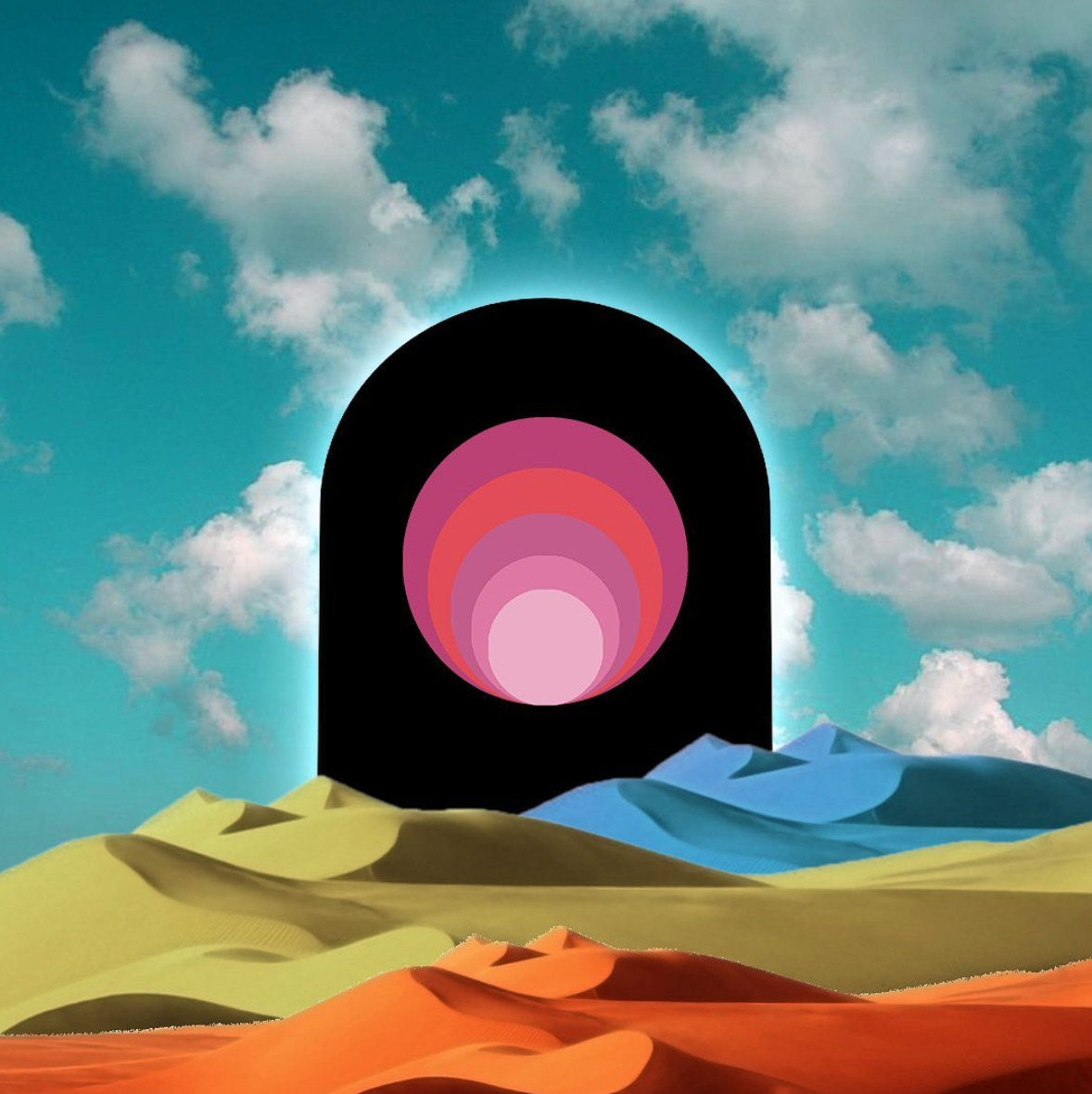 Charge into the first week of Sagittarius season! This week, the planets above mostly smile upon each other with only one challenging aspect thrown within. As we embrace the new horizons of Sagittarius, we will feel an electrical crackle within the air. This is because we have officially stepped within eclipse season, the time of year when we face tremendous shifts triggered by the sun, earth, and the moon. Destined events will occur in the weeks to come and may already begin appearing this week. It is best to react to the changes as they are presented to you in order to see the will of the Universe. Prepare for the pace of life to quicken rapidly. You will feel as if something big is approaching. Trust your intuition.
Mercury will align with the other planets a great deal this week and will make a trine to Neptune on November 23. With our cosmic messenger in the seas of Scorpio and Neptune spinning within the depths of Pisces, the element of water will be especially activated. This will be a wonderful day to tap into our sensitivity and connection to spirituality. Creativity will be enhanced now and we can find inspiration more easily. Use a caring touch within your communications and you will find that people will be more inclined to help you.
The twenty-seventh will bring a lot of activity with two significant aspects taking place. Mercury in Scorpio will reach out in a sextile to powerhouse Pluto residing in the kingdom of Capricorn. All communications will become more impactful, especially when combined with our heightened intuition. Utilize this persuasive power to accelerate your plans and be unafraid of more aggressively debating your points of view. People will find your words hypnotic and may more easily agree with you.
This is an excellent time to study or research matters with great depth. However, Venus in Scorpio will receive a thunderbolt from Uranus across the sky in Taurus. Drama and tension within relationships may occur, especially if it has been simmering beneath the surface. Unexpected news could suddenly appear—for good or for worse. Spontaneous opportunities in romance could come to singles, especially through the Internet or apps. Take a chance but don't jump in too impulsively, as new unions may not last.
Ethereal Neptune will awaken from his slumber from beneath the Piscean seas on the twenty-eighth. This mysterious planet has been retrograde since June 22, enhancing our intuitive powers. In the months ahead, Neptune will help us find more messages from the Universe in the world around us as well as get in touch with the spiritual forces that guide our paths.
To end the week, our cosmic messenger, Mercury, aligns in a sextile with Jupiter in Capricorn on the twenty-eighth, as well.  This vibration expands our minds and helps us to see a much larger vision. Our Greater Benefic will bless all planning, concentration, and decision-making. This is an excellent day to sign contracts, discuss business negotiations, and seek diplomacy. An optimistic and social energy will be infused within our interactions, as well. With both of these planets holding ties to travel, this would also be an excellent time to consider vacations and adventures for the year ahead.
Discover the key to your personality and your life path with your free birth chart!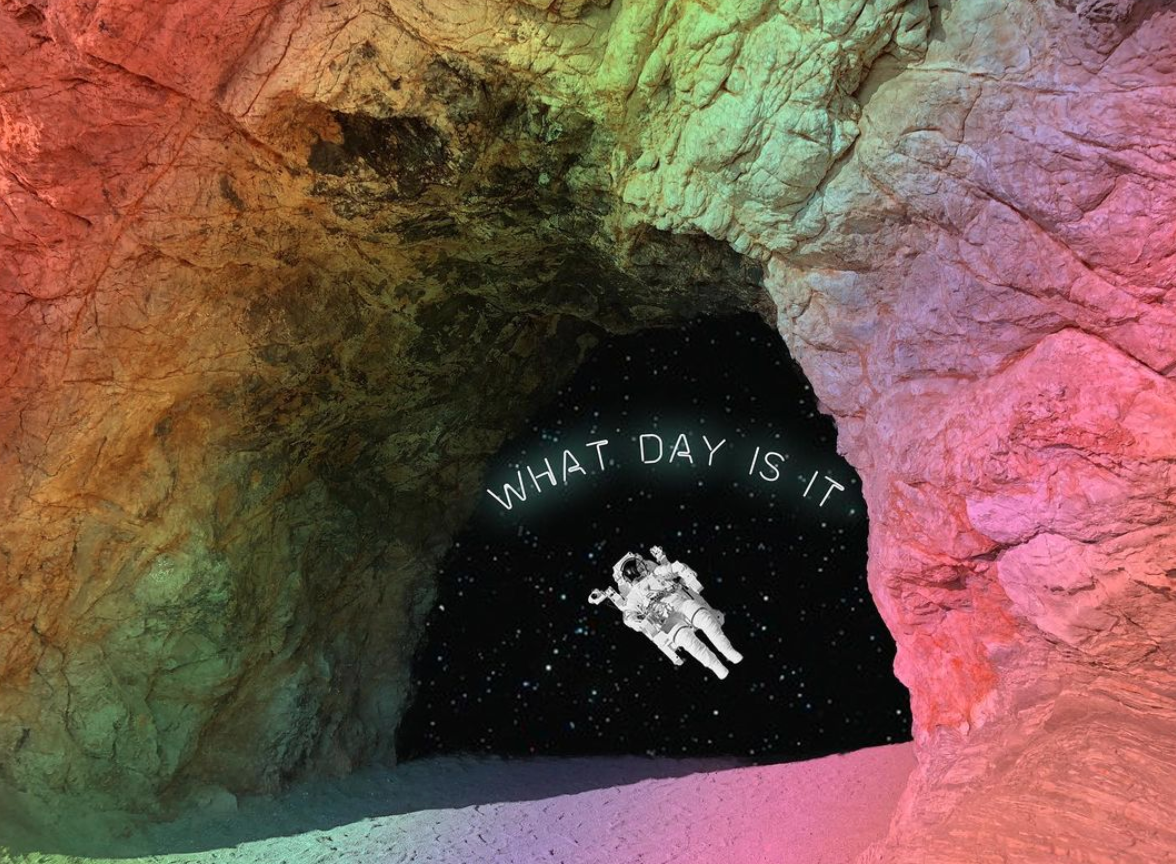 Major Transits of the Week 
11/23 — Mercury in Scorpio trine Neptune in Pisces
11/27 — Mercury in Scorpio sextile Pluto in Capricorn
11/27 — Venus in Scorpio opposite Uranus in Taurus
11/28 — Neptune turns direct in Pisces
11/28 — Mercury in Scorpio sextile Jupiter in Capricorn
Keep up with the daily astrological weather with Daily Astrology News!
ARIES
With planets in your solar tenth house being activated this week, it is clear that professional luck is on your side. This may bring forth a sudden increase in your benefits or news of money coming your way because those in authority appreciate you.
TAURUS
With planets in your solar seventh house activated this week, you will be turning your attention toward significant relationships. This will be a wonderful time to work with a partner on pursuing shared goals. However, beware on November 27, which will likely cause immense friction between you.
GEMINI
This week brings your ruler, Mercury, into many wonderful alignments with the other planets. This bodes well for all work and employment matters.
CANCER
Embrace a clear mind around all love and relationship matters this week, Cancer. The stars are smiling upon you.
LEO
Beware tensions between your family and career this week, Leo. Lead with a gentle touch when frustrations appear.
VIRGO
Your communication skills are tremendously favored this week, Virgo. As your ruler Mercury aligns magnificently with planets in your solar fifth house, you may find the perfect words regarding all matters of the heart.
 LIBRA
Financial opportunities will manifest this week as you approach them with a clearer mind, Libra. Assess your stability and security going forward.
SCORPIO
With Mercury dancing within your zodiac sign this week and smiling happily upon the other planets, your mind will be clear and communications effective. Beware November 27, where shocking news regarding a partner may emerge.
SAGITTARIUS
With planets in your solar second house of finances being activated this week, you may have a sudden idea come to you in your dreams about how you could make more money.
CAPRICORN
With planets in your zodiac sign being kissed by Mercury this week, you could receive happy news and communications. However, beware on the twenty-seventh, which could cause some friction around matters of the heart.
AQUARIUS
With ethereal Neptune awakening from your solar second house this week, you may have more clarity around your finances finally.
PISCES
As your ruler, Neptune, turns direct in your zodiac sign this week after months asleep, you will find that a heartfelt dream could now be within reach.
Art by Allison Bagg
Most Popular on
Astrology.com