5 Sagittarius Season Dates That Bring Back Positivity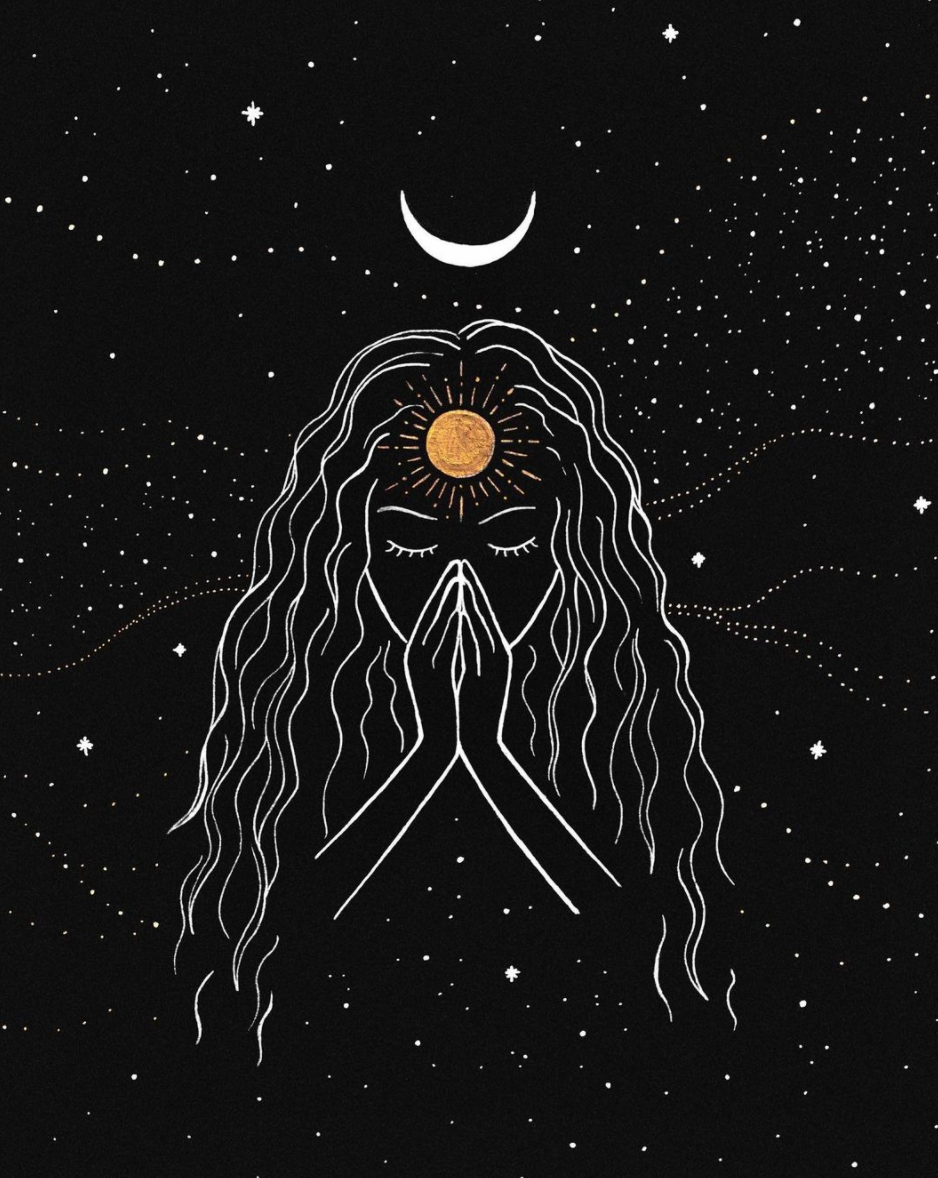 Here comes a collective shift! Sagittarius season pairs up nicely with the holiday season, as its full of optimism and reminds us to make space for our personal gratitude. Scorpio season allowed us to reflect and process—it offered a gateway to some of the darker, inner workings of our soul. Now that we've faced the shadow, and hopefully learned from it, it's time for renewal. Sagittarius is a zodiac sign known for its boundless positivity and upbeat energy. It is through this acknowledgement of the shadow that we are able to embrace and fully understand hopeful perspectives and fresh starts. And, more importantly, allow ourselves to revel in festivities to come.
There is nothing more magical than leaning into a generous spirit, and as we make our way through the next thirty days, Sagittarius season is sprinkled full of encouraging reminders. One of the most mystical planets, Neptune, goes direct—shifting our spiritual energy and redirecting it in a forward, productive motion. Venus, our planet of love, affection and, value, mingles with Neptune to amplify this magic on a personal level. Two of the outer planets, Jupiter and Saturn, change signs, which will bring a noticeable collective shift. Sagittarius' view is far-reaching and perceives the larger picture. These planetary changes will benefit the masses and that's something Sagittarius can get behind. With Astrology+, you can sync these dates with your calendar automatically! Let's dive into five magical Sagittarius season dates to pay attention to!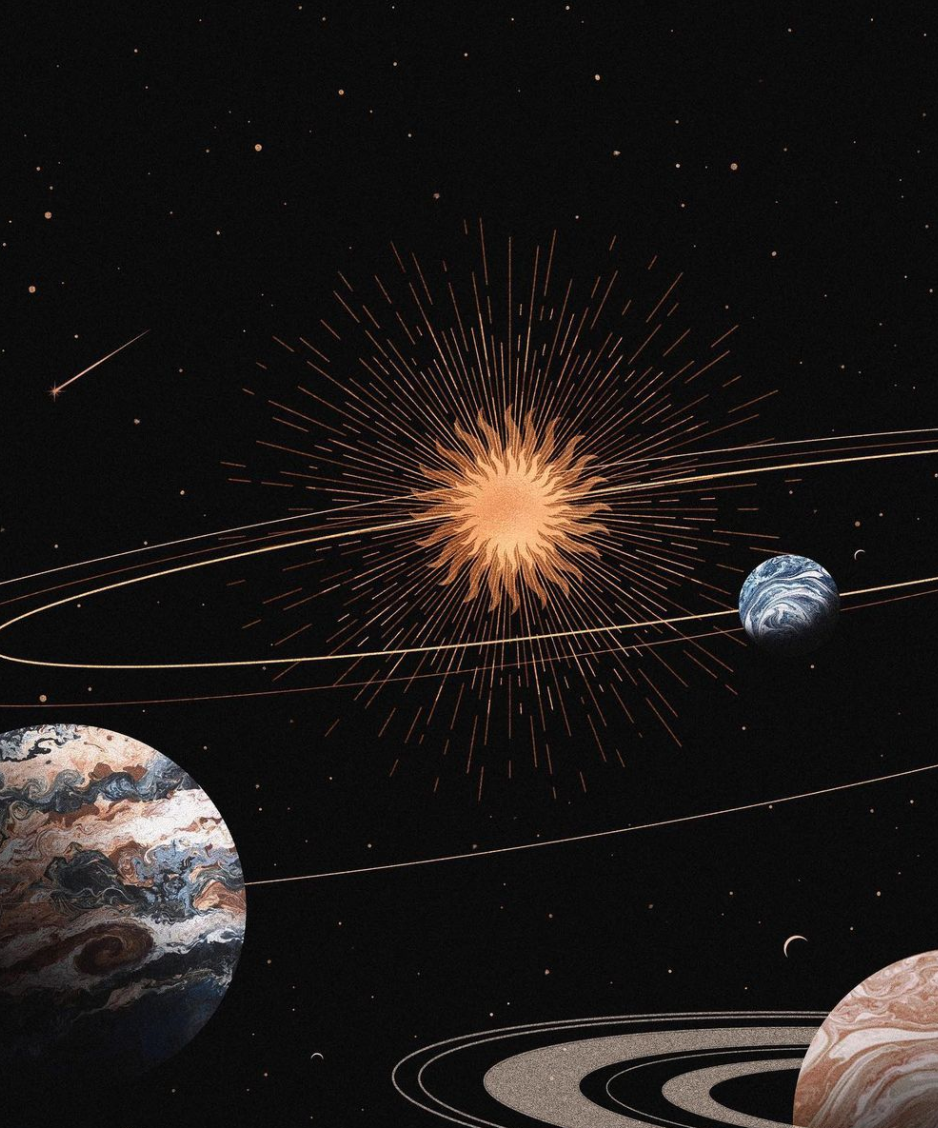 November 28—Neptune Goes Direct: When Neptune shifts gears, we experience a transition in our psyche. All of our inner intuitive musings redirect and have the strength to influence our tangible reality. Neptune is a planet of mysticism, magic, spirituality, and compassion. Once it gains speed, there is more support to access these parts of our brains and put lessons into practice. Neptune retrograde holds space for deep reflection and allows us to tap into our subconscious, but now is the time to turn our manifestations and reflections into reality.

December 5—Venus in Scorpio trine Neptune in Pisces: Romance is in the air and we're bursting at the seams with creativity! When Venus, which represents our pleasures and joy, syncs with Neptune in such a harmonious way as a trine, we have access to a deep well of creativity when it comes to our hobbies and closest relationships. Neptune constructively adds glamour to our endeavors today, so whether it's spent with loved ones or with a cherished pastime, we are filled up with an otherworldly type of joy. If you are looking for love, today is a wonderful day to set intentions or perform a ritual calling in what you desire.

December 10—Sun in Sagittarius trine Mars in Aries: If you weren't affected by the stagnant energy that Mars retrograde brought earlier this year, then you're either not being truthful or you're alone on that one. Mars has finally gained speed and is up for accomplishing whatever goal you aim for. With the sun moving through passionate Sagittarius meeting Mars gently, this is the perfect day to invest your time toward a passion project that's close to the heart. Use this energizing planetary combination to embrace where you want to be and what you'd like to achieve. Progress is possible under this auspicious meeting.

December 16—Saturn enters Aquarius: Sure, Saturn has been at home in Capricorn for the past three years or so, but let's be real, it's also at home in Aquarius. And it's time for a new type of home and a new approach. Saturn in Aquarius cares about the people and wants to brainstorm and create process via innovation. For years we've been relying on Capricorn to deliver much of the same—the same expectations, the same methods, and the same goals. It's time that the agenda flips, and eccentric Aquarius is about to rewire our personal and collective senses of responsibilities and karma.

December 19—Jupiter enters Aquarius: Now for a planetary shift that no one can deny as a total upgrade! Jupiter, the planet of luck, abundance, and expansion, has been in its fall sign of Capricorn since last December. Trying its hardest to muster luck and joy, but encountering unavoidable plot twists and speed bumps. As Jupiter enters forward-thinking Aquarius, we will find joy, luck, and abundance when we are working toward collective growth and betterment. There is beauty in union, and we may find ourselves seeking out groups of like-minded individuals to effect the change we want to see in the world. The energy lightens and our hearts and optimism grow together.

Art by Ameya ☾
Store
Recommended Reports For You