Your Weekly Horoscope for October 10–16, 2021: Your Good Luck Is Returning!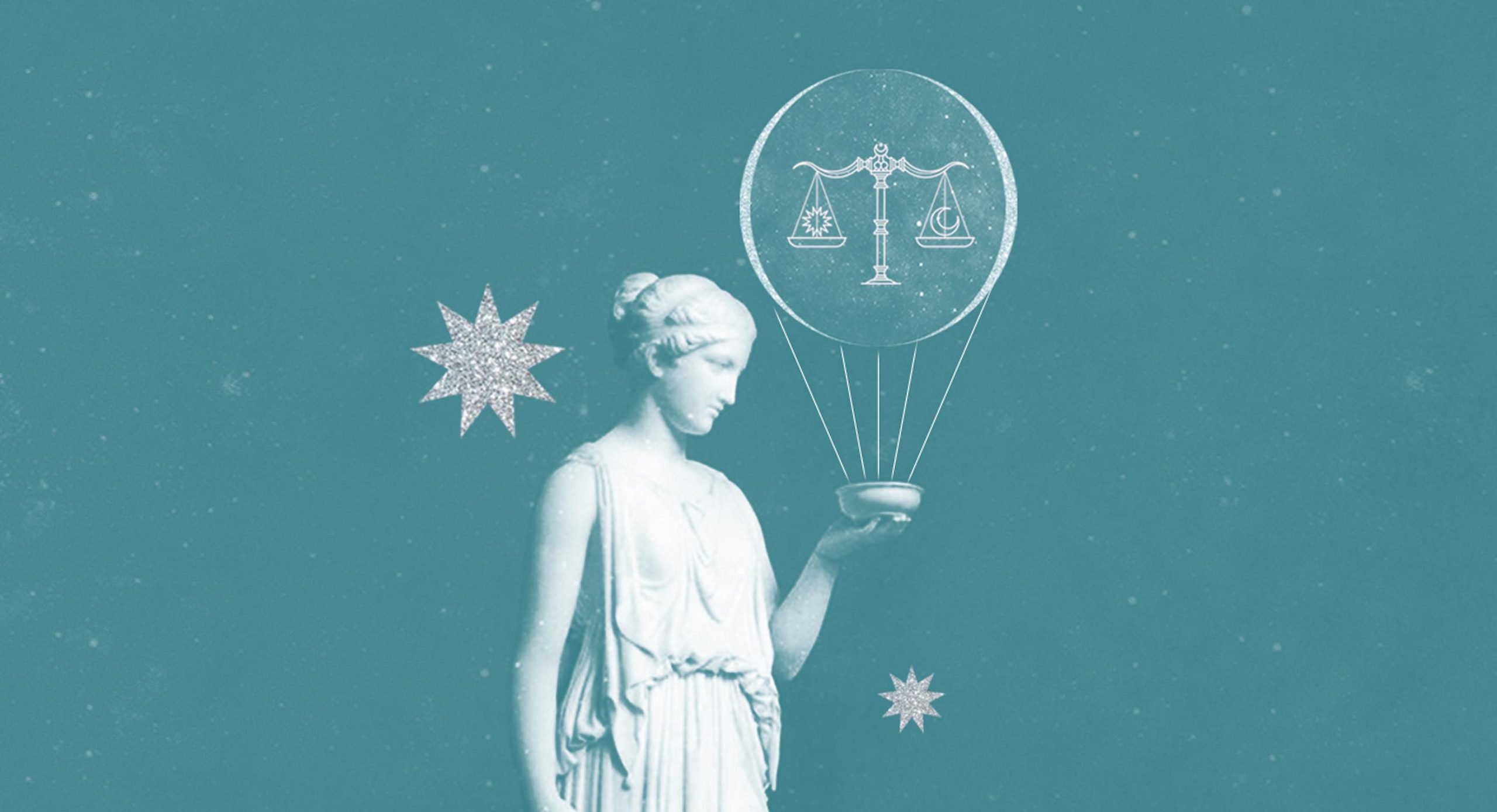 Your weekly horoscope has some good news this week! Are you ready?
Life continues to speed up as yet another major planet awakens this week. On October 10, mighty Saturn, the Great Taskmaster known to give life lessons, rises from his many month-long slumber. Saturn has been retrograde since May 23. During that time, it turned his tutelage inward, allowing us to better grasp what we need to mature and release in order to grow as human beings. Now, as it returns his pressure to our outward environments, we will be able to show the universe just how much wisdom we have gained.
In Aquarius, Saturn brings restrictions and challenges to the human collective, technology, science, and global unity. However, it also brings great achievements and progress to these areas as we recognize what no longer works for the world and how we must evolve going forward. Saturn is the traditional ruler of Aquarius, so exhibits its energy easily here in his domicile zodiac sign.
On October 13, Venus in Sagittarius links in a sextile with Saturn in Aquarius. All Saturn aspects will be more pronounced in the months to come due to its direct status in the sky. The affectionate nature of Venus unites with the common sense approach of Saturn. This is an excellent day to set aside time to grow closer with your partner. If single and dating, look for someone who has a marked maturity to them and is looking for commitment, rather than just a fling. Our need for companionship will increase at this time. Business and financial dealings should also proceed well—but as Mercury is retrograde, it would be ideal to delay signing on the dotted line.
Read me: Saturn in Aquarius: Reordering Structures and Developing Innovation
Good Luck Returns
The sun trines Jupiter on October 15—eliciting a cosmic celebration from the heaven's above! This is one of the best days of 2021, as we each will feel on top of the world. Life should be proceeding tremendously well and our minds will be filled with happiness. Huge opportunities for personal and professional growth will likely present themselves, especially through networking and our relationships. Pursue a wide outlook for your life and watch as the yellow brick materializes before your ruby slippers.
The final aspect of the week will be a sextile link between Mercury in Libra and Venus in Sagittarius on October 16. A social and romantic air will fill the air, as we are eager to connect with others. However, due to the retrograde effect of Mercury, it is especially likely that we could hear from—or cross paths with—lovers, friends, or acquaintances from the past with whom we have shared a rather sweet rapport. If looking to reach out to someone to rekindle a fire, today would be a perfect day to do so! No matter what, though, let your hair down and have a bit of fun!
Get personalized horoscopes and astrology content with Astrology Plus!
Major Transits of the Week
10/10 — Saturn turns direct in Aquarius
10/13 — Venus in Sagittarius sextile Saturn in Aquarius
10/15 — Sun in Libra trine Jupiter in Aquarius
10/16 — Mercury in Libra sextile Venus in Sagittarius
When you're in need of real and honest love advice, your Love Tarot bundle's advice is truly unmatchable!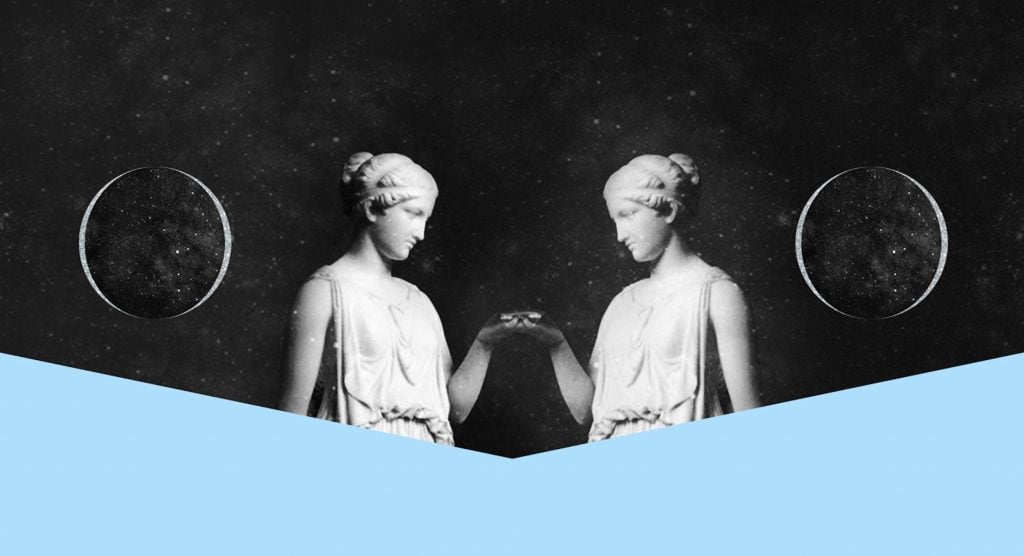 Your Weekly Horoscope
ARIES
As Venus glides through your solar ninth house this week, you'll crave more spontaneity and adventure in your relationships, Aries. Traveling with a partner would cause you both to grow especially close.
TAURUS
With your planetary ruler, Venus, going deep into your solar eighth house, you'll have a huge opportunity to merge closer with a partner, Taurus. The sensuality that you share could unite your body and soul.
GEMINI
Venus will dance across the sky from you this week, Gemini. As she is the planet of harmony, you'll experience ease in all of your personal and professional relationships.
CANCER
Benevolent Venus graces your solar sixth house this week, Cancer. As she does so, you'll experience a more jovial rapport with all of your coworkers, staff, or clients.
LEO
Your weekly horoscope brings one of the best times of the year for passion and romance, Leo. Dazzling Venus, spinning in her white dress, beckons you to pursue your love life as she pirouettes through your solar fifth house.
When life gets confusing, a live psychic reading can help you gain the clarity you're looking for!
VIRGO
You may have the urge to redecorate your home or living space this week, Virgo. As Venus brightens up your solar fourth house, you could find dazzling new furniture or artwork.
LIBRA
Your words could enchant others like a love spell this week, Libra. Your planetary ruler, Venus, will sign hymns from her perch in your solar third house.
SCORPIO
Financial matters should thrive now that Venus orbits within your solar second house, Scorpio. More income or monetary gifts may make their way to your bank account.
SAGITTARIUS
Your weekly horoscope wants you to step into the spotlight, Sagittarius. As magnetic Venus shimmies in your zodiac sign, you will be absolutely irresistible this week.
CAPRICORN
As Venus reclines in your solar twelfth house this week, you'll crave love behind closed doors, Capricorn. You could enjoy a candlelit dinner with your partner or a little catnap between business calls.
AQUARIUS
With enchanting Venus sparkling in her prom dress in your solar eleventh house, you'll be as popular as ever this week, Aquarius. If single, this is an auspicious time to meet someone through online dating. If taken, step out on the town with your lover in tow.
PISCES
Professional accolades and recognition could start to rain down upon you this week, Pisces. Venus will glisten like a crown jewel in your solar tenth house, making sure the world knows your name.
Most Popular on
Astrology.com