Saturn in Aquarius: Reordering Structures and Developing Innovation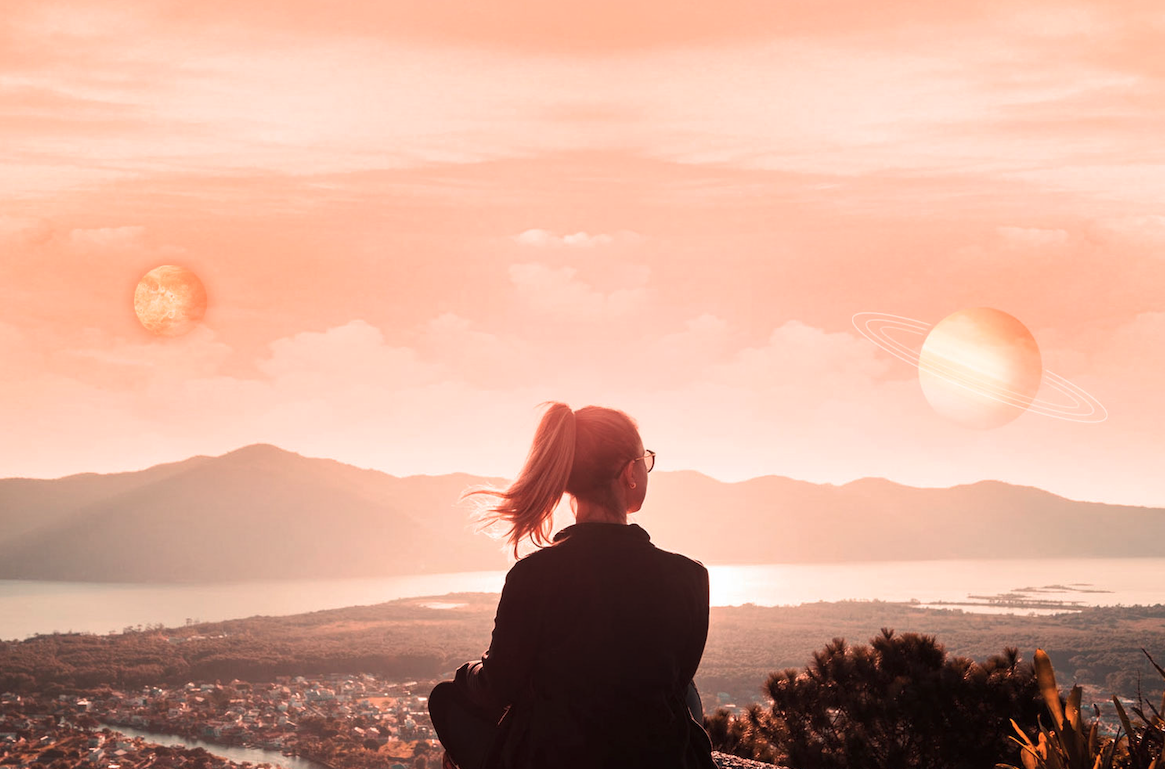 On March 21 of 2020, Saturn will enter Aquarius, occupying its airy home for the first time since 1994. With a windy gale at its back, Saturn in Aquarius will turn its scythe toward unknown terrain in order to gather and harvest wisdom off the mainstream path and beyond the norm. Saturn feels secure, strong, and comfortably at home in Aquarius, but discovers a different kind of expression than when residing in its other home of Capricorn where it is surrounded by dense stone and earthly matters. In the airy climate of Aquarius, Saturn turns its slow and steady gaze outward, reordering structures and boundaries in order to make connections, distribute information, and develop innovations.
What do the stars have in store for you in 2020?
Change will be in the air as Saturn enters Aquarius, for it will immediately begin forming a catalytic square aspect with Uranus in Taurus. Saturn will not complete its square aspect with Uranus during 2020 however, as it will station retrograde on May 10 at two degrees of Aquarius to turn backward toward Capricorn. We will feel the volatizing impact of Uranus through questioning the boundaries we erect in our life and beginning a process of restructuring them. Rather than holding on to old conceptions we have been attached to, we will become more interested in experimenting and beginning to break free from whatever the status quo has been for us.
Read me: 2020 Astrology Predictions: The Beginning of a New Astrological Era
In addition to the influence of Uranus creating an atmosphere of breakthroughs during the initial foray of Saturn into Aquarius, there will be an additional impetus for radical change coming from Venus stationing retrograde in Gemini on May 13. Venus will remain retrograde until stationing direct at six degrees of Gemini on June 25, a week before Saturn leaves Aquarius to return to Capricorn. Thus, the entirety of Venus inciting revisioning and revaluation in relationships during its retrograde movement will occur during Saturn's time in Aquarius. Altogether, we can expect deep-seated changes in our underlying values and the way they manifest into aspirations in relationships and work. The capacity of Saturn in Aquarius to detach from emotional overwhelm in order to analyze the next steps that are necessary to take for growth can be a source of strength during this time.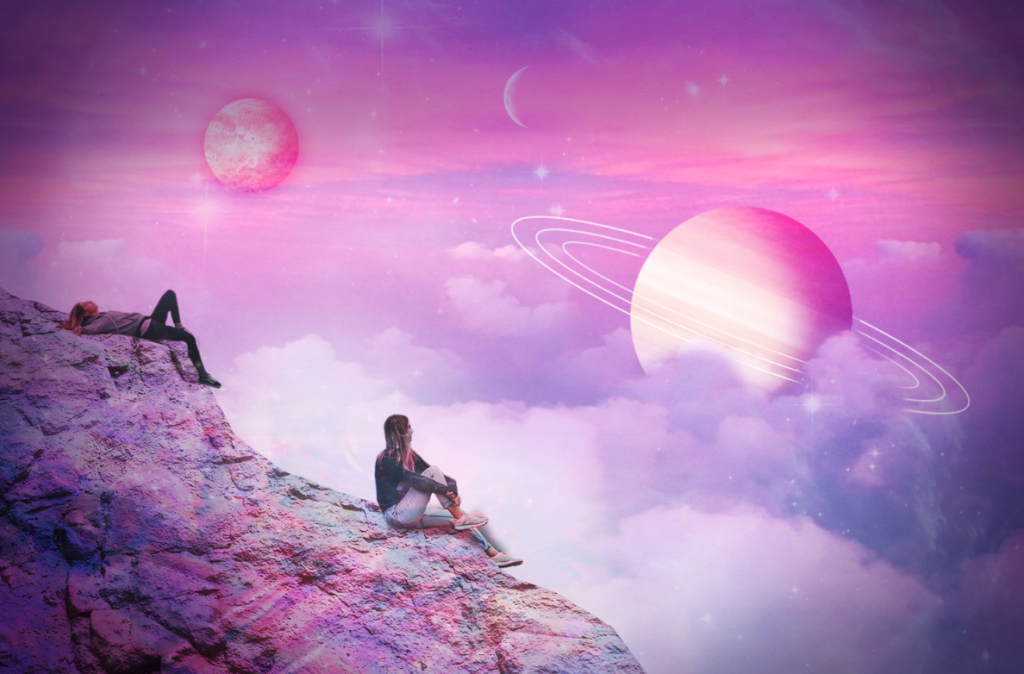 The ingress of Saturn into Aquarius will be especially notable for those born with Saturn in Aquarius and Leo, as it marks the beginning of their Saturn return and opposition respectively. Those with Saturn in the first five degrees of Aquarius and Leo will feel the effects most acutely in their lives from March 21 through July 1, but everyone who has Saturn in Aquarius and Leo will receive their first impression of the themes involving responsibility, maturity, discipline, and endurance that will become intensified as Saturn steadily moves closer to the degree of their natal Saturn. Similarly, those who have Saturn in Taurus and Scorpio will also experience the initial jolt of Saturn forming a square to their natal Saturn, demanding accountability with regards to whatever issues arise. Once Saturn returns to Capricorn at the beginning of July there will be an opportunity to reflect upon the initial experience of Saturn in Aquarius before it returns to Aquarius at the end of the year.
Prepare for the year ahead with your 2020 Tarot reading
Saturn will return to Aquarius on December 17 with Jupiter close behind, leading to a conjunction between Jupiter and Saturn in the first degree of Aquarius on December 21. Since the union of Jupiter and Saturn will set major astrological themes for the next twenty years in motion, Saturn in Aquarius will be an aid in analyzing the present structures in your life to realize whatever needs to be catalyzed for growth.
2020 Astrology Prediction Series:
2020 Astrology Predictions: The Beginning of a New Astrological Era
The 2020 Great Conjunction: Saturn Conjunct Jupiter in Aquarius
2020 Saturn-Pluto Conjunction—Exploring the Deepest Shadow
2020 Astrology Predictions: Lunar Nodes Enter Gemini and Sagittarius
2020 Jupiter-Pluto Conjunction: Birthing Ambition and Passion from the Core
Most Popular on
Astrology.com