Your Weekly Tarot Reading for November 15-21, 2021: November's Lunar Eclipse Arrives!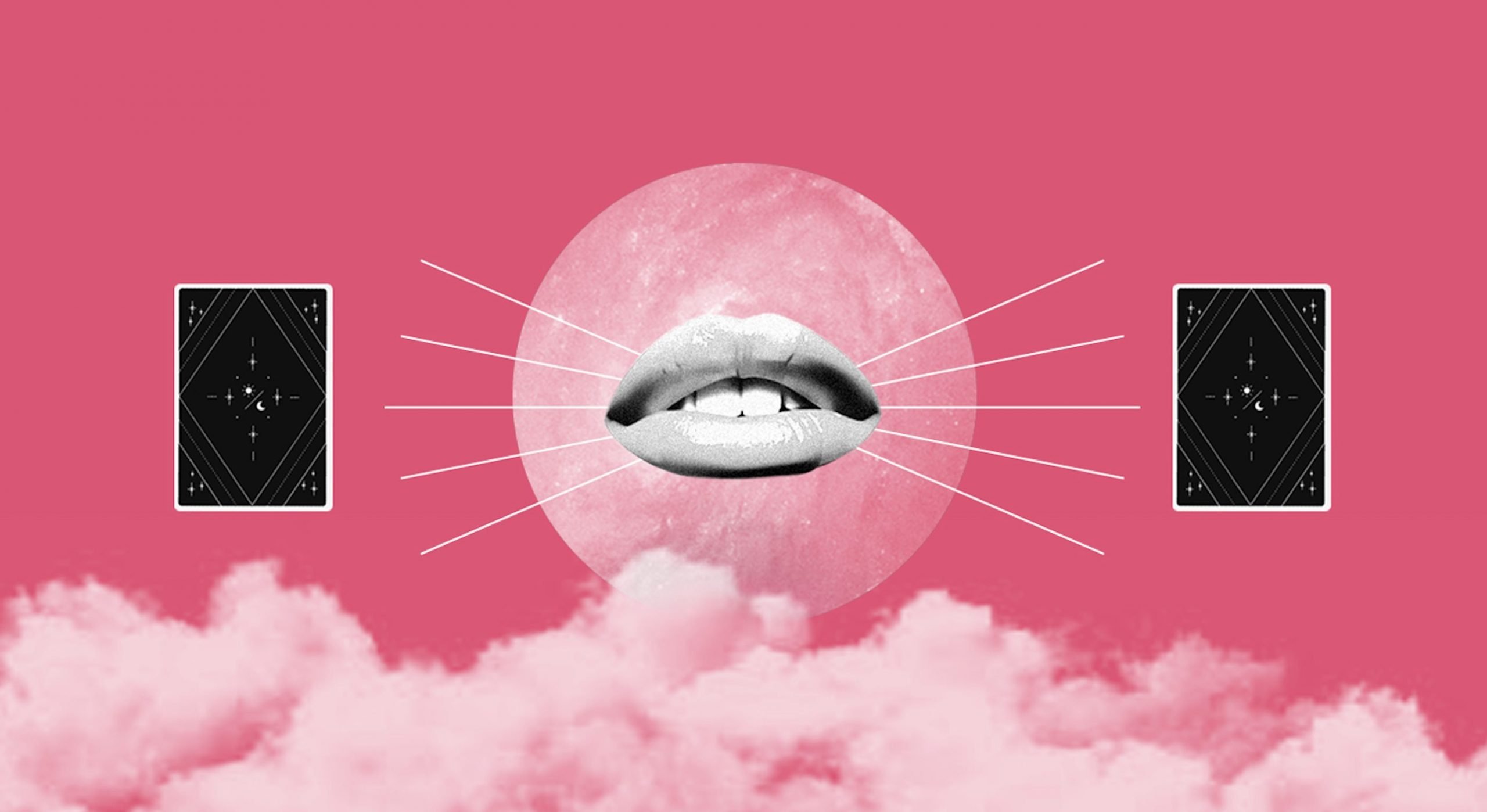 November's full moon reaches the peak of illumination on November 19 accompanied by a partial lunar eclipse. Your Tarot reading for the November eclipse is here to guide you!
A lunar eclipse occurs when the moon, the Earth, and the sun all line up in a way that the moon obscures the light of the sun causing the appearance of temporary darkness. What a powerful sight to behold! And just like the potency of this cosmic phenomenon, the energy for magical workings is heightened as well! 
Eclipses are super-charged lunar events that present life-altering opportunities, swift shifts on life's path, and bring realignment to our life purpose. Eclipses maintain a reputation of something to fear because of their immense power, but honestly, there is nothing scary about the intensity of major change. We just need to be prepared for it!
This week's Tarotscopes reflect the energy of the upcoming eclipse and offer guidance to support releasing what no longer serves you, shifting life's directions towards a new path, and illuminating what must be significantly transformed.  
What's in store for you next year? Your 2022 Horoscope know, so get yours now!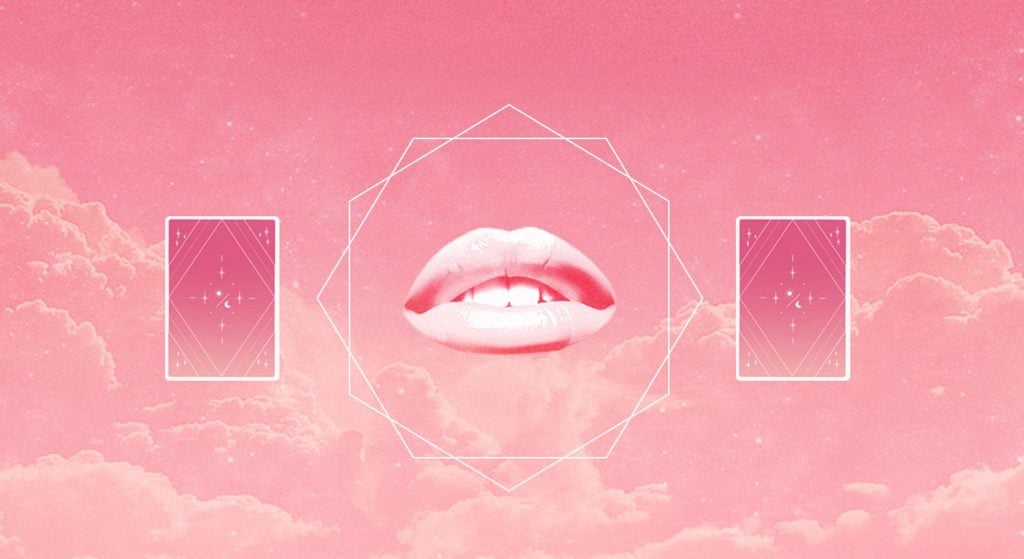 Your Tarot Reading for the November Eclipse
Aries: Ten of Swords
Gain clarity around your priorities, Aries. Life's circumstances have been turbulent verging on dramatic lately. When the energy is chaotic, the best move is no move at all! Ride out the storm and focus on which direction you will take next, keeping in mind what matters most to you. That focus will lead the way.
Taurus: Justice
Your Tarot reading for the November eclipse wants you to do the right thing, Taurus. It's incredibly important that you weigh your options carefully right now in order to make the best decisions this week. Be fair and do not take the easy way out, as the past could come back to haunt you in the near future.
Gemini: Six of Cups Reversed
Look around, Gemini! You are only stuck if you choose not to make a move. Notice all the positive moments and beautiful blessings at your fingertips! Focus more on gratitude in the present than the loss of what was in the past. A shift in perspective will make a world of difference for your peace of mind.
Cancer: King of Swords Reversed
Be direct, Cancer. If you want something, ask for it! There is no need to beat around the bush or resort to manipulative tactics to get your way. Others will appreciate the clarity they receive from you as a result of your savvy communication skills.
Leo: Nine of Cups Reversed
Be careful what you wish for, Leo. Something you have been dreaming about is not as glorious as you initially thought it would be once it becomes a harsh reality. It turns out this is going to take a lot of work to maintain! Adjust your expectations and plan accordingly.
Virgo: Ten of Wands Reversed
Is it yours to take on, Virgo? You are feeling extra sensitive to the burdens of others around you but that does not mean that this energy is yours to take on. This situation is not yours to fix! Back off a bit and let them solve the issues on their own.
Libra: Page of Pentacles
What is next, Libra? This week provides an aligned time to focus on the foundation of your next grand plan. Imagine the possibilities, but do not just dream about them! Little by little, you are filling in the missing details in order to make this wish a reality. Don't be afraid to put yourself out there and ask for more.
When you have a burning question, a live Tarot reading from a trusted advisor can bring the answer you seek!
Scorpio: Seven of Cups Reversed
Your Tarot reading for the November eclipse says to narrow down your options, Scorpio. Having too many choices and an abundance of possibilities is causing you to be plagued by indecision! Instead of hemming and hawing over all the "what if's" of your choices, it's time for you to find a direction and just stick to it.
Sagittarius: The Chariot
Maintain your focus, Sagittarius. This week promises a few bumps in the road and the appearance of unforeseen obstacles, but you've got this! Do not let unforeseen obstacles shake your confidence. Keep your head up and navigate through the turbulence and around the detours.
Capricorn: The Star Reversed
Your Tarot reading for the November eclipse says to not lose hope, Capricorn! Just because things are not working out as you hoped and everything feels like it is going awry, it does not mean that you are defeated! Look at this moment as a time to pause and get organized with a new plan and a positive mindset.
Aquarius: Queen of Wands
Seek new inspiration, Aquarius. If you are feeling stuck or mired by creative blocks, it's time to reignite your spark with a quick trip beyond your comfort zone! Being completely out of your element will give you the visionary zap you have been seeking.
Pisces: Six of Swords Reversed
Seek your own sense of closure, Pisces. There are necessary changes that must be made as you leave the past behind you and forge into the future. Notice the hesitation you are feeling about finally closing the door and ending this chapter. Resolve those feelings so you can move forward.
Your daily love Tarot reading always has your back when it comes to love!
Store
Recommended Reports For You
Most Popular on
Astrology.com