Chart Your Day with Astrology+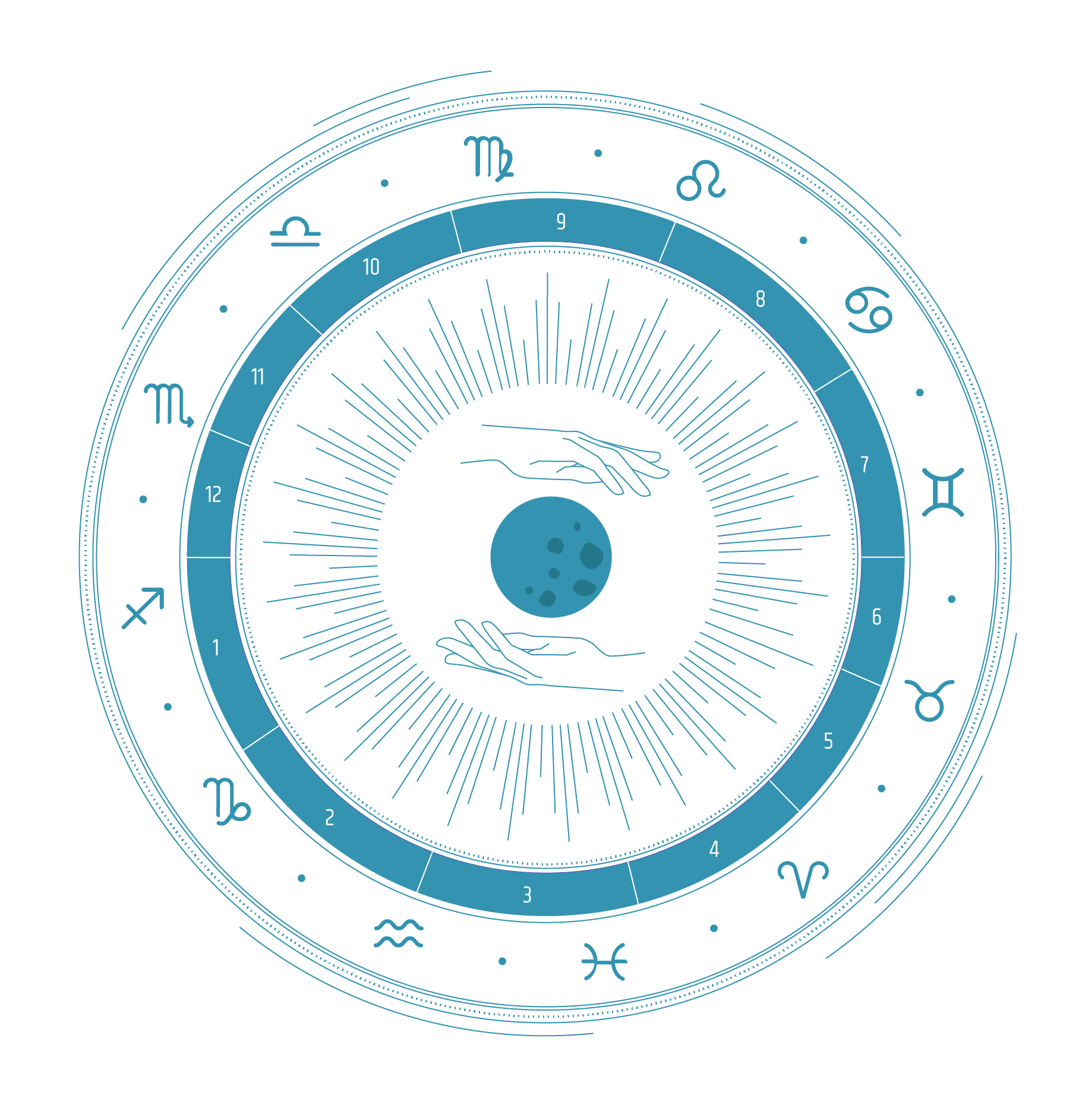 Horoscopes are wonderful for checking the pulse of your day: quick, easy, and to the point. But planning out your day, in the most successful way possible, requires a little more insight. With Astrology+, members have access to tools that highlight more than just a potential theme for the day.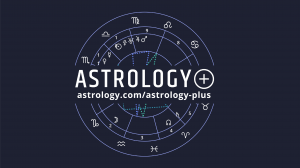 Today's Astrology is a global overview horoscope that directs the conversation, and offers in-depth analysis of the astrological energies at play for the next 24 hours. This insight adds a layer of understanding to your standard horoscope. Mapping out your week is made easy with a Weekly Horoscope that highlights the astrological activity centers for the next seven days. Spelling out events like Mercury retrogrades, sharp aspects to Uranus, the planet of change, peak love transits, and more, this feature delivers cosmic foresight on days that it matters most. Marking those dates in your phone just got easier—our personalized Astrology Calendar, based on your specific sun sign, does it for you!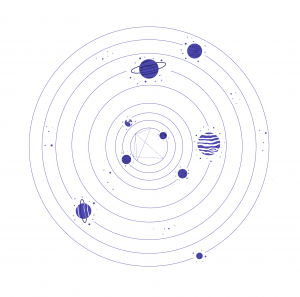 Our Astrology Calendar syncs with your phone and allows members to select the calendar of your choice. Once setup, relevant astrological dates will populate at a month's glance. All of the dates will include major celestial shakeups, as well as specific dates that are only relevant to your specific zodiac sign. How will Mercury, the planet of communication, entering Scorpio affect your personal life, and what are relevant dates for you to look out for? Simply open the calendar app on your phone to view! Or, for a more aesthetically pleasing view, click the Astrology Calendar feature within the subscription for a detailed, month-at-a-glance deep dive.


For the members out there with heavy earth sign placements and who love to plan ahead, it's easy to do so with monthly and yearly reports. Each month hosts a new moon and full moon—these two lunations usher the greatest change during a 30-day period. How will the full moon's energy manifest in your life, and what are you ready to release? Our detailed Full Moon Reading sheds light on how to integrate and harness the power of the full moon's light. We'd be remiss to ignore the regenerative power of the new moon, which will be featured during various monthly live events. Our Monthly Meetups feature Stephanie Powell, Astrology.com's Head of Content, in conversation with prominent members of the astrological community. We kick off on November 15 with renowned astrologer Samuel F. Reynolds, and will discuss the new moon in Scorpio. To see the full list of upcoming events, sign up now!
Store
Recommended Reports For You
Most Popular on
Astrology.com