Weekly Finstrology Update for October 24: Adjustments Ahead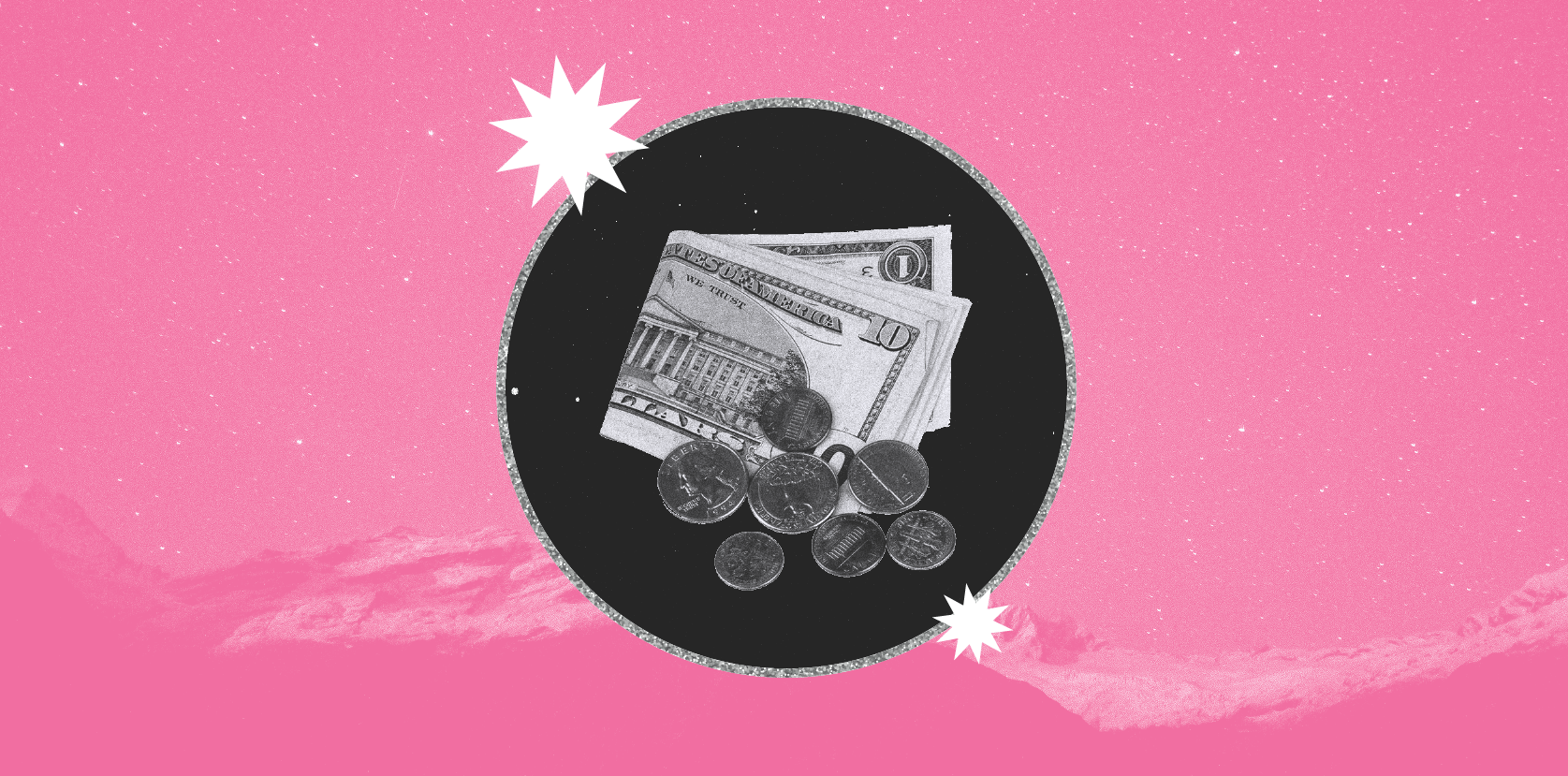 An eclipse, three planetary sign changes, and a retrograde ending are jammed into this trading week, which ends on a high note. 
The shifting begins on Saturday, October 22, when the sun and Venus align and create a new Venus Star Point (VSP) cycle in the last degree of Libra that promises a world focus on peace, equality, and an increase in creative expression.
Just a day later, the sun and Venus both enter Scorpio and turn inward. For Monday's trade, they trine the first-trade Mercury and Venus of the S&P 500, which could precipitate a high in the index.
Also on Sunday, Saturn turns direct in motion after having been retrograde since early June. This provides new energy to move forward with decisions that have been under consideration, particularly if they concern new organizational structures. 
When the moon joins the sun in Scorpio on Tuesday, it creates a new moon solar eclipse that could bring sudden events that involve being forceful and taking power. Certainly, it seems there could be further news on the Russia/Ukraine front around this time, the severity of which could affect global markets.
By Friday, the outlook seems much brighter because Jupiter re-enters its ruling sign of Pisces early that morning, where it will stay until it enters Aries on December 20. At 29 Pisces, Jupiter will be partile conjunct the Nasdaq-100's first-trade Mars and Venus, which could help boost the market from a low point. 
Markets on the Move
CRM Salesforce, Inc.
Salesforce, Inc. led the Dow Jones Industrial Average (DJIA) higher early last week after the founder of an "activist" hedge fund that seeks undervalued stocks said on CNBC that his company had bought a "significant" stake in Salesforce.
Salesforce is the world's largest customer relationship management (CRM) company after having been founded in 1999 near the end of the dot.com boom. Its stock, under ticker symbol CRM, began trading on June 23, 2004.
Effective August 31, 2020, the stock became one of the DJIA's 30 components, replacing Exxon Mobil. Three trading days later, prices peaked at $284.50 as the full moon aligned with the first-trade horoscope's moon/Jupiter conjunction and transiting Venus/Saturn opposed first-trade Mars.
The stock could make a peak on Tuesday, October 25 as the sun, moon, and Venus are in a tight 120-degree trine to the first-trade sun. In addition, the planetary trio forms a grand trine with first-trade Mercury and Uranus, a formation in play at the all-time high in 2021.
The Mars retrograde that begins later this month makes an exact conjunction with first-trade Venus three times. The first was on September 8, the day after prices set a low of $150.48 only to rally 10 percent to $165.66 by September 12. The second Mars/Venus pass is December 25, so watch for a potential low heading into the Christmas holiday. The third exact pass is on February 1, 2023, but watch the day before for a low because that's when the moon also is conjunct first-trade Venus with the sun trine.
Long-term, mark your calendar to listen for unexpected news that could affect the company's stock in mid-May 2023. Transiting Uranus crosses the first-trade midheaven—a transit that occurs just once every 84 years—on May 11 for a one-time connection. However, May 19 looks particularly interesting due to additional transits to the first-trade horoscope, including Saturn partile conjunct first-trade Uranus and a Mars/Pluto opposition aligned with first-trade Mars. Both of these transits could provide some power to uplift prices from a low. 
Weekly Highlights
Gold High on Monday, October 24—The moon and Mercury form a T-square with gold's first-trade Mercury/Saturn opposition while the transiting sun and Venus are partile conjunct first-trade Uranus. In December gold, watch $1688 per oz. to $1694 for resistance.
Soybeans High on Tuesday, October 25—Prices could peak as the new moon/eclipse and Venus are aligned with the important Venus/Uranus opposition in this market's first-trade horoscope. In November beans, watch $14.13 per bu. and $14.27 to provide significant resistance.
10-yr. T-note High on Thursday, October 27—Interest rate prices could peak (interest rates bottom) as the sun is partile conjunct the market's first-trade Jupiter and transiting Jupiter partile opposite first-trade Mars.
All times Eastern
All information in this post is merely the personal opinion of the author and not that of Astrology.com or any other person, company, or entity. This information is not to be construed as financial advice, nor relied upon as such. Please contact your broker or financial advisor for trading and investment advice, and use astrological indicators in combination with other trading-decision inputs. Past results are not necessarily indicative of future market behavior.
Store
Recommended Reports For You
Most Popular on
Astrology.com