Here's What You Need to Know About the Full Moon in Capricorn July 13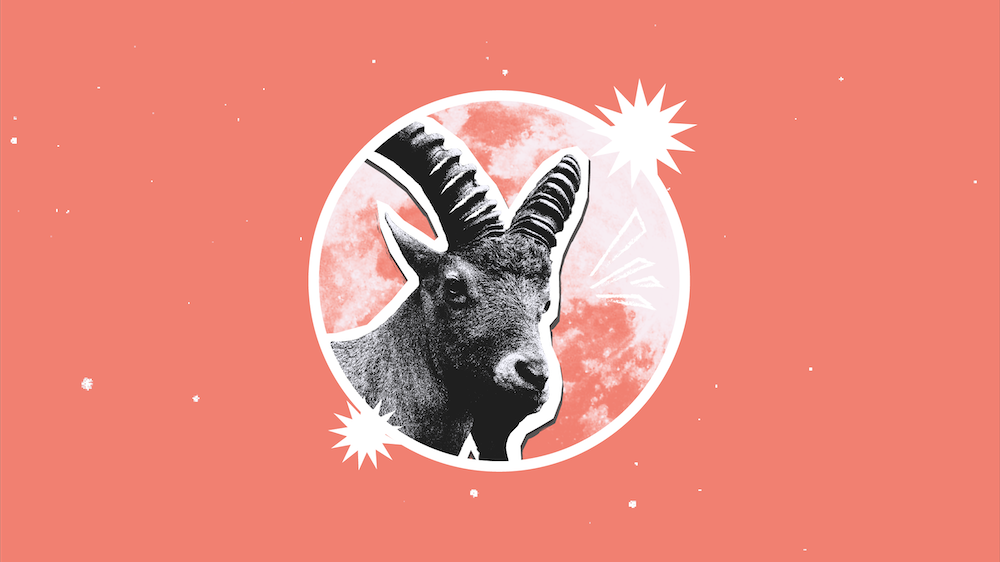 The July 13 full moon in Capricorn will bring a responsible, yet rewarding, energy to the table, as the stars encourage you to take your future more seriously. These vibes are all about pulling yourself up in this world through good ol' fashioned hard work and dedication to your craft. The key to making the most of this lunar event is to understand what challenges lie ahead, without disregarding how far you've traveled on your path up until this point. There will also be themes around deconstructing what is no longer working, in order to rebuild from a sturdier place.
While full moons are often thought of as a time for closure and release, this lunar event will validate the premise that when one door closes, another one opens. A sweet connection among the sun, moon, and the Lunar Nodes of Fate will inspire you to seize control of your destiny, especially when it comes to professional ambitions and emotional fulfillment. You'll begin to see more clearly what must be done to attain success, even if the path ahead appears to be a daunting one.
While the moon reflects our sun's brilliance in the sky, a helpful connection between sweet Venus and stabilizing Saturn will bring more good vibes to the table. This celestial dance is perfect for outlining boundaries for financial responsibility, which will ultimately allow you to manifest your dream home, car, or vacation. However, there will be a serious undertone in this mix, as the universe reminds you that reaching such goals is a slow and drawn-out process. Take a moment to meditate on your goals, then compile a pragmatic plan with a reasonable timeline on how to make these fantasies a reality.
You may also notice some movement when it comes to your love life, as Venus and Saturn collaborate in the sky. If you've hit a slump within your relationship, these vibes can help you break through these boundaries, without setting the whole thing on fire. You may also feel compelled to push your comfort level when it comes to being vulnerable, giving you and your partner a chance to recommit and move forward feeling more in tune with one another. On the other side of this coin, you may begin to feel as though too much time is spent with your significant other, making it a good time to restructure your schedule to make more time for friends and hobbies.
While most of the vibes on this day are poised to support you, it wouldn't be a full moon without at least one element of drama. A harsh square between Venus and Neptune could spell trouble if you entangle yourself with someone deceptive, as these vibes are ripe for gaslighting, sketchy behaviors, and lies. You could also find yourself enamored with someone who isn't quite as they appear, so you'll want to let your guard down slowly when it comes to new love interests, no matter how charming their smile may be.
Luckily, your July full moon report helps you decode the language of the universe, so you can move forward with more confidence, as you take charge of your own destiny!
Store
Recommended Reports For You
Most Popular on
Astrology.com