6 Ways to Celebrate Samhain, Halloween's Pagan Precursor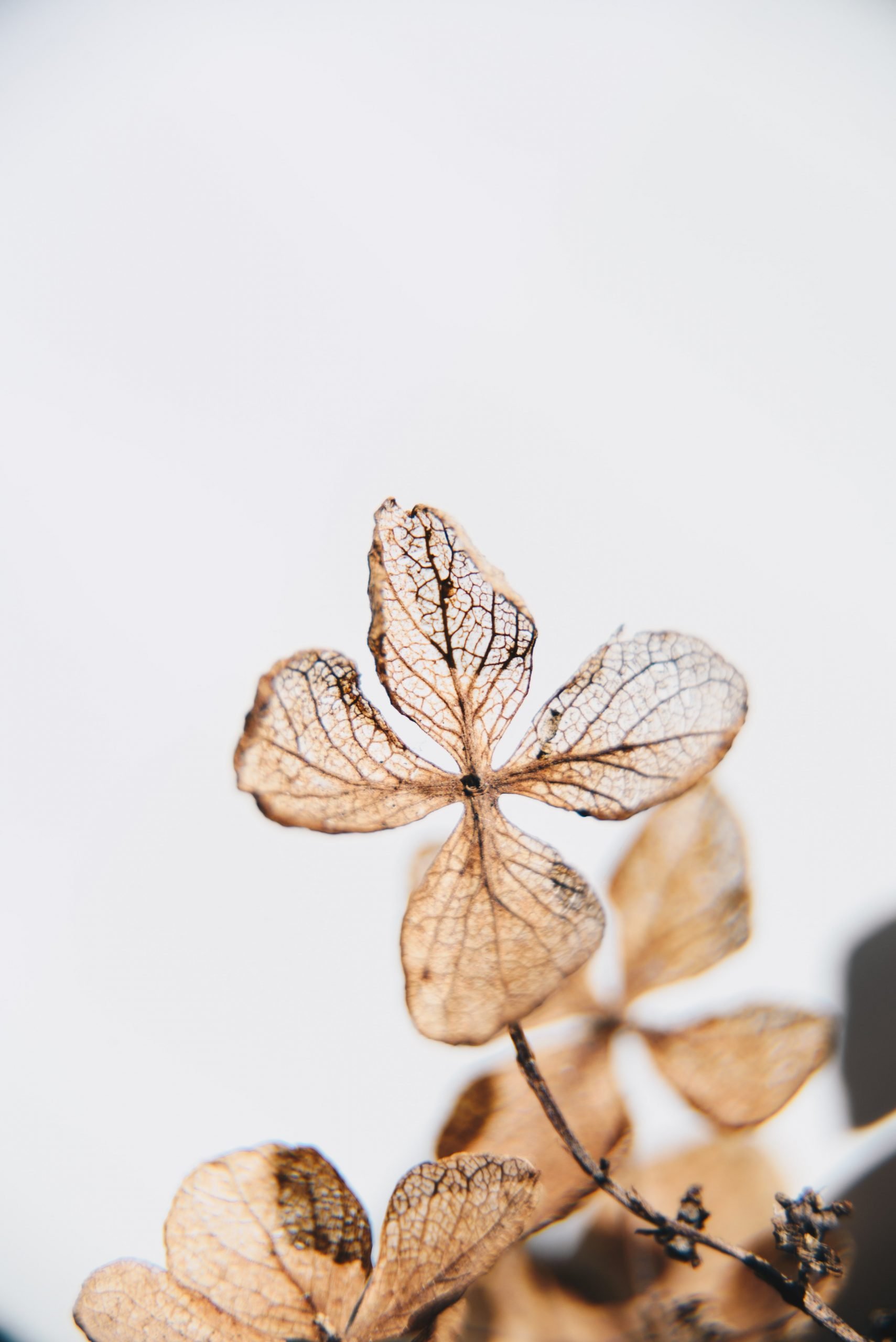 Samhain is the pagan Sabbat celebrating the final harvest of the year, as well as the transition from light to dark. It's also the pagan precursor to Halloween, held on October 31. While many of our Halloween traditions come from Samhain (trick-or-treating, wearing costumes, bobbing for apples) there are many more ways to honor and celebrate the holiday. Rather than the bonfires and feasts of Gaelic tradition, here are a few more modern ways to mark the occasion.
Read me: Spirit Work and Door-to-Door Soliciting: These Are Halloween's Pagan (and Cultural) Origins
 Create an Altar
Creating an altar is an essential part of Samhain. Altars honor those we have lost and remind their spirits that they are in our hearts and are welcome in our homes. Fill your altars with candles, flowers, and food offerings. If you are honoring a certain loved one, put their pictures, favorite foods, and trinkets on your altar as offerings along with little notes for them.
Tarot Reading
During Samhain, the veil between the mortal world and the spirit world is at its thinnest. Because of this, Samhain is a great time of year to do divination work such as Tarot. Use Tarot to get in touch with your spirit guide or the spiritual presence that surrounds you—or as a means of contacting those who have passed on.
Read me: Best Tarot Decks of 2019: Creative Cards for the Modern Reader
Carve a Pumpkin
Pumpkin carving is a classic fall activity. On Samhain, carve a pumpkin with the scariest face you can divine. When you are finished, bless your pumpkin with a protective spell and place it outside your door or on your window. The pumpkin will guard your home and ward off any ill-tempered spirits who might try to enter.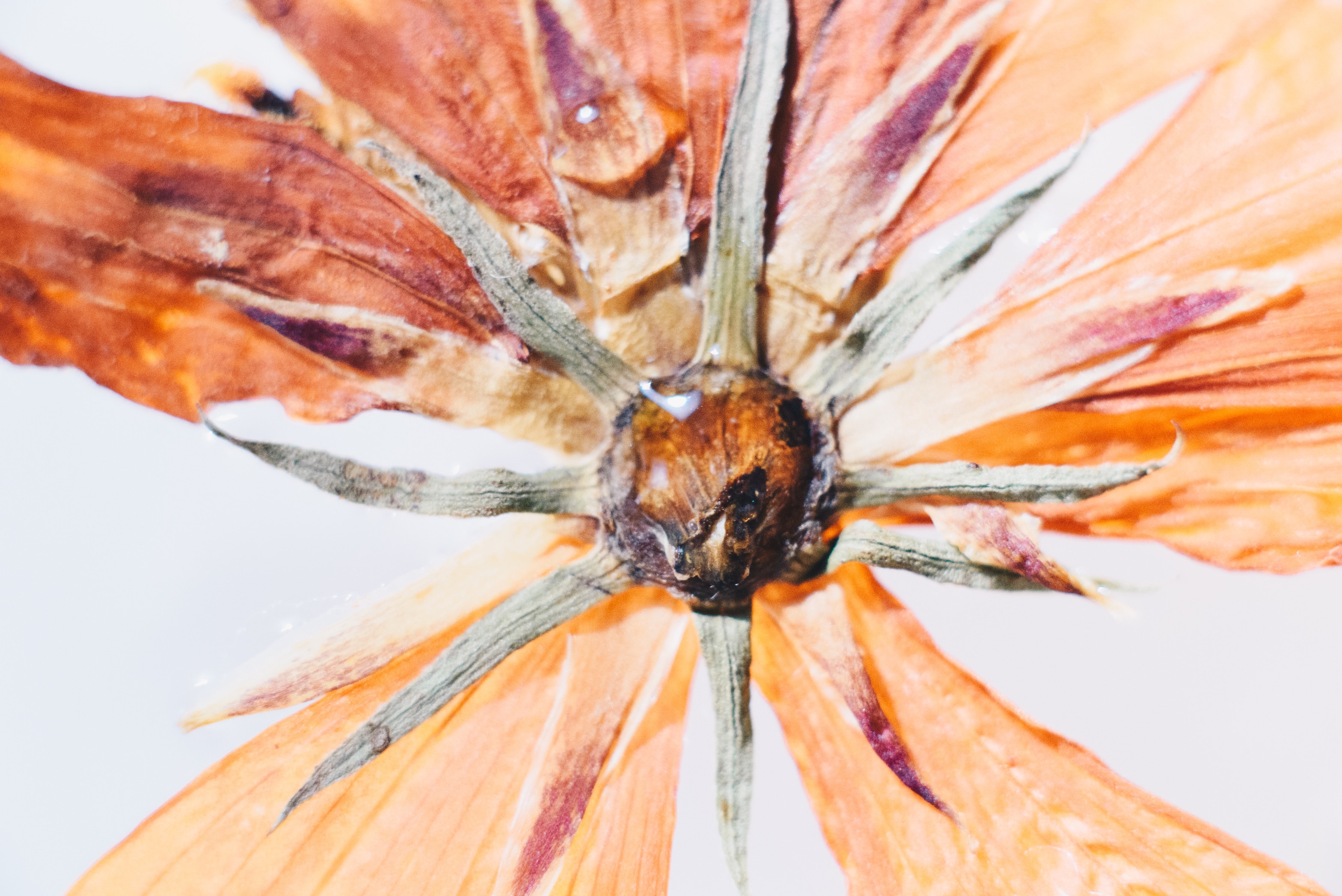 Visit a Graveyard
Looking for a spooky activity this Samhain? Take a scroll through your local graveyard. Leave small tokens on your loved ones' graves or simply take in the otherworldly energy. Be careful not to disrupt any gravesites and always be respectful.
Hold a Dinner for the Dead
Host a small dinner party with some of your witchiest friends, setting places for deceased loved ones who could not be there. Serve up some tasty baked goods, comfort foods, and, of course, pumpkin pie. (Bonus if you use old family recipes.) If you're feeling brave enough, break out the Ouija broad and try to have a conversation with your dearly departed guests.
Knitting Magic
The weather is getting chilly, so why not prep for the upcoming winter now by knitting or crocheting scarves and hats? Knit with an intention in mind—whether it's protection, luck, strength, or confidence—so you can carry it with all winter long. For a bonus, use orange, yellow, black, or purple to represent the holiday.
Happy Samhain, witches!
Most Popular on
Astrology.com