Mercury in Libra: Find Balance With Those Around You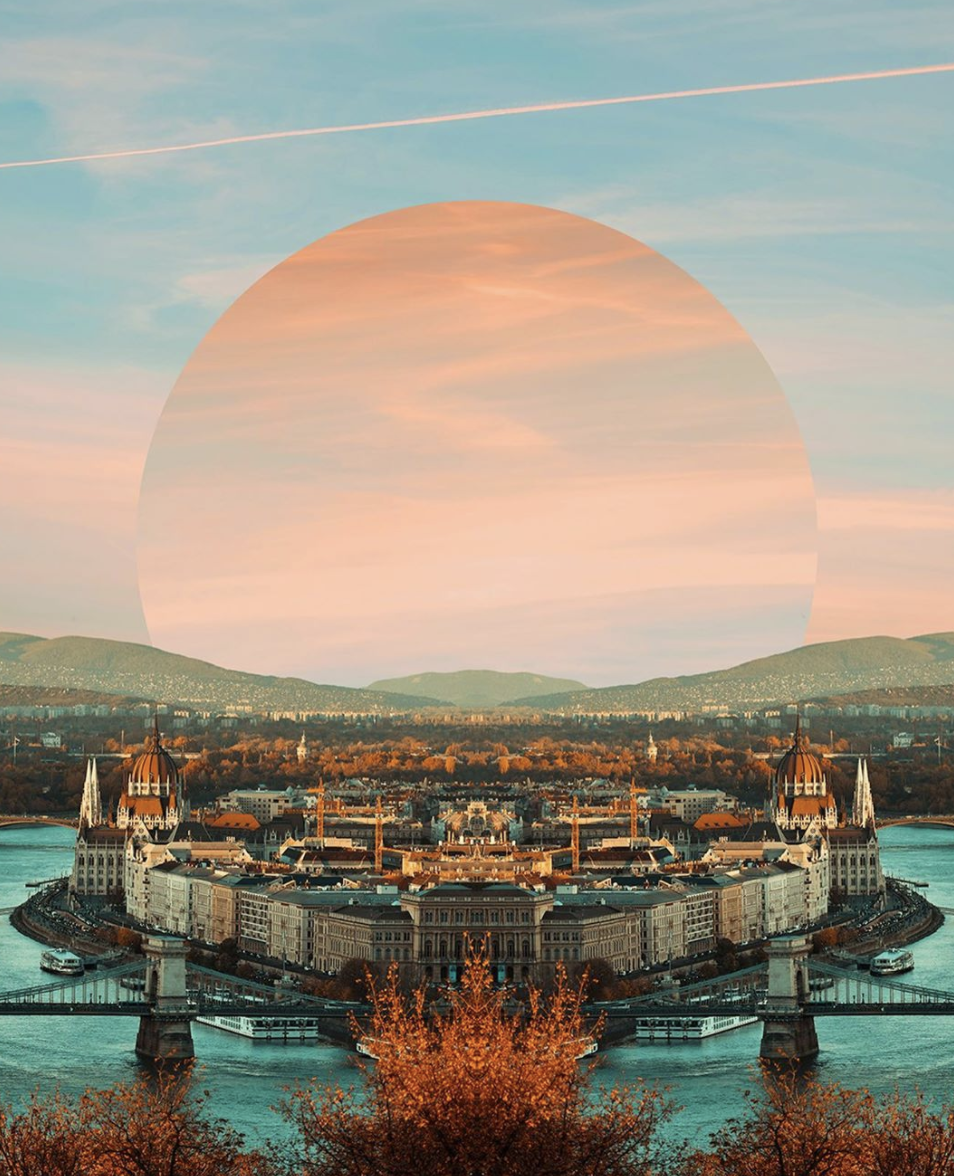 Mercury enters Libra on September 5, 2020 at 12:46 p.m., and will leave Libra to enter Scorpio on September 27, 2020 at 12:40 a.m. Due to its retrograde phase, Mercury will reenter Libra on October 27, 2020 at 6:33 p.m. Mercury will station direct in Libra on November 3, 2020 at 9:49 a.m. Mercury will finally leave Libra to enter Scorpio once again on November 10, 2020 at 1:55 p.m. All times are listed in Pacific Time.
With the onset of Mars retrograde and planetary wars being unleashed within the sky, tension will be scalding hot also within our lives. Balance will be needed as we navigate the wildfires. Mercury in Libra will help us to negotiate our opinions with others at this time. However, to add fuel to the storm, 2020's final Mercury retrograde period also rises on the horizon. During these weeks, our cosmic messenger will predominantly spin backward within Scorpio, but will also retread the land of Libra. This shows that where we sense disharmony, we will be given an opportunity to renegotiate a second time in order to find better solutions going forward.
Mercury in Libra Meaning & Effects
When our cosmic messenger is in Libra, our interactions are more focused on fairness and the consideration of others' points of view. Diplomacy and negotiation come more easily to us now. Charm and flirtation appear naturally and we tend to be more polite and friendly in all communication. This is an excellent period in time to smooth out conflicts through a more graceful approach. Mercury in Libra is rational, especially in considering relationships.
However, this may also make us more indecisive, passive-aggressive, and less likely to assert ourselves so we don't "rock the boat." Another shadow aspect of this transit can be that our words may become superficial or deceptive, as we tell people what we know they want to hear in order to keep the peace.
During the upcoming transit, Mercury will move through Libra one full time and dance on into Scorpio. However, due to the upcoming Mercury retrograde, we will retrace some of the Libra transit before once again finding clarity and moving forward. Note that some of your agreements will be given a second look because of this.
Mercury will form several volatile aspects with powerful planets in the weeks ahead. Power struggles, crises, and clashes with authority are highly likely as Mercury squares Saturn on September 23, November 1, and November 6. Our minds will become prone to suspicion and coercion as Mercury squares Pluto on September 21. When Mercury forms an opposition with Mars on September 24, fiery anger and resentment could manifest at every turn.  The one more blessed aspect that Mercury forms during this time will be a square with Jupiter earlier on September 17, which lifts our hopes and ideas for the future—but may cause us to overcompensate and fall into arrogance. Do your best to calm yourself during all of these times.
How Will Mercury in Libra Affect Your Zodiac Sign?
-Most beneficial for Gemini, Leo, Libra, and Aquarius.
-Most intense for Aries, Libra, and Sagittarius.
-Most challenging for Aries, Cancer, Scorpio, and Capricorn.
Mercury in Libra 2020 – Astrological Aspects
September 5 – Mercury enters Libra
September 9 – Moon in Gemini trine Mercury in Libra
September 11 – Moon in Cancer square Mercury in Libra
September 14 – Moon in Leo sextile Mercury in Libra
September 17 – Mercury in Libra square Jupiter in Capricorn
September 18 – Moon and Mercury conjunct in Libra
September 21 – Mercury in Libra square Pluto in Capricorn
September 23 – Mercury in Libra square Saturn in Capricorn
September 23 – Moon in Sagittarius sextile Mercury in Libra
September 24 – Mercury in Libra opposition Mars in Aries
September 25 – Moon in Capricorn square Mercury in Libra
September 27 – Mercury enters Scorpio
October 27 – Mercury reenters Libra
October 30 – Moon in Aries opposition Mercury in Libra
November 1 – Mercury in Libra square Saturn in Capricorn
November 3 – Mercury stations direct in Libra
November 4 – Moon in Gemini trine Mercury in Libra
November 6 – Mercury in Libra square Saturn in Capricorn
November 6 – Moon in Cancer square Mercury in Libra
November 9 – Moon in Leo sextile Mercury in Libra
November 10 – Mercury enters Scorpio
Collage art by Atostrial
Read More Stories:
Most Popular on
Astrology.com