Our Virgo Season Pandora Playlist—It's Time to Finish Off The Summer Strong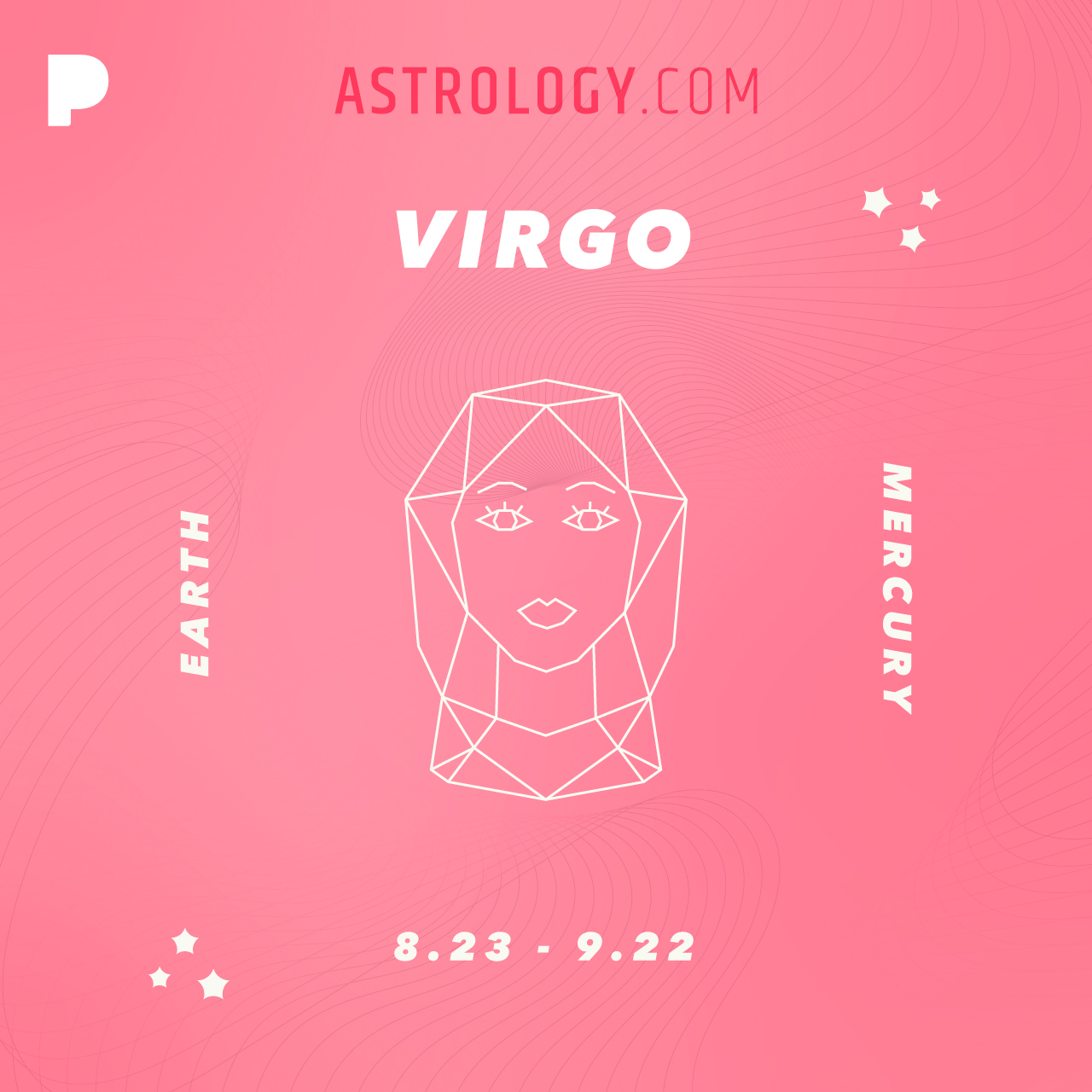 As the weather cools down and the leaves begin to change color, Virgo season is suddenly upon us. While late August and September traditionally are months that we use to prepare for the fall (back to school season, anyone?), Virgo's time in the spotlight is also here to remind us that the fun isn't over yet! We've partnered with Pandora and created a Virgo season playlist that is sure to have your summer ending on a high note!
Who says discipline can't be fun or sexy? The queen herself, Beyonce, radiates Virgo's fiercest energy. It takes a detail-oriented eye and methodical approach to exude such confidence and perfectionism in performance. As she reiterates in "Sorry," knowing her worth and dealbreakers are a Virgo's secret weapons. Shania Twain confirms Virgo's depth, as she denounces materialistic attempts at winning over her heart in "That Don't Impress Me Much."
Find fun in the everyday with Marc Anthony's "Vivir Mi Vida," and practice accepting stillness during deep reflection with Otis Redding's "Sittin' on the Dock of the Bay." With all of that newfound dedication and determination, chase after your goals wholeheartedly, as Queen advises in "Don't Stop Me Now."
There's no time like to present to put a plan in place, and level up your daily routines and long-term goals! Use our Virgo season playlist as a guide to find gratitude and magic in the ordinary.
Learn More About Virgo Season:
Store
Recommended Reports For You
Most Popular on
Astrology.com