Your Weekly Horoscope for August 28 to September 3, 2022: The Cosmos Flare Up This Week!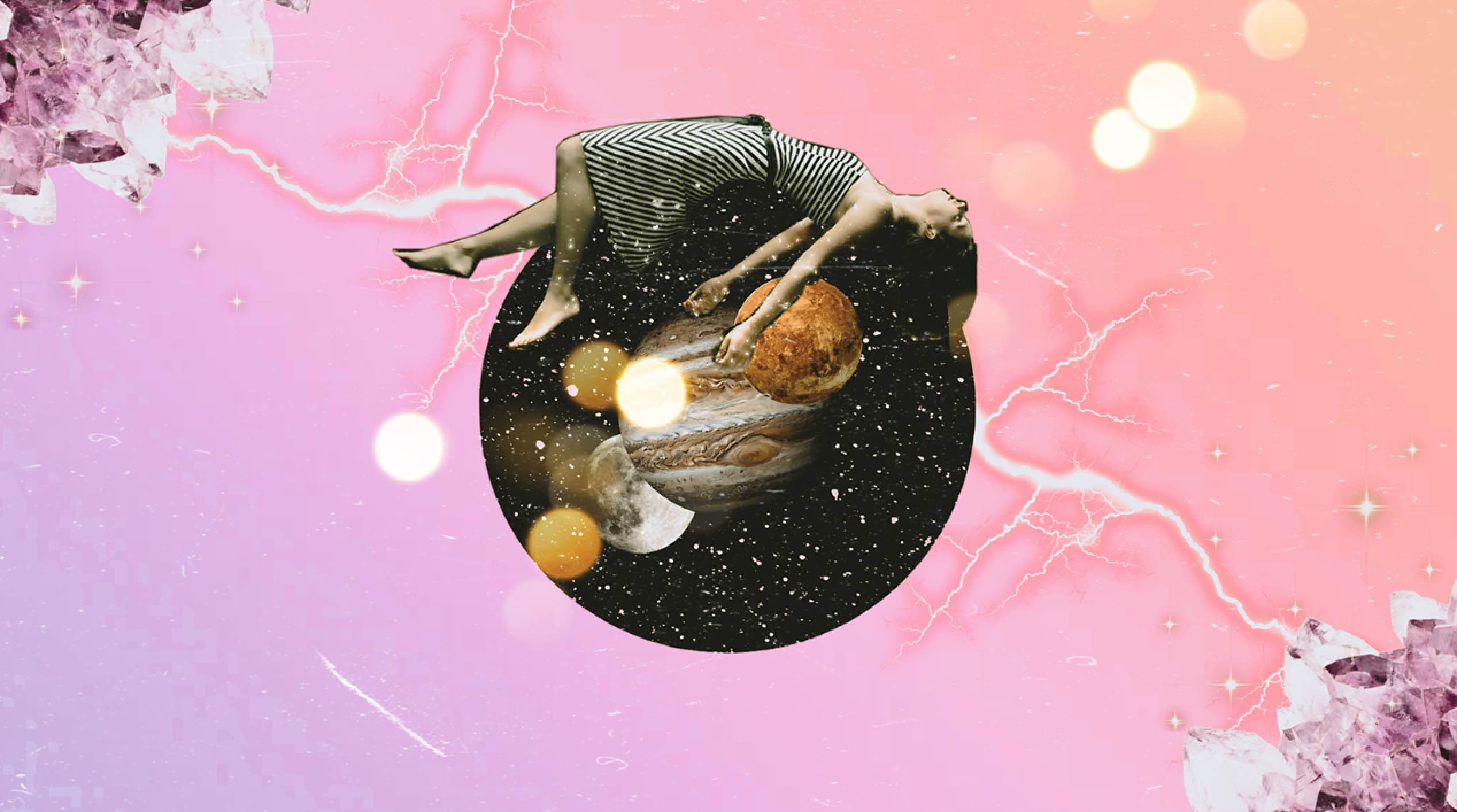 An astrologically quiet week should be considered a break as there are no new retrogrades, major lunations, or ingresses to look forward to. However, the celestial energy of this week is undeniably hot as there are three significant aspects to anticipate. 
Beginning on Sunday, August 28, Venus in Leo will oppose Saturn retrograde in Aquarius. As the audacious minor benefic eyes the regressing modern malefic, there could be an underlying tension with assuming responsibility for commitments. Venus wants to shine with a sunny smile, but Saturn retrograde can potentially make this transit a "Debby Downer" experience. However, the restrictions are a bit looser since Saturn has stationed retrograde. Opportunities to revise the responsibilities associated with commitments in love, money, and style are possible. Adopt a flair for optimistic determinism to avoid feeling downcast during this revision. 
Later, Mars in Gemini will sextile Jupiter retrograde in Aries on Thursday, September 1. There is intellectual stamina associated with regrouping before forging forward during this excitable sextile. As Jupiter retrograde reels it in to consider the opportunities and obstacles, mental Mars is already scheming its next move. Lightning could strike twice, as success and luck are more likely than usual. But being successful in your endeavors directly relates to your courage and restorativeness. Instinctually maneuvering your situation may be easier when you focus on one thing at a time. Take a calculated risk today!
Then a day later, Mercury in Libra will oppose Jupiter retrograde in Aries. Seeing both sides of the story is easier than usual as the charismatic cosmic messenger encourages the regressing major benefic to react appropriately by putting down its weapons. Since Jupiter retrograde is taking a step back from the gung-ho gumption that Jupiter is typically known for, Mercury could potentially encourage Jupiter retrograde to weigh the pros and cons. Going through the opposition will be like a game of mental gymnastics as we actively address our opposing views, ensure that justice is achieved through effective communication, or even reconsider the fairness of our worldviews. Scaling down can allow for greater introspection during this transit.  
Quarterly Check-in with Luna
Our smoldering week fiercely flickers with the first quarter moon in Sagittarius on Friday, September 3. Forging forward with Luna is a natural and easy progression as the Sagittarius energy brims with excitement. As the activity of the lunation heightens, we might feel stirred to take action. The first quarter moon is the perfect time to get moving and grooving! Adventure awaits as we step into the fierce lunar mindset. Breaking away from the past is easier than ever when there are new horizons to explore and new experiences to be had. 
Since this lunation is in a fire sign, we should honor it by getting physical. Taking action by moving our bodies to create momentum is the perfect way to get started. Instead of researching opportunities or devising a game plan, the instinctual lunar energy invites you to jump straight in. It would not be a true Sagittarius-infused lunation if you were not comfortable with taking a leap of faith. You have nothing to lose and everything to gain during the first quarter moon!
Major Transits of the Week
8/28 – Venus in Leo opposes Saturn retrograde in Aquarius
9/1 – Mars in Gemini sextiles Jupiter retrograde in Aries
9/2 – Mercury in Libra opposes Jupiter retrograde in Aries
9/3 – First Quarter Moon in Sagittarius
MORE: Wondering about the astrological forecast?
Your Weekly Horoscope for August 28
Get moving and grooving! The first quarter moon in Sagittarius is ready for you to leap into action. Do not be afraid to get a head start on your next adventure throughout this week.
Assume your inner power. As the first quarter moon blazes in Sagittarius, you might feel notably courageous as you indulge in your sense of authority and control with a positive attitude.
Connect with your lovers and business partners alike this week! The first quarter moon is gallivanting in your opposite sign, Sagittarius, encouraging you to seek positive and inspirational relationships.
Make every day an adventure during the first quarter moon in Sagittarius. Large and in charge, Luna is encouraging you to live life to the fullest. Make every second of your days count this week!
Romance and happiness are yours to have when you take a leap of faith during the first quarter moon in Sagittarius. Honor the courageous lunar energy by going after what you want!
Splurge on your sacred space while the moon shimmies through bold Sagittarius. It is time to experiment with textiles, color, print, and more as you decorate your favorite spaces.
Speak your truth! The first quarter moon in Sagittarius has a bold, brash mouth, encouraging you to let loose. Asserting your opinions with audacious optimism could land you in hot water or set you free.
Enjoy what you have! Do not be afraid to spend your money or spruce up your possessions during the first quarter moon in Sagittarius. It might even be a great time to practice detachment from worldly possessions.
Show the world what you are made of while the first quarter moon blazes in your sign! This is your week to show up with everything you got, so do not be afraid to seek freedom in your identity and appearance.
Reflect on your worldviews during the first quarter moon in Sagittarius. Think about what you can take away from the information you have gathered from your experiences and vicariously living through others.
Link up with independent individuals as you forge forward with your hopes and dreams during the bold first quarter moon in Sagittarius. You will only feel free as long as you have a few wonderful friends who support your endeavors.
Confidently move forward under the first quarter moon in Sagittarius. Do not be afraid to own your accomplishments, experiences, mistakes, and failures while keeping a positive outlook on your future.
Store
Recommended Reports For You
Most Popular on
Astrology.com