Weekly Horoscope: December 20–December 26, 2020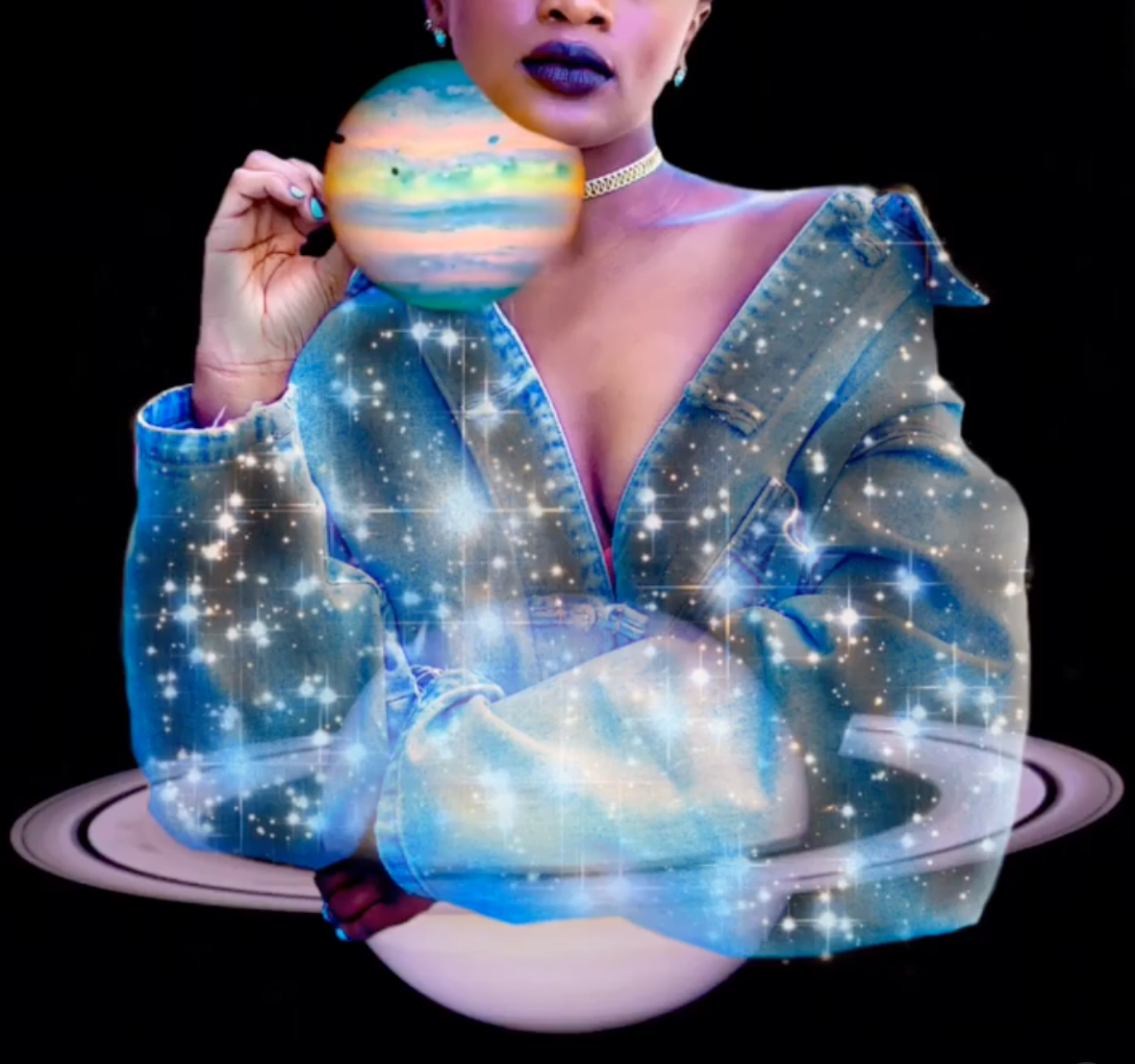 One of the most important weeks of the past two hundred years has come, as it will usher in a new era for humanity. 2020 was meant to shift the path of the world, and here at the very end of the year, the most important cosmic event is set to arrive.
Prior to this rare celestial awakening, though, the week will begin with our cosmic messenger, Mercury, advancing up the cliffs of Capricorn starting December 20. For the weeks ahead, our minds will be focused on practical matters, as well as our ambitions and legacies. Less than twelve hours later in the following morning, the sun, too, will blaze on into Capricorn for the month ahead. The official first day of winter, the Winter Solstice, begins at this time. While this time of the year is always notable as we begin the final season of the zodiac cycle, this year it's a huge turning point that will echo on for two hundred years is about to occur.
The Great Conjunction will take place on December 21 in the zodiac sign of Aquarius. This will be when Jupiter and Saturn merge their powers and set a new pattern for the destiny of humanity. For the coming two hundred years, we will have Great Conjunctions in air signs. For the previous elemental cycle, they met in air signs, which empowered this element above all others.
During this time, we witnessed the tremendous importance of money and wealth, and how they ruled the world. In this new age, the world will see a great rise in intellectualism, communication, science, and technology more than ever before. With this next twenty-year cycle beginning in Aquarius, this particular celestial event is called the Great Mutation as we leave behind earth to enter the rise of air.
In the two decades ahead, we will see a significant growth in socialism, community engagement, and a restructuring of how we connect to each other worldwide. Jupiter will officially remain within Aquarius from now until May 13, 2021, when it will briefly visit Pisces. It returns to Aquarius on a retrograde on July 28, 2021 until it leaves to swim within Pisces once again on December 28, 2021. Saturn will now reside within Aquarius, enforcing restrictions but also teaching us important societal lessons about everything this zodiac sign rules, until March 2023.
When it comes to other transits this week, we will see two other notable—but less striking—planetary ones. The twenty-third will see a final clash between Mars in Aries with powerhouse Pluto in Capricorn. This denotes power struggles, confrontations, and battles of will. Control issues are guaranteed to arise at this time, so do your best to avoid ruthlessness or falling prey to someone's schemes.
December 25, Christmas Day, will have a much happier vibration, though. Mercury in Capricorn will shimmer in a trine with Uranus in Taurus. Surprises and good news could arrive at this time, bringing a festive feeling to the holiday. Many digital or technological gifts will be given now, which will improve the receiver's life. Exciting conversations are guaranteed. Intuitive gifts will also benefit. Use this transit to find stimulating ways to connect with others.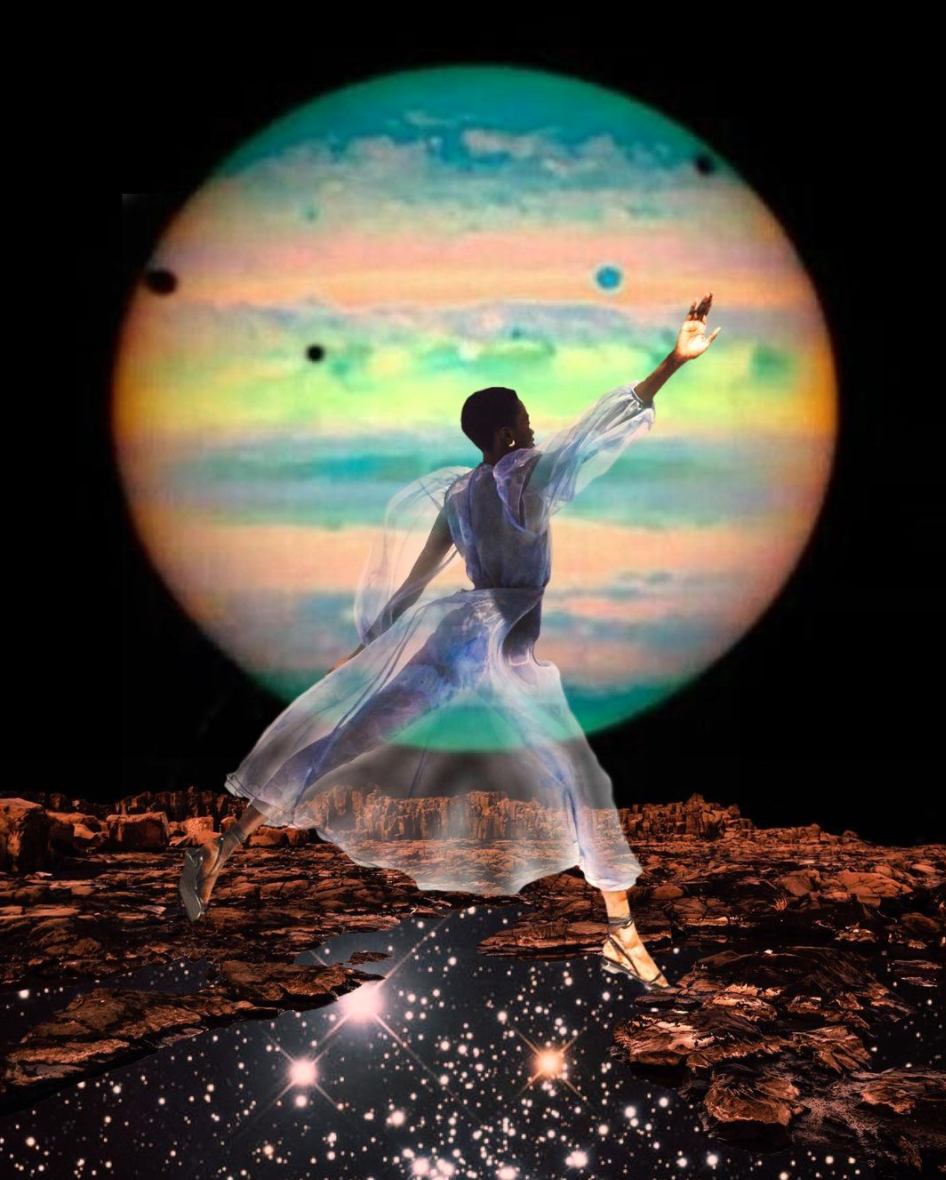 Major Transits of the Week
 12/20 — Mercury enters Capricorn
 12/21 — Sun enters Capricorn
12/21 — The Great Conjunction of Jupiter and Saturn in Aquarius
12/23 — Mars square Pluto 
12/25 — Mercury trine Uranus
Keep up with the daily astrological weather with Daily Astrology News! 
ARIES
As the Great Conjunction takes place in your solar eleventh house, Aries, prepare for a whole new chapter of your life to begin. The coming years will see you engaging with communities that you care deeply about more than ever before.
TAURUS
With the Great Conjunction occurring in your solar tenth house of achievements, Taurus, you are primed to enter the most important professional chapter of your life. Reach toward your ambitions now and you may soon become a leader.
GEMINI
The Great Conjunction meets within your solar ninth house, Gemini, foretelling that you will soar in many new directions in the years to come. You may soon decide to embark on a transformative journey, either physically or within the mind and spirit.
CANCER
Get ready for a powerful Great Conjunction that falls within your solar eighth house, Cancer. In the coming years, you will find the support you so desperately need from current or new partners.
LEO
Destiny calls you, Leo. The Great Conjunction will take place within your solar seventh house of partnerships, assuring that your existing ones will deepen. Single Leos will become especially favored to marry.
VIRGO
As the Great Conjunction causes the winds to change, you will feel a new pace of life appears, Virgo. Expect a very busy two decades ahead, one where you will achieve the perfect work-life balance.
 LIBRA
Of all the zodiac signs, you are set to be the one who benefits most significantly from the Great Conjunction when it comes to matters of the heart, Libra. Single Libras may soon meet a destined soulmate or else venture into parenthood.
SCORPIO
Bear witness to the Great Conjunction as it takes place in your solar fourth house of domesticity, Scorpio. You will soon set down new roots in home and family that last for a lifetime.
SAGITTARIUS
Your communication skills are set to flourish once the Great Conjunction opens the doors to you, Sagittarius. The messages you release in the years ahead could change the world around you.
CAPRICORN
Financial luck and prosperity will come to many Capricorns in the years ahead as the Great Conjunction ushers in a new era for you. Find ways to build wealth more than ever before.
AQUARIUS
Prepare to step into a whole new era of your life as the Great Conjunction takes place in your zodiac sign this week, Aquarius. You will revolutionize your life as you embrace the future.
PISCES
With the Great Conjunction taking place in your solar twelfth house this week, Pisces, you are beginning a major chapter of self-development and personal growth. Your intuition will grow in the years to come more greatly than ever before.
Art by @colormelurid
Most Popular on
Astrology.com