Weekly Horoscope: December 27, 2020–January 2, 2021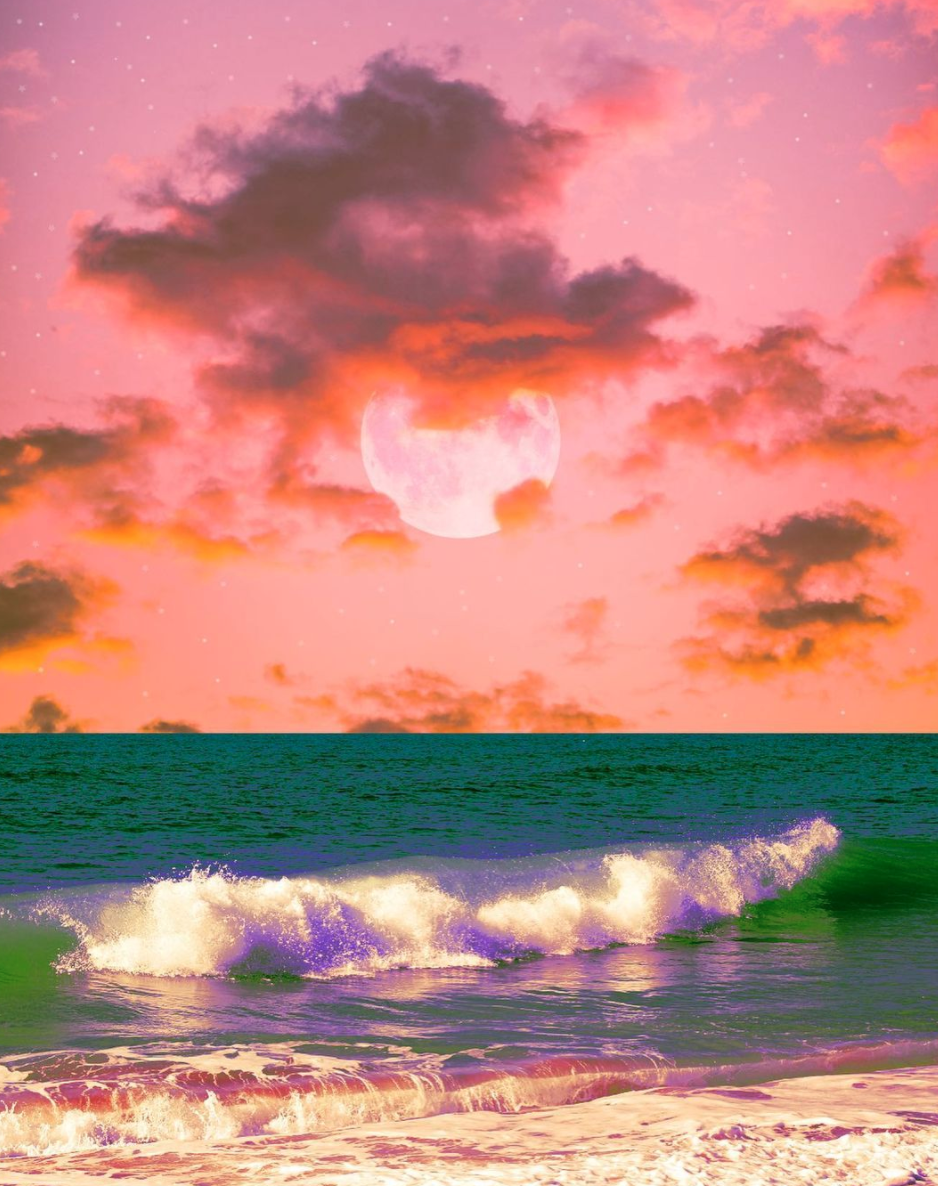 As 2020 draws to a close, we will collectively be reflecting on how different this year was than we initially expected. The stars above will bring us a soft, emotional, and nostalgic vibration triggered by a full moon this week.
However, prior to this, December 27 starts off our week with a divine trine between the sun in Capricorn and Uranus in Taurus. This lively energy will bring excitement, confidence, and positive changes to your life. We will feel the urge to shake up our routine and embrace more spontaneity and passion. New adventures may happen at this time if we are able to step out of our comfort zone. If you give yourself an opportunity to meditate, you may even have sudden personal revelations that you can integrate into your 2021.
A full moon in Cancer arrives on December 29. There have been many luminaries in the sign of Cancer this year: a lunar eclipse in January, a solar eclipse in June, a new moon in July, and a final full moon now. We will certainly remember how this energy has affected us throughout the year. Cancer is a zodiac sign with ties to the home, our past, family, and our roots. It is known as one of the most sensitive signs of all.
During this full moon, which will be felt for several days before and after, we will become grounded within our emotions. This softer frequency can help us to truly reflect on what we learned this year and hopefully be grateful that despite the challenges, we have built a stronger sense of self and emotional security. No matter one's zodiac sign, this will be a lovely moment to cozy up at home, get in touch with our hearts, and set intentions for the new year. The moon will continue to be in this same part of the sky when the clock strikes midnight on December 31.
December 30 will bring a more challenging aspect, as Venus in Sagittarius will square Neptune in Pisces. Here, fire clashes with water, creating smog. This may lead us open to significant disappointments or being taken advantage of. We might feel more down on ourselves, insecure, and trapped within a distorted sense of reality. Trust issues could arise, and our relationships may suffer if we ignore the truths in front of us.
Mercury in Capricorn will sextile Neptune in Pisces on January 1. Our minds will be filled with imaginative ideas. We can communicate compassionately and creatively as we enter a whole new year.
To end the week, our fiery planet, Mars, will leave its post-shadow phase on January 2. Mars has been in Aries since the very end of June 2020, and finally, he will be back up-to-speed after a challenging retrograde from September until November. Expect the pace of life to kick off rapidly as we enter 2021.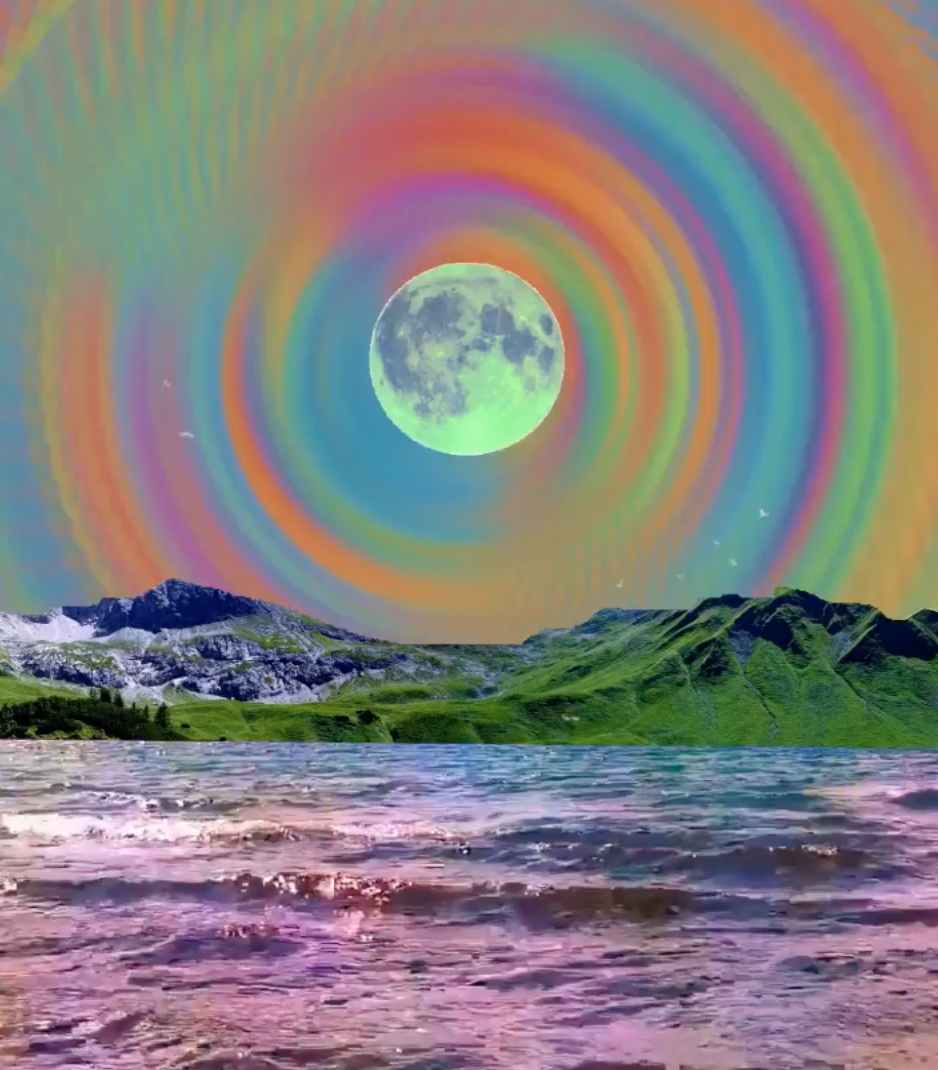 Major Transits of the Week 
12/27 — Sun in Capricorn trine Uranus in Taurus 
12/29 — Full Moon in Cancer 
12/30 — Venus in Sagittarius square Neptune in Pisces 
1/2 — Mars in Aries leaves post-shadow
Keep up with the daily astrological weather with Daily Astrology News!  
ARIES
A full moon in your solar fourth house of home will be the main event this week, Aries. This could bring a culmination regarding a home, real estate, or family matters.
TAURUS
December 29 will bring forth a full moon in your solar third house of communications, Taurus. This may allow you to launch an important writing, speaking, branding, or marketing initiative to great success.
GEMINI
Prepare for a full moon in your solar second house, Gemini. This luminary will crescendo near December 29 and could bring you exciting money news to end the year.
CANCER
With a full moon in your zodiac sign taking place this week, all eyes will be on you. This luminary may finally allow you to grasp a heartfelt personal goal.
LEO
You'll be feeling the need to lie low and recharge this week, Leo. A full moon in your solar twelfth house of solitude will help you to relax before the onset of a busy new year.
VIRGO
A gorgeous event or happy news from a friend could come your way this week, Virgo. A full moon in your solar eleventh house of communities could see you rejoicing as the new year arrives.
 LIBRA
Your career will light up the sky this week, Libra. A full moon in your solar tenth house of achievements will bring a major professional turning point.
SCORPIO
As a full moon in your solar ninth house of expansion arrives this week, Scorpio, you will certainly be hungry to leave behind your comfort zone and soar into new territory.
SAGITTARIUS
Intimacy will be on your mind as a full moon in your solar eighth house arrives this week, Sagittarius. Get in touch with your innermost wants and needs and communicate them to someone who can support you now.
CAPRICORN
The full moon this week highlights your solar seventh house of partnerships, Capricorn. This lovely luminary could see you growing closer with a significant other during the end of the year festivities.
AQUARIUS
Despite the holiday mood, you'll be focused on an important professional project at the end of the year, Aquarius. If you have been out of employment, you could find out about a new position now.
PISCES
Allow your heart to swell and burst with joy this week, Pisces. A full moon in your solar fifth house will bring you opportunities for both love and creative abundance.
Art by @cajucart
Store
Recommended Reports For You
Most Popular on
Astrology.com